Art of Recovery
August 3, 2019 @ 10:30 am

-

12:30 pm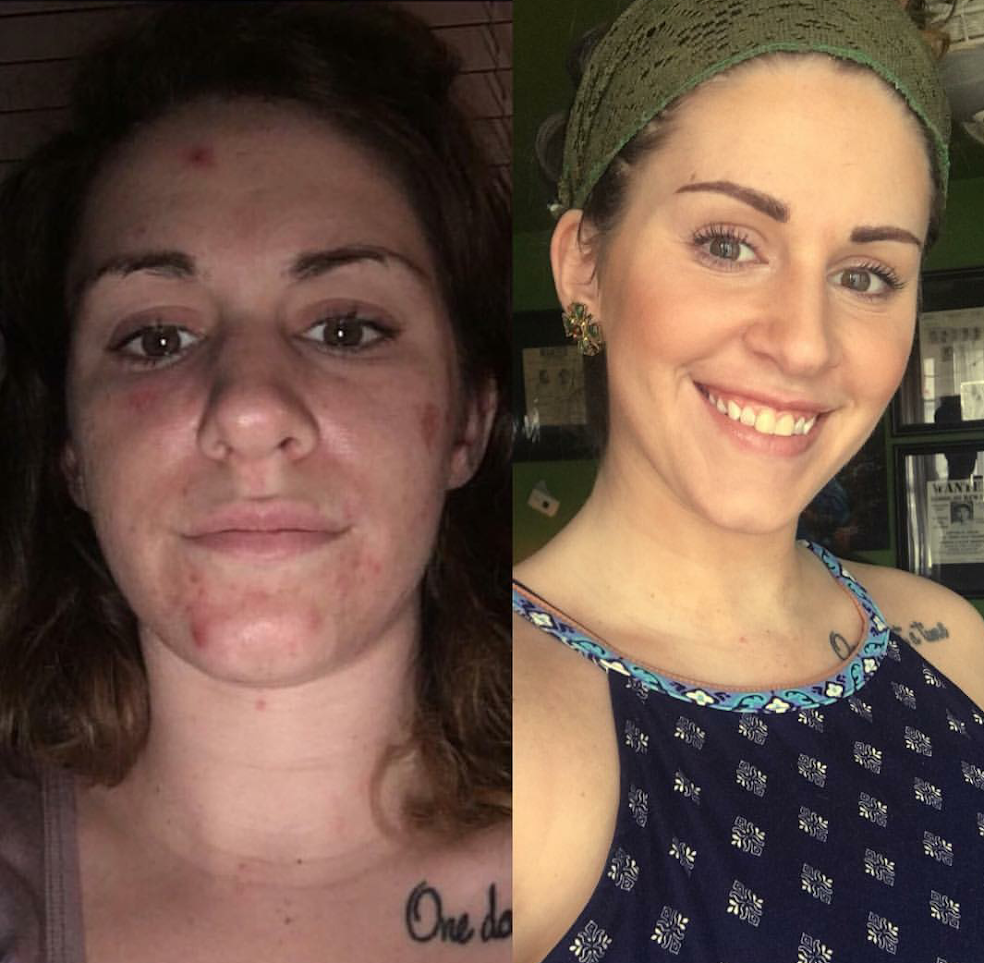 Kelsey Farver is a recovering heroin addict, now over two years sober. During her time using (roughly 6 years between opiate based painkillers and eventually heroin), she overcame many terrible things – abusive and controlling men, her best friend being shot and ultimately dying, a stint in adult film, over two dozen seizures and 13 overdoses – the last of which left her with brain damage and almost took her life.
Now sober, she's doing great and is active in sharing her story via her artwork through her business, Kelsey's Art of Recovery. She uses her art as a way to advocate for addicts, to show people they can and do recover. Since starting Kelsey's Art of Recovery, she's displayed her art in various parts of the country – including the East Village in New York City, and is planning an upcoming show in Hollywood. Kelsey plans on traveling and sharing her story and art in hopes to change the stigma of addiction and show addicts they do matter.
Kelsey will share more of her story and then do a live demonstration of her painting technique which uses a pour method to make beautiful abstract pieces. There will also be addiction and mental health groups on site to share services and resources for addicts and their families.
Related Events