On The Heritage Tale: "Over in the Meadow and Arroz Con Leche"
May 17, 2022 @ 6:30 pm

-

7:30 pm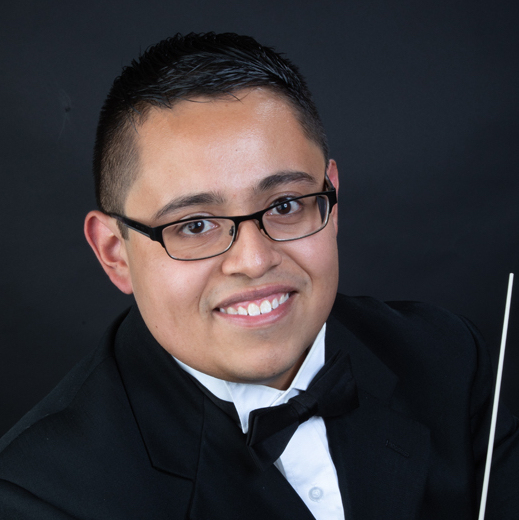 Juan Carlos Alarcón presenta un evento único de música y cuentos basado en populares libros de niños. Juan Carlos es un músico local, ganador de un premio Grammy y comprometido con la divulgación educativa. Ha actuado en el Carnegie Hall, está cursando su doctorado en la Universidad de Notre Dame y actualmente forma parte de la junta de la Orquesta Sinfónica del Condado de Elkhart.
Este programa se presentará principalmente en español, y forma parte de "En el cuento de la herencia", la celebración de la Biblioteca Pública de Elkhart de una semana de duración de cuentos y narradores locales.
Lunes: Ruthmere presenta "Conoce a los Mousley"
Martes: Juan Carlos Alarcón presenta "En la pradera y el arroz con leche"
Miércoles: WordPlay en la Biblioteca, evento de micrófono abierto
Jueves: Paul Thomas y la Historia de Elkhart Paul Thomas y la Historia de Elkhart
Viernes: Conciertos en la Acera con Darryl Buchanan
Juan Carlos Alarcon presents a unique music-and-story event based on popular children's books. Juan Carlos is a local, Grammy Award-winning musician who is committed to educational outreach. He has performed at Carnegie Hall, is pursuing his doctorate at the University of Notre Dame, and currently serves on the board of the Elkhart County Symphony Orchestra.
This program will be presented primarily in Spanish, and is a part of "On The Heritage Tale," Elkhart Public Library's week-long celebration of local stories and storytellers.
Monday: Ruthmere presents "Meet The Mousleys"
Tuesday: Juan Carlos Alarcon presents "Over in the Meadow and Arroz Con Leche"
Wednesday: WordPlay at the Library open-mic event
Thursday: Paul Thomas and Elkhart History
Friday: Curbside Concerts with Darryl Buchanan
Related Events