Program in a Bag – Melting Snowman Slime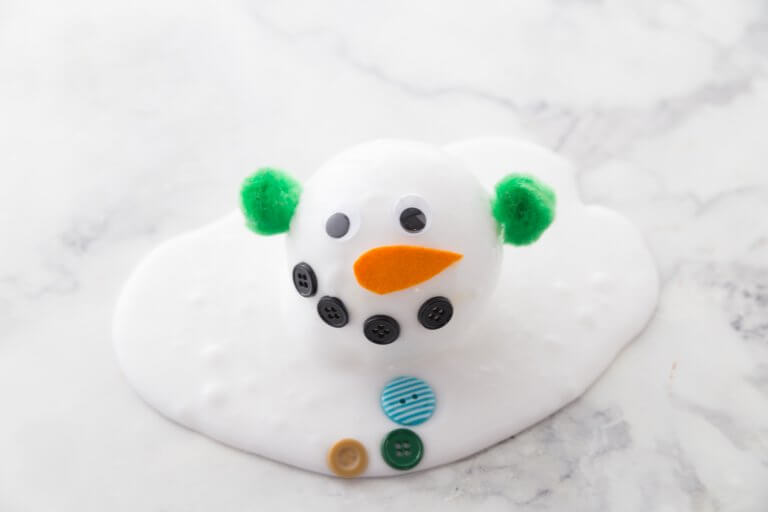 Tickets are not available as this event has passed.
Snowmen always end up melting anyway, so why not make one that is already melted and will still last longer than the average snowman. The best part is that you don't have to get cold or wet to make it.
Related Events