Welch Packaging supports summer reading efforts
For the second year in a row, the library and Welch Packaging Group have been partners in giving our community the best summer reading program possible.
"Education is a big focus for us, and so when there was an opportunity to help children engage in reading throughout the summer, we were excited to help," says Pat Brownewell, marketing spokesman for Welch Packaging. "We really love helping out in the community."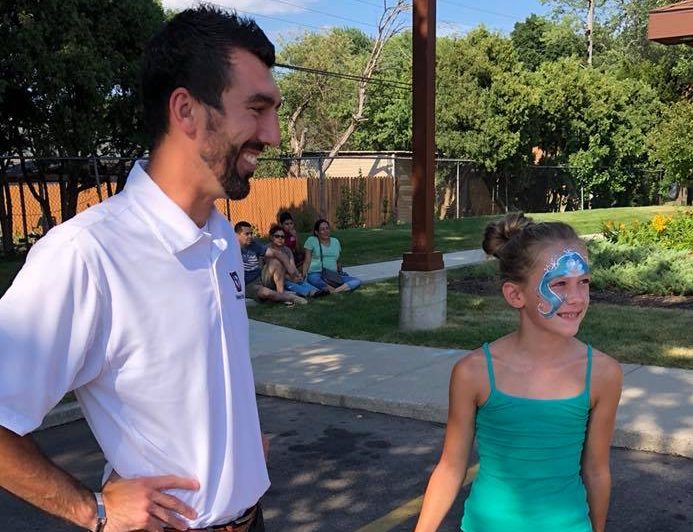 This year, EPL was able to award readers with prizes like a weekend trip to Chicago, LEGO sets and toys, hoverboards, museum memberships, and more as part of its Stories in the Stars summer reading program.
Welch Packaging supports about 1,000 organizations throughout the four states where it operates, according to Brownewell. Along with EPL's summer reading, the company's efforts include partnership with the annual Toys for Tots campaign, the Boys and Girls Club, and the Elkhart Education Foundation.
"You can't have a good workforce without education, and that education helps push prosperity," he says. "We're in it to make sure the people we work with are well taken care of."
Welch Packaging employs about 400 workers at its Elkhart plant and headquarters, nearly half of the company's total workforce.
"Our vision is to make a difference in our customers' lives, our associates' lives, and in our communities," says Brownewell.