1 event,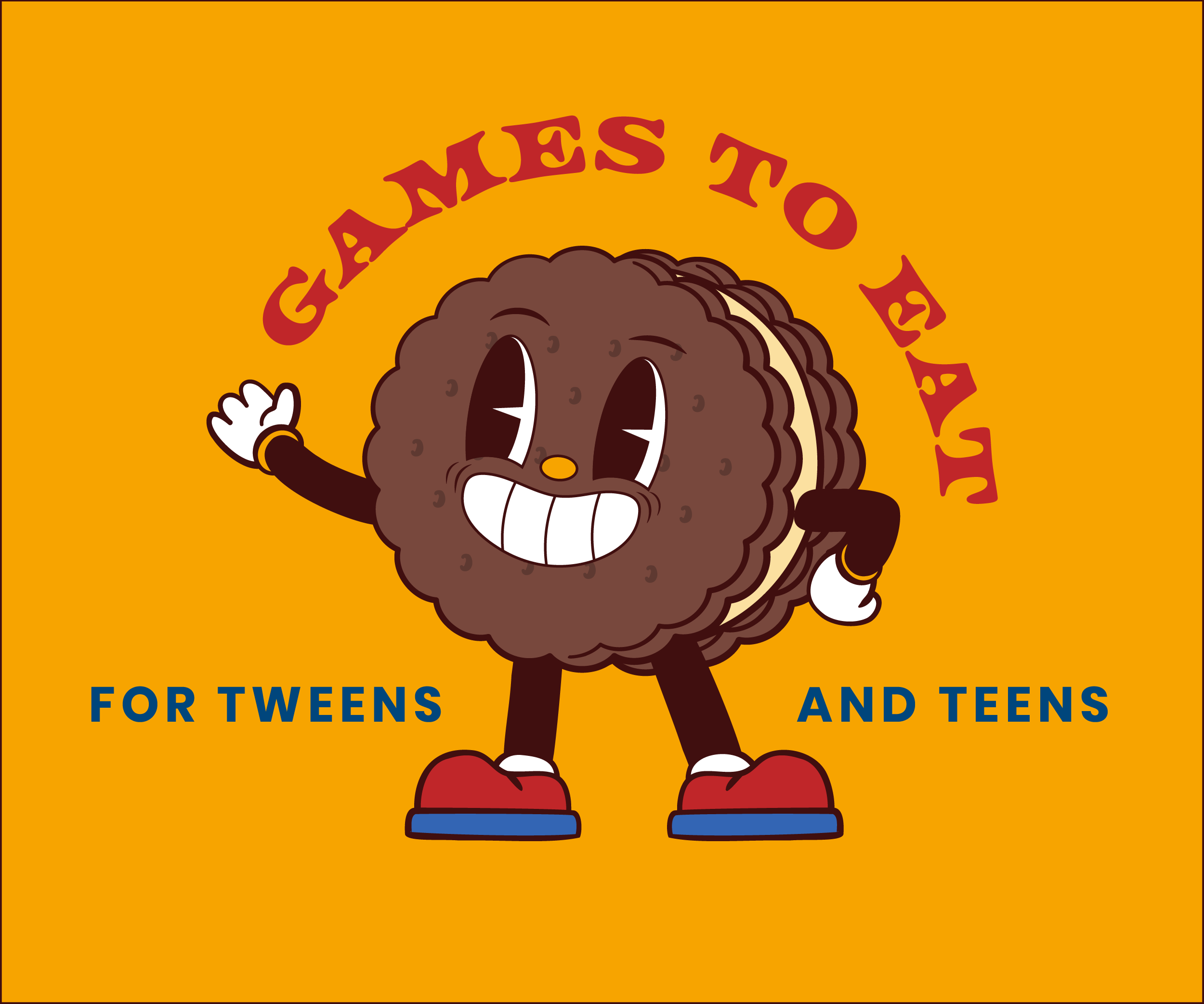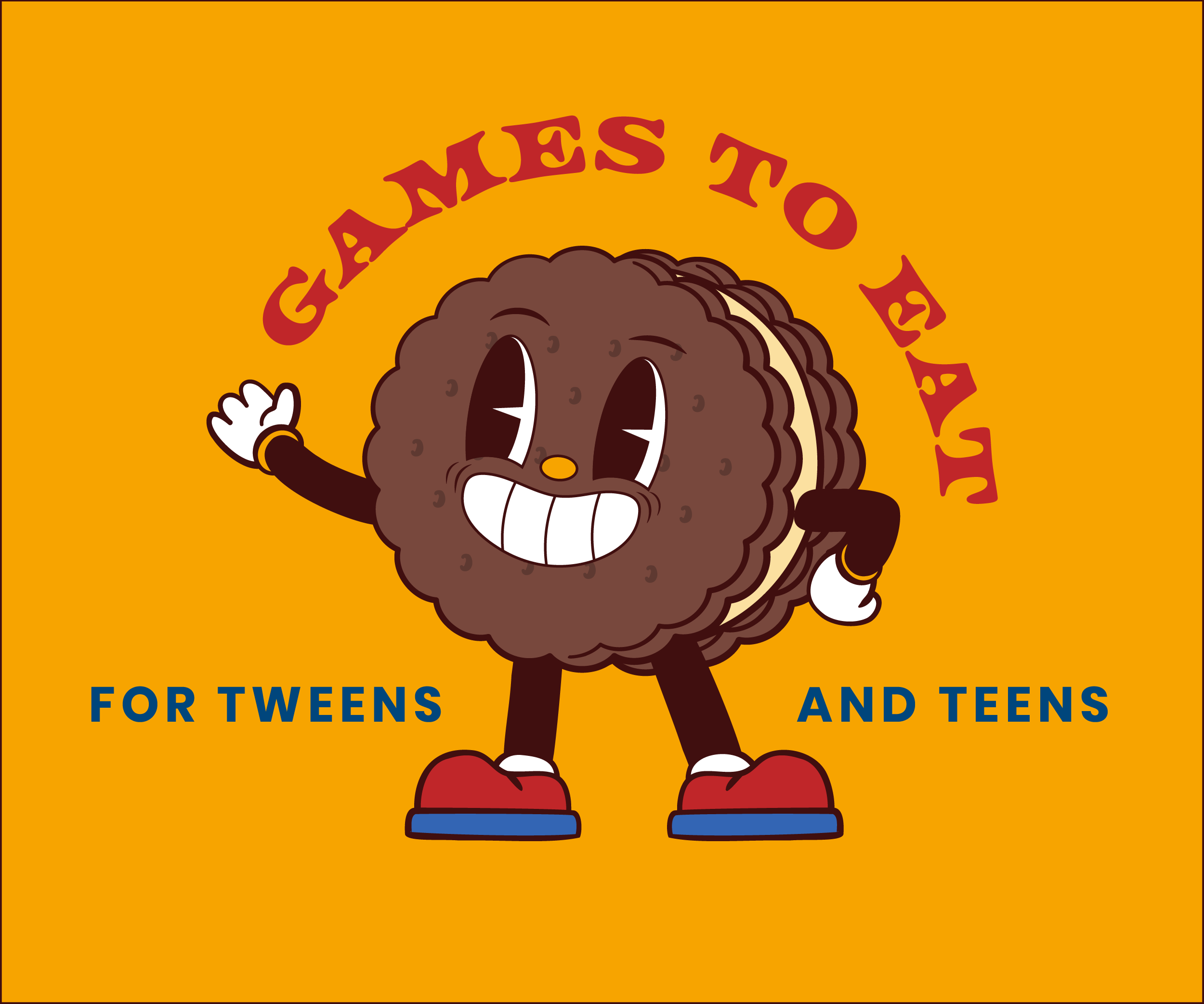 Bring an appetite for games and food and we'll play games that end with you getting to eat.
1 event,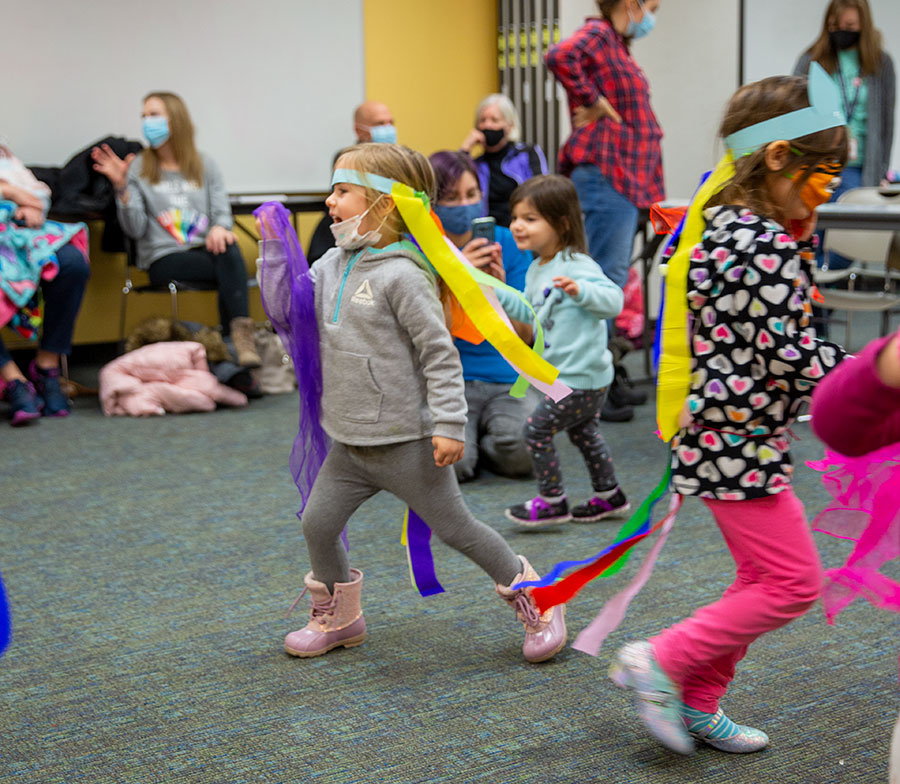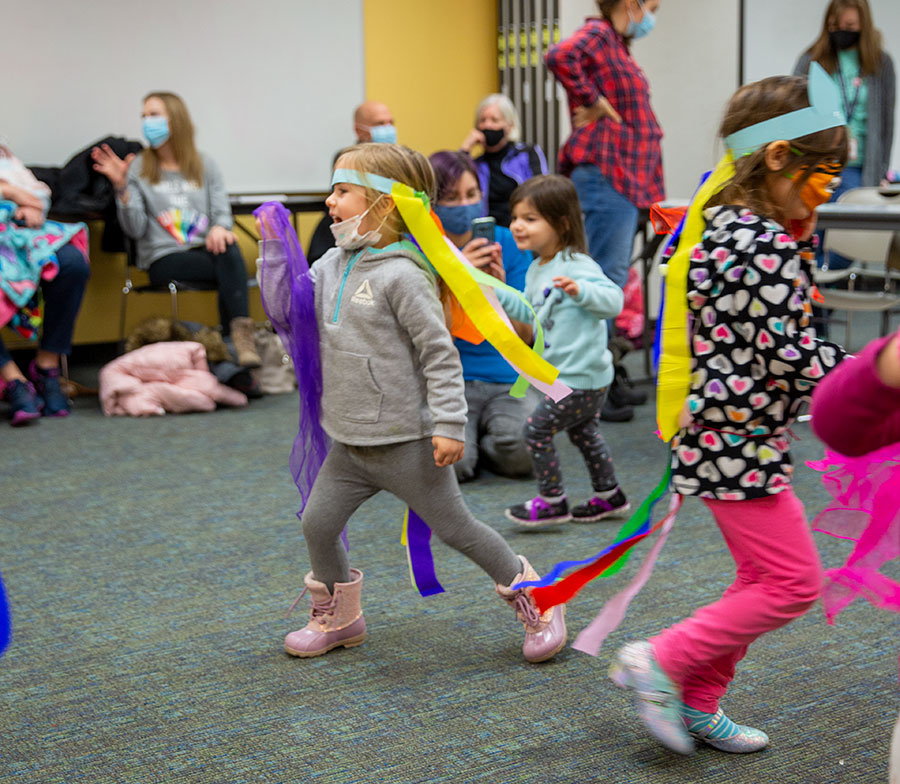 Dress up as a mythical character like a fairy, leprechaun, mermaid or dragon, if you choose and enjoy tea, hot chocolate or a treat. Make a magical box and play games.
1 event,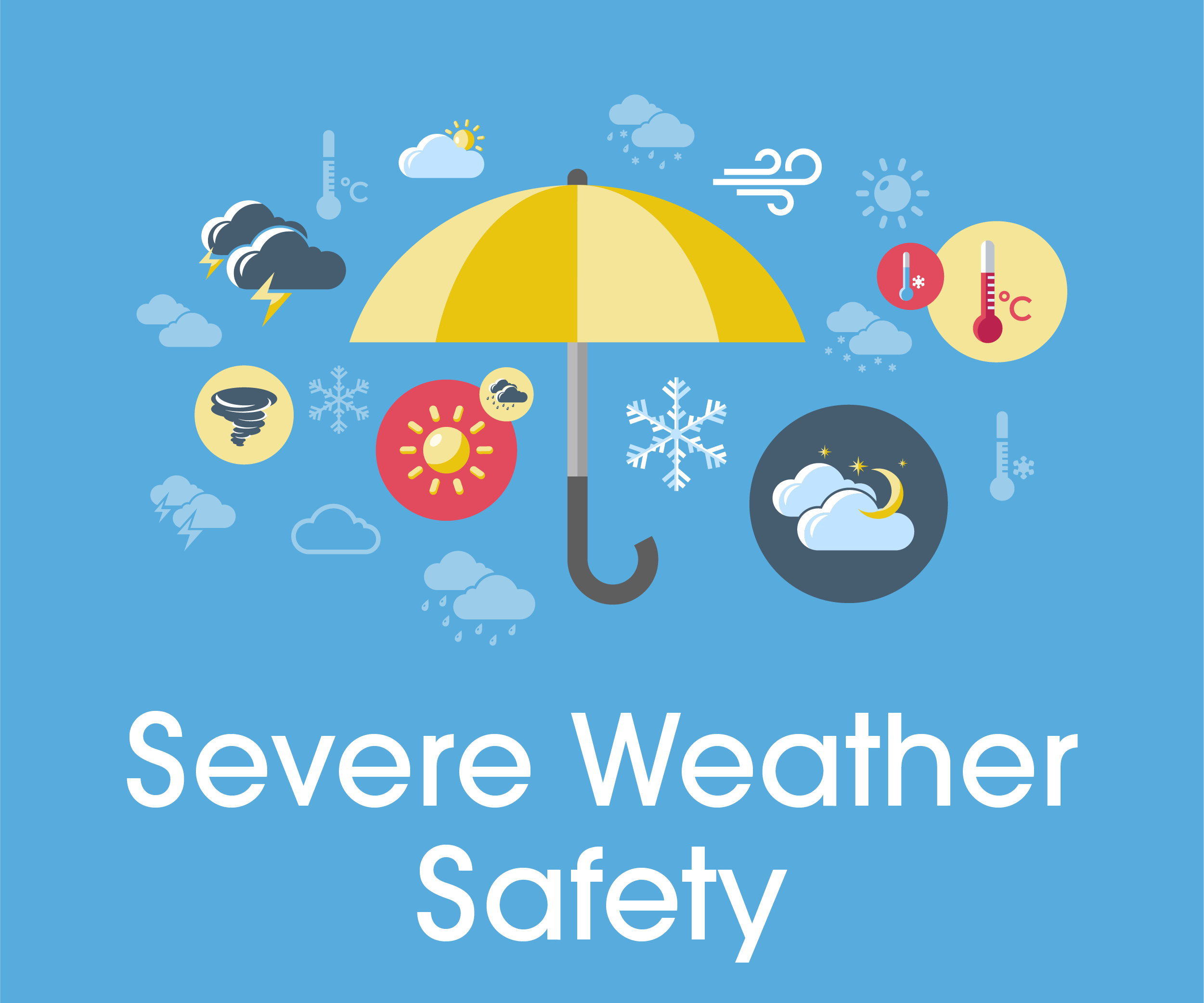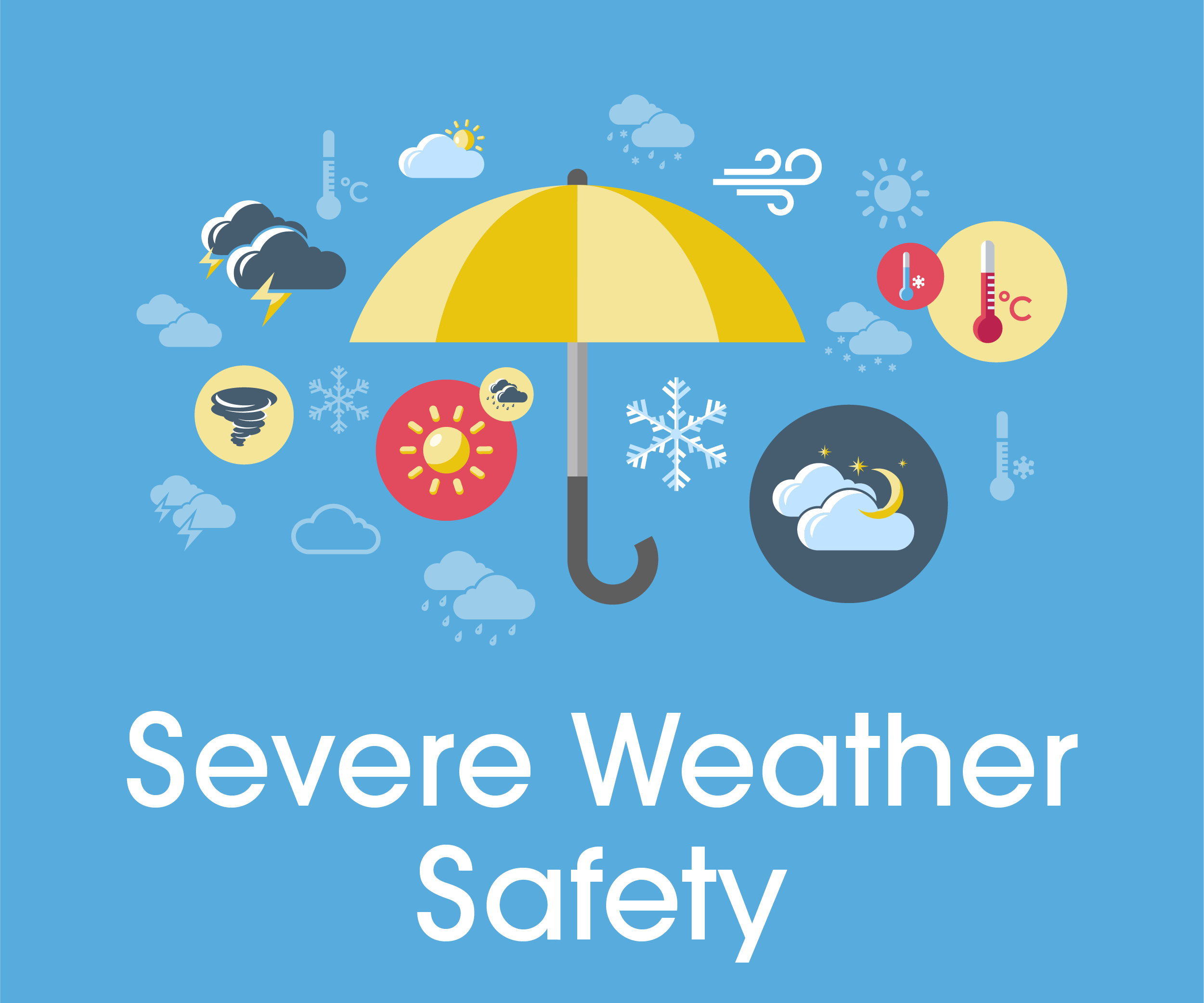 Learn about the severe weather we get in Northern Indiana, how to stay safe and the role of the National Weather Service from meteorologist Rachel Cobb.
1 event,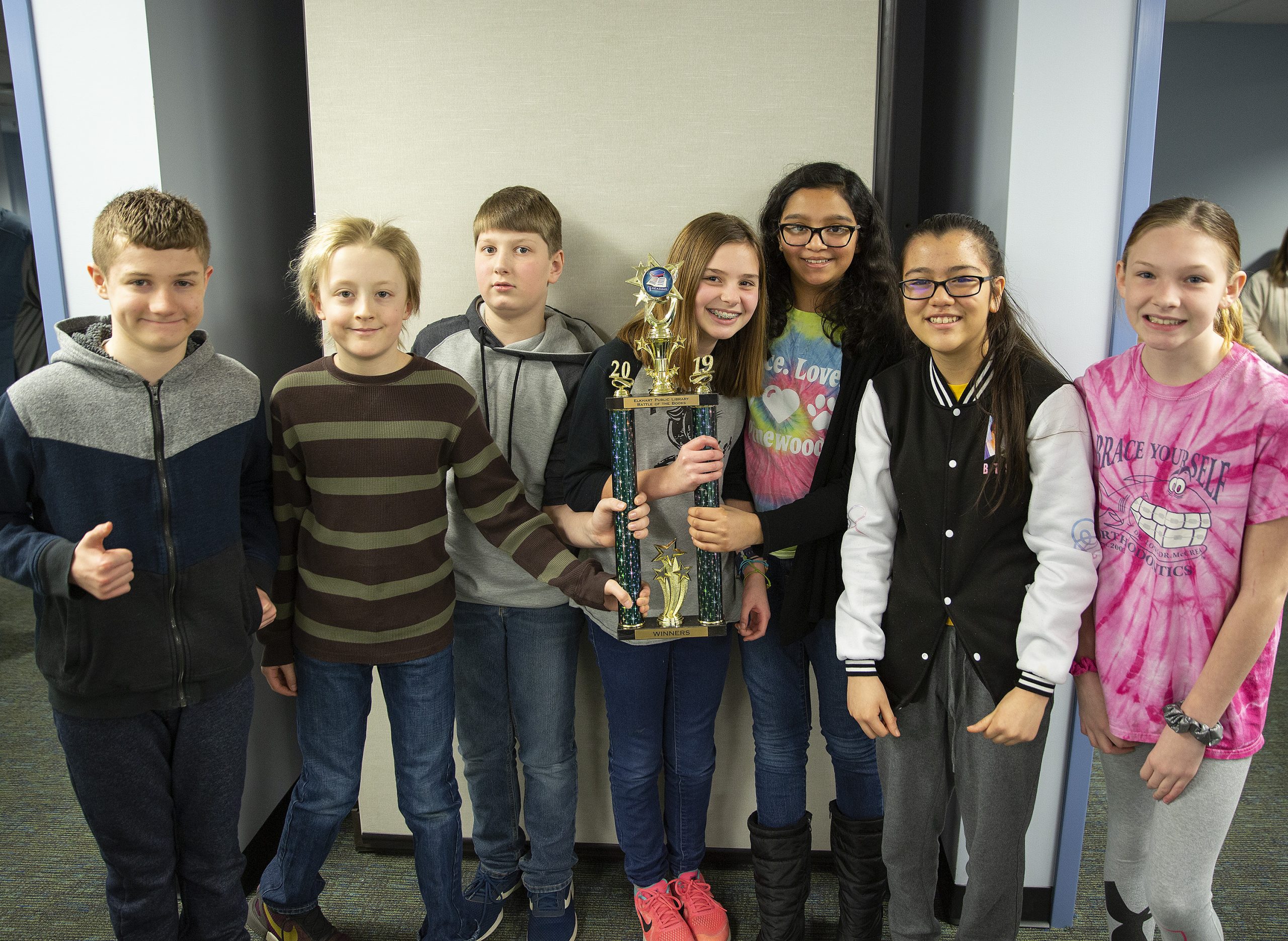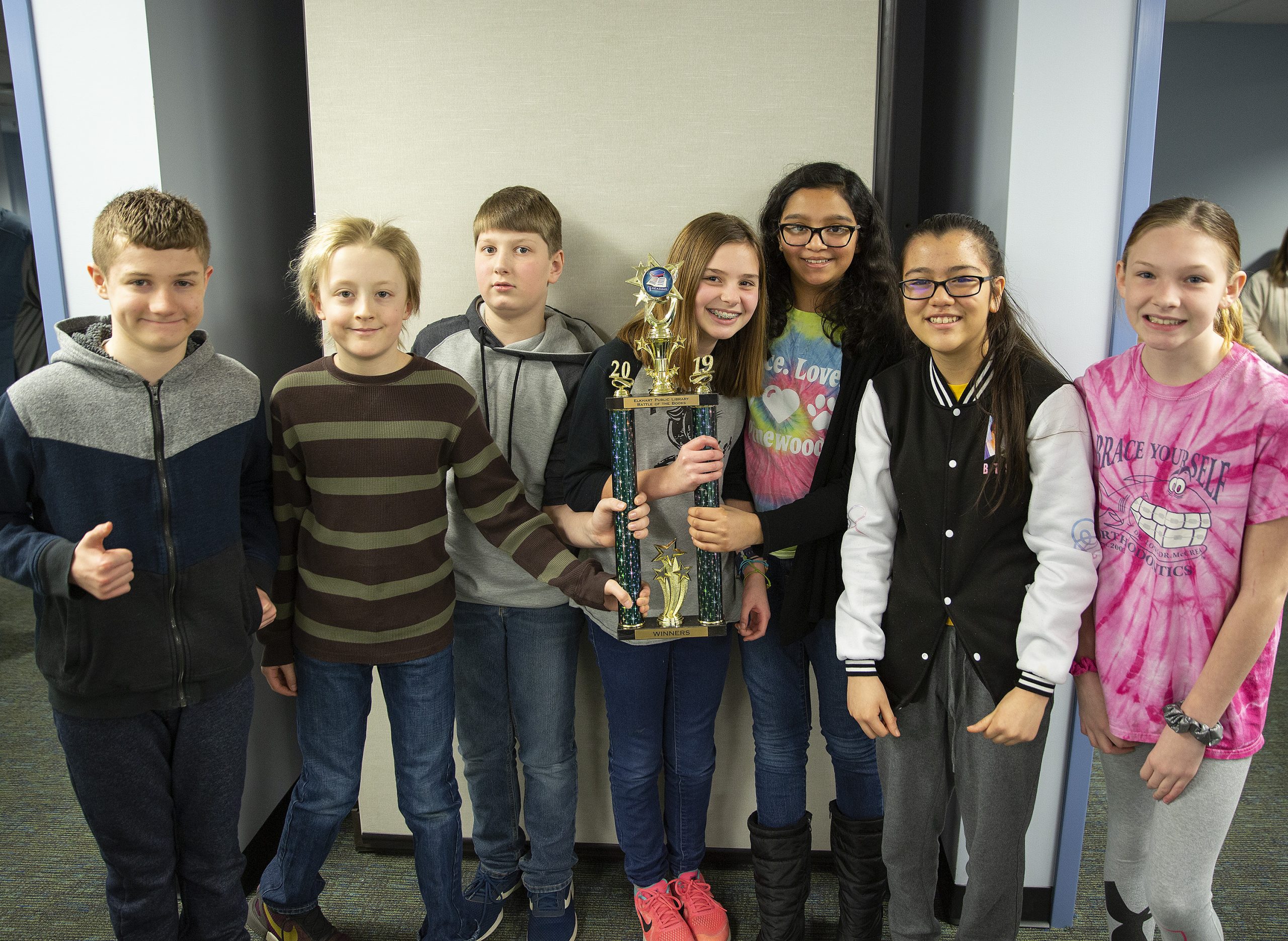 The competition returns as seven teams from local schools go for the win in this fun book-reading contest.
1 event,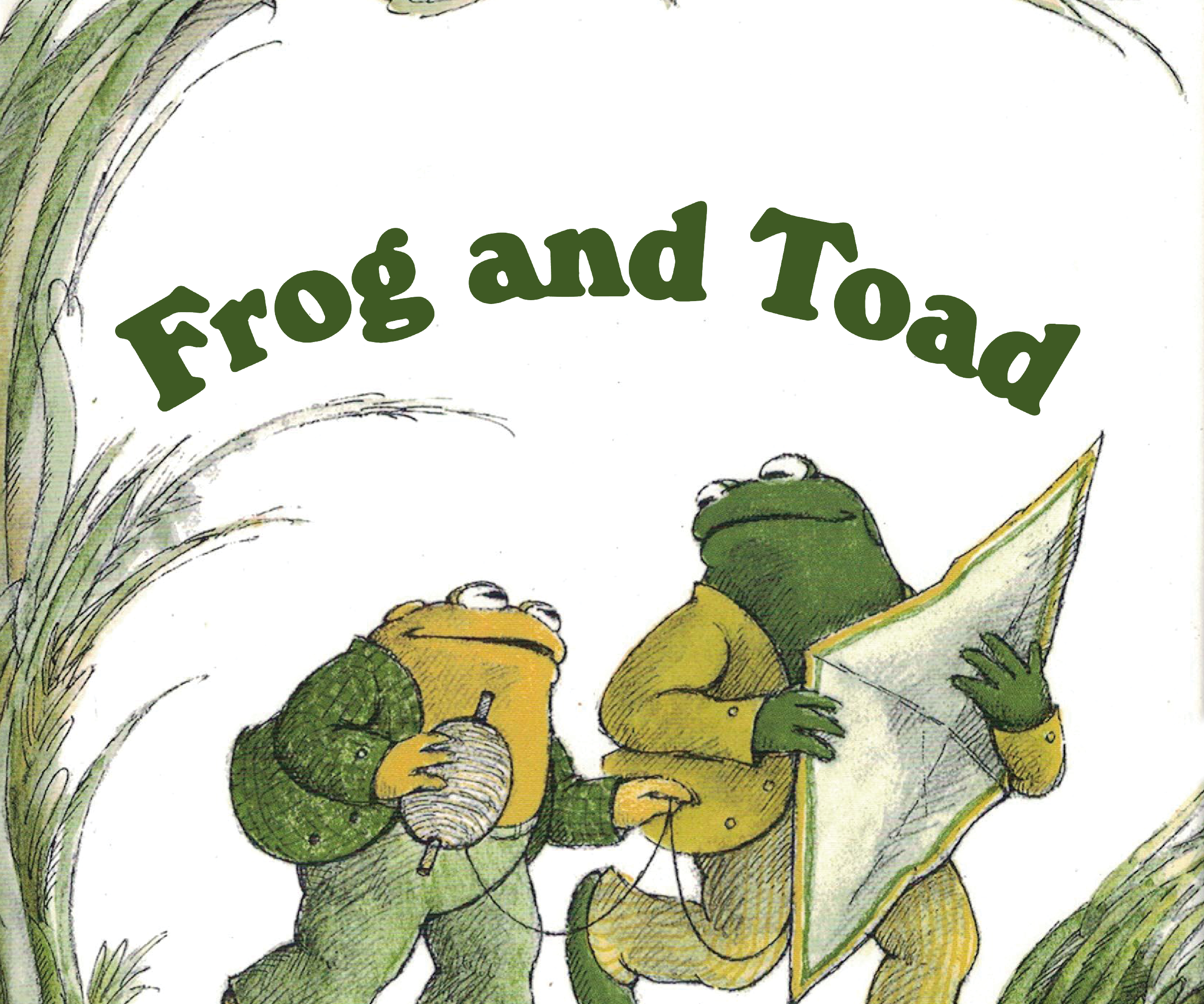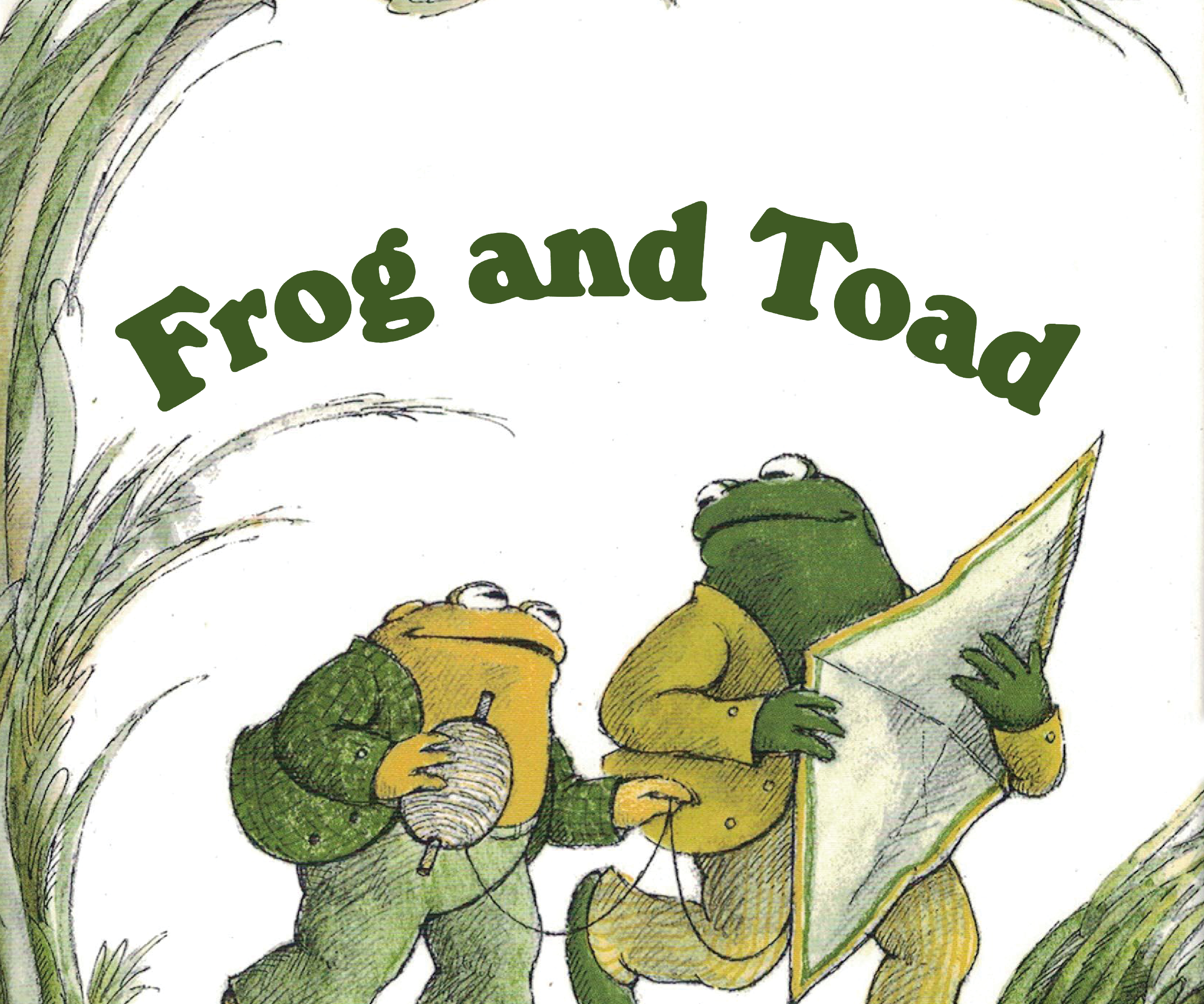 Join the fun for a two-hour event with members of the Elkhart Civic Theater cast of "A Year with Frog and Toad." The cast will sing songs from the musical and read stories. Everyone can enjoy activities, refreshments and more.