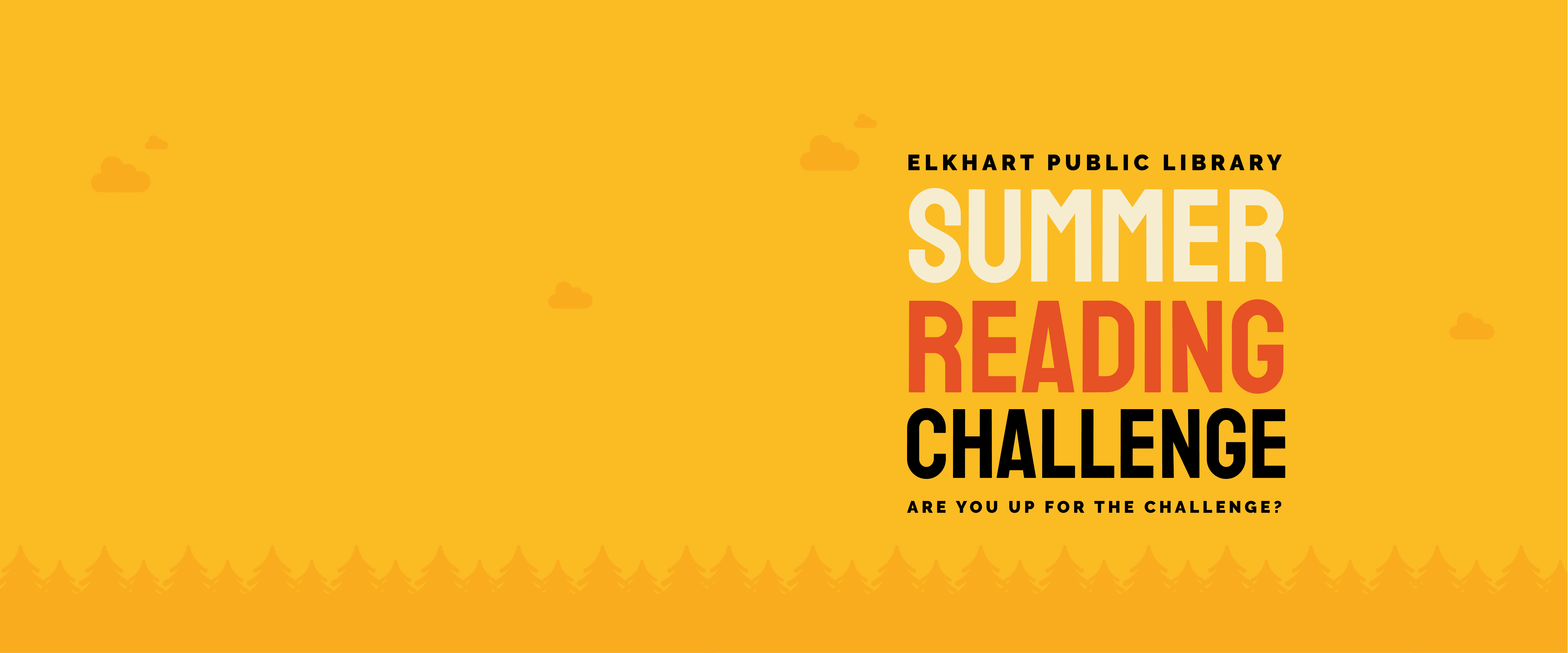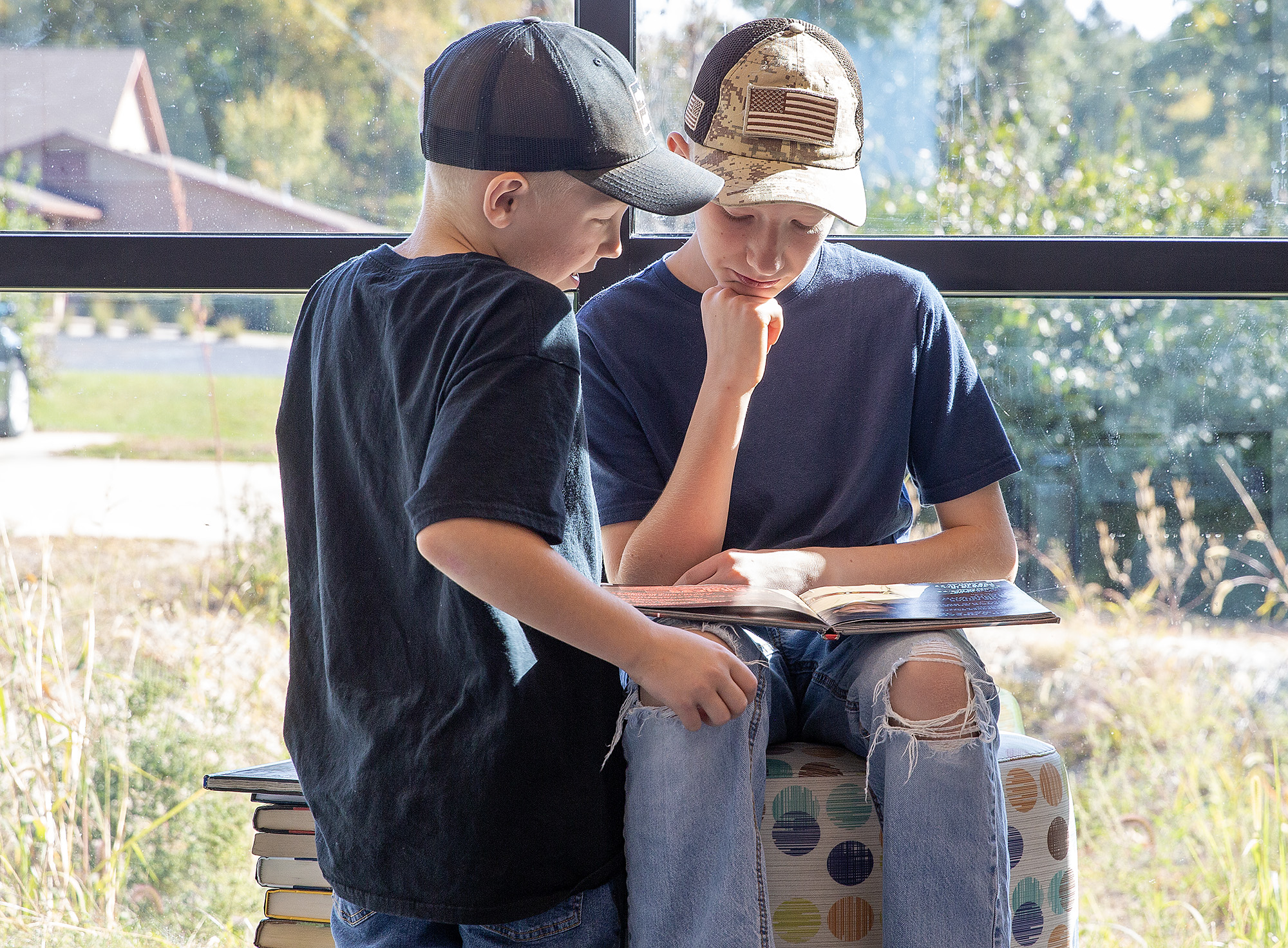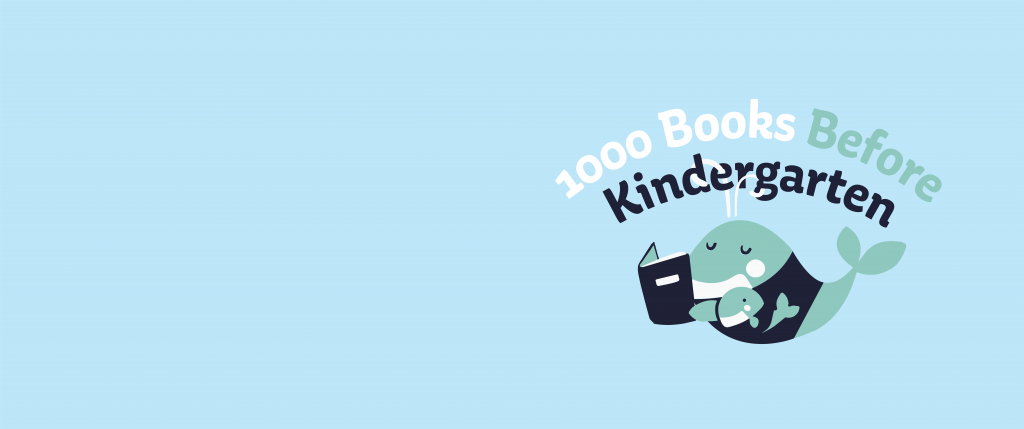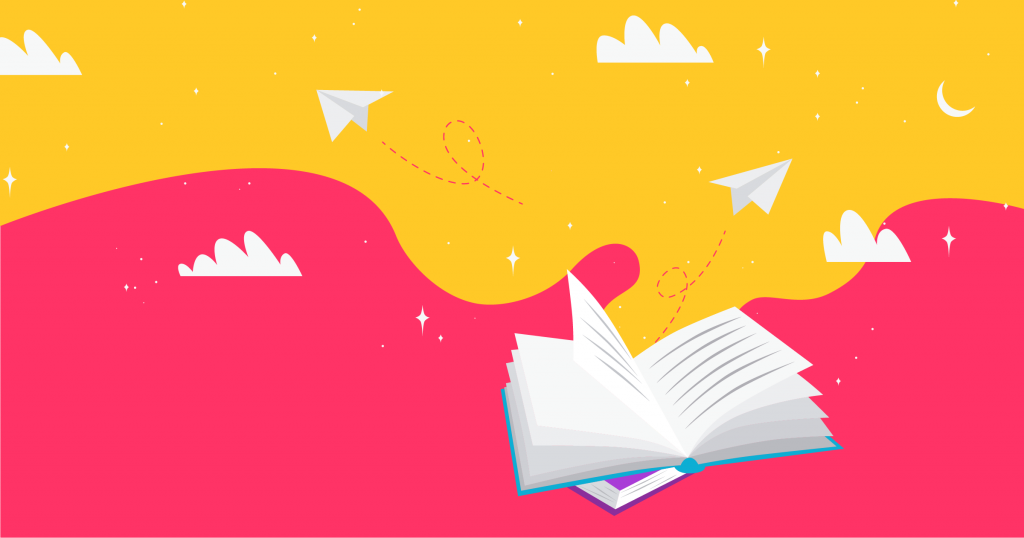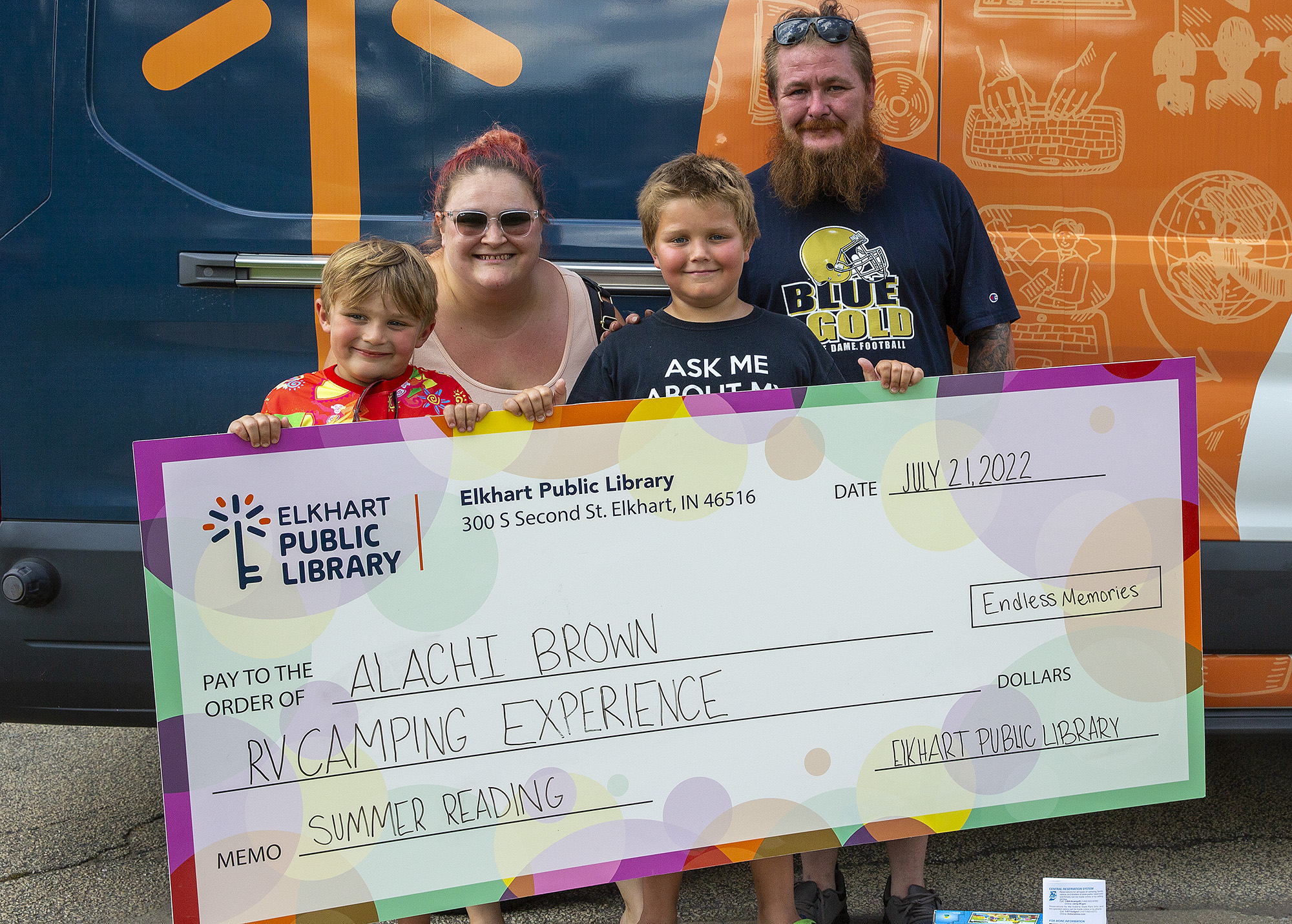 (Para la versión en español del reglamento del Reto de lectura de verano, por favor vaya a MyEPL.org/verano)
Read what you want, when you want, to win what you want.
Summer vacation is a much-needed time to relax, to get outside … and to enjoy a great book.
Elkhart Public Library's signature program is the Summer Reading Challenge. Open to readers 18 and under – whether you live here or go to school here – the Challenge is a great way to keep reading skills sharp while enjoying books your teacher didn't tell you to read.
Oh, and we give out prizes and rewards. Lots of them.
Grand prize
We're offering you a shopping spree through the toy department at Meijer.
The last day to enter your reviews is Tuesday, July 18.
How do you win it? We want you to read and submit your book review. Starting May 19, you can enter through our Beanstack app, by tagging us at #myepl and #summerreading on Facebook, Twitter or Instagram, or by submitting it on paper at any of our library locations (return boxes included).
More prizes
For reading 21 days this summer – and you don't have to read all those days in a row – you'll earn a ticket to enter the drawings for these prizes.
LEGO 3 in 1 Medieval Castle
250 piece Marble Run
Set of 2 Wiggle Cars
Play tent and campfire
Squishmallow surprise box
$100 Generations Adventureplex Gift Card
$100 Secret Door Games Gift Card
You can earn more prize tickets at Days 42 and 60 – the more you read, the more chances you have to win!
Rewards
Summer fun brings surprises along the way. We put rewards throughout our challenge** – you'll unlock them in the Beanstack app when you read for a certain number of days. If you're counting days on a paper gameboard, you'll see them marked at Days 7 and 13 – we'll have a few more for you, too.
For our rewards this year, we're working with Dutch Kernel, Vanilla Bean Creamery, Mini Delights Bake Shoppe, Wendy's, the South Bend Cubs, the City of Elkhart Parks and Recreation Department, and the Elkhart County Parks.
How it works
Your Summer Reading Challenge activity can be recorded in our Beanstack app. We also have paper game boards you can print to hang on the fridge and keep track.
Keep reading all summer to get entries into our prize drawings – collect tickets at the key marks of 21 days, 42 days and 60 days. You don't have to read all those days in a row – count only the days you read.
Just three weeks of reading for fun during the summer helps fend off the dreaded slide. Last year, 40 percent of our readers counted six weeks worth of summer reading and were ready to succeed when school started back up in August.
And we're also giving away books. After 21 and 42 days of reading, kids will get to pick from more than 30 titles.
With the Summer Reading Challenge, kids will be encouraged every day to enjoy what they read. It's their time to pick what interests them – parents in our community do a wonderful job each summer providing kids the opportunity to explore, and we know teachers are thankful when their students return to class ready to succeed.
Ranger Distribution, and Froggy 102.7 are working in partnership with Elkhart Public Library to present the Summer Reading Challenge.

The fine print
The Summer Reading Challenge at Elkhart Public Library is for individuals ages 0-18, and is open to residents of the city of Elkhart, Osolo, Concord and Cleveland townships, as well as all students attending any public or private school in the Elkhart Public Library service area. The program is entirely free for participants thanks to the support of great partners like Ranger Distribution Inc., Meijer stores, Wendy's Restaurants, the Elkhart County Parks Department, the City of Elkhart Parks and Recreation Department and Froggy 102.7 FM.
Prize winners will be announced during the Summer Reading Challenge Party, planned for 3 to 6 p.m. Thursday, July 20, in Elkhart. Check Facebook.com/MyEPL for full details. Winners do not need to be present to win, and will be contacted the following day with instructions for claiming prizes.
The parent or legal guardian of the grand-prize winner will be required to sign all necessary waivers.
**All rewards options are available while supplies last