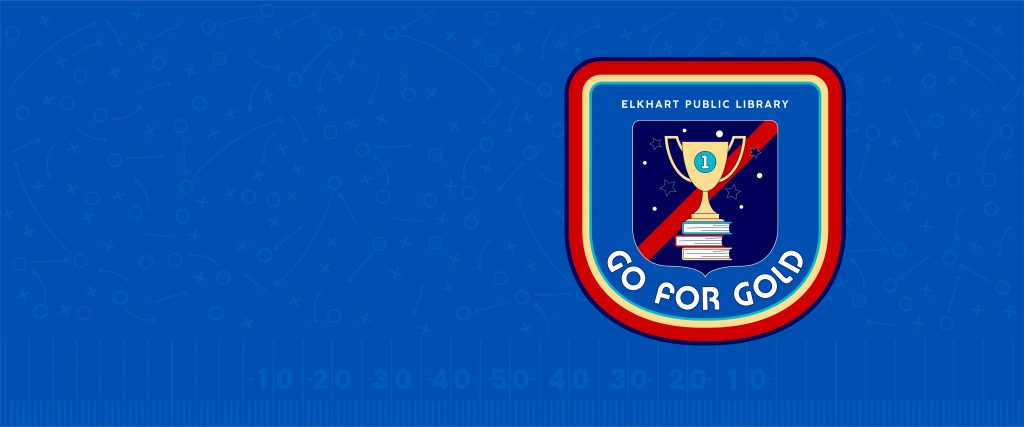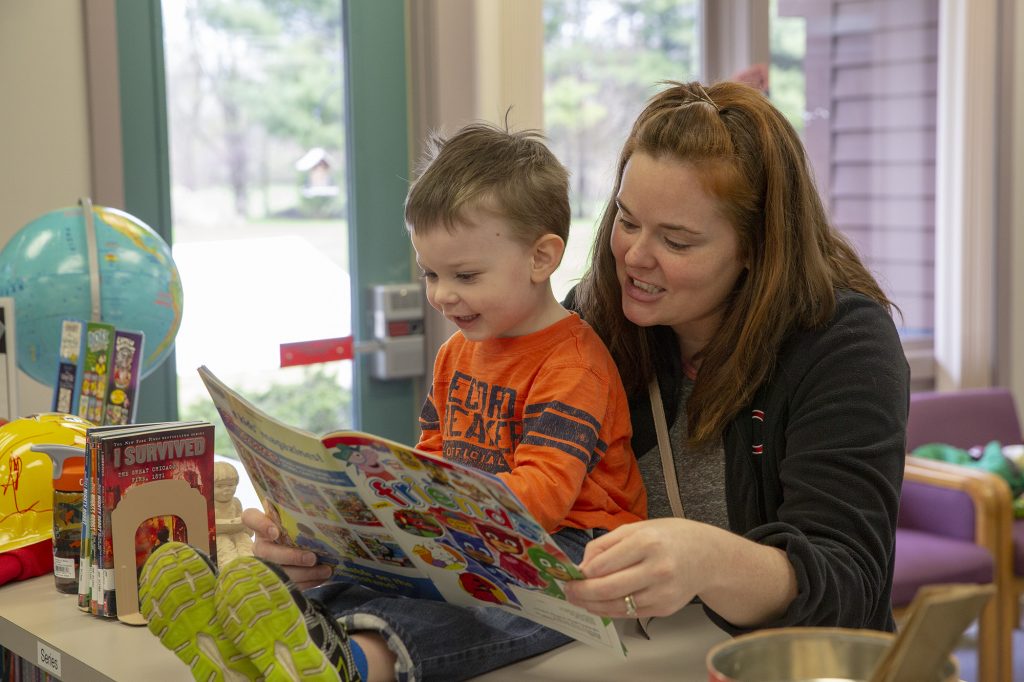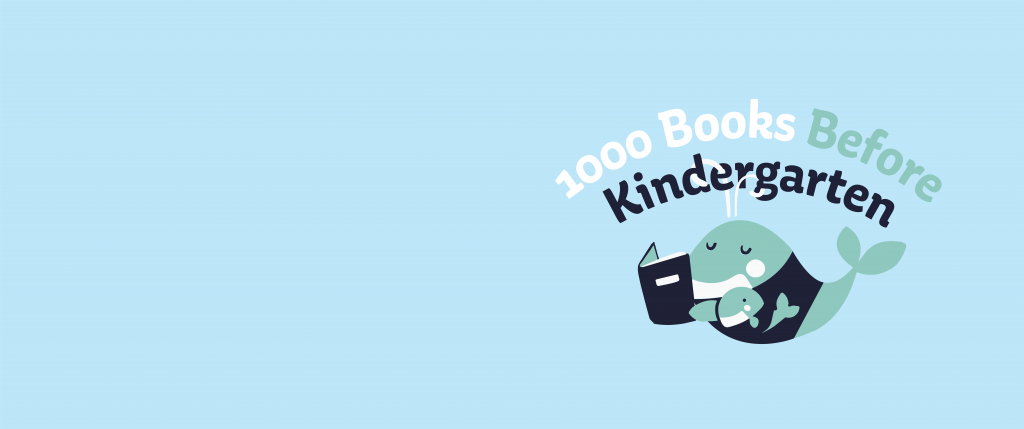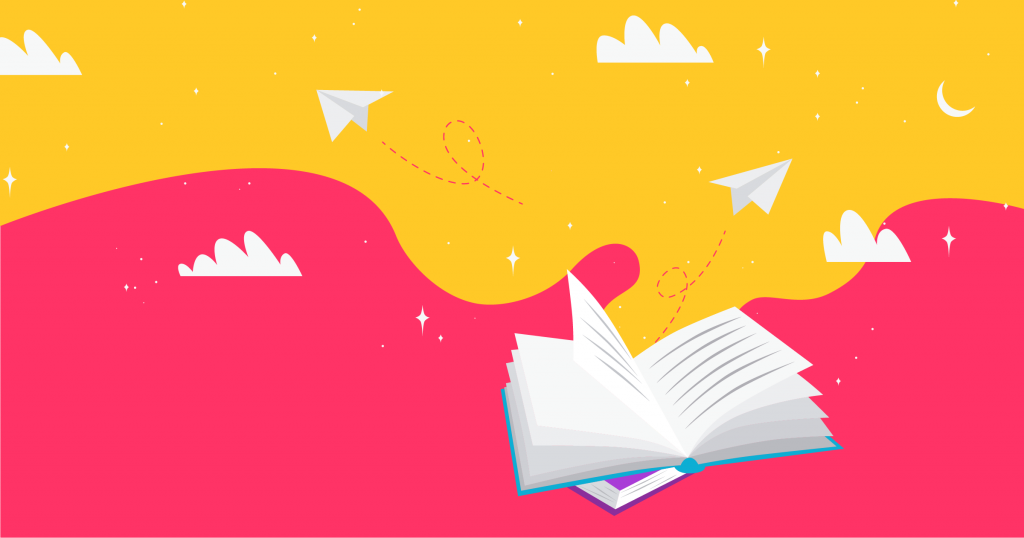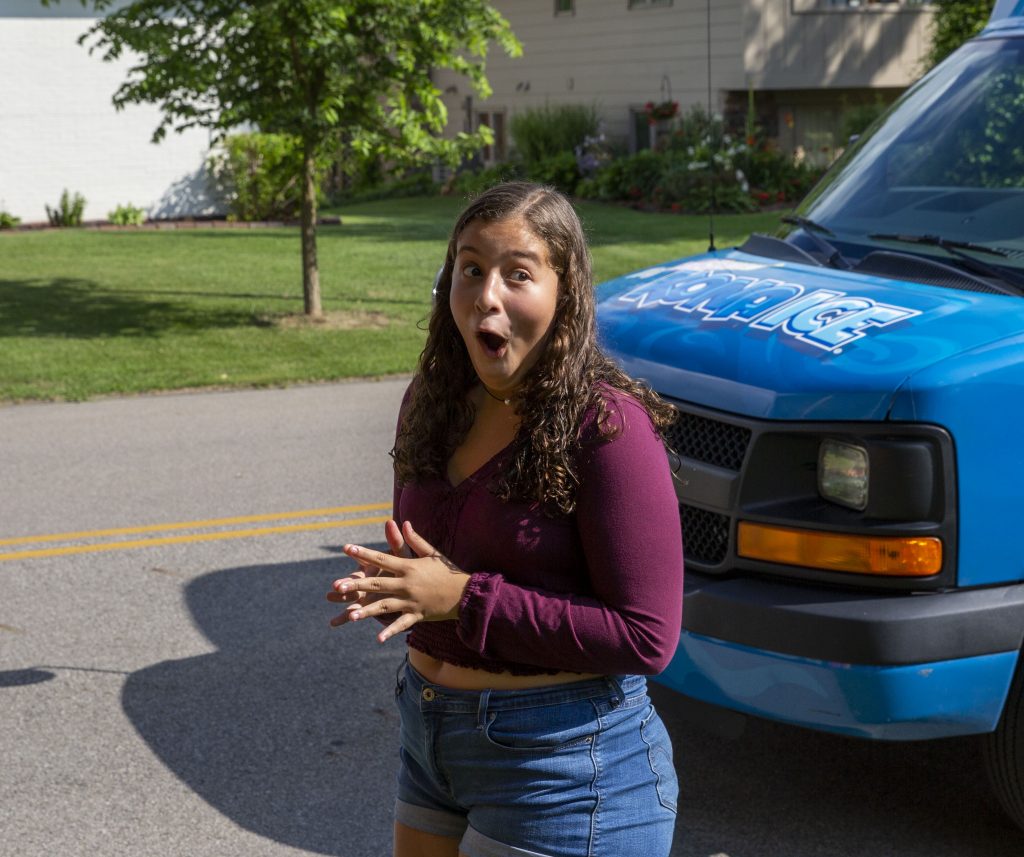 (Para la versión en español del reglamento del Reto de lectura de verano, por favor vaya a MyEPL.org/verano) 
Find greatness this summer.
Fill your summer with competition, games, practice, excitement, scoring and more.
Elkhart Public Library is going for gold with a sports-themed Summer Reading Challenge, presented by Monteith Tire and Ranger Distribution and there's tons of great prizes up for grabs, including $1,000 gift card to Dick's Sporting Goods and a party for 10 at the South Bend Cubs Performance Center.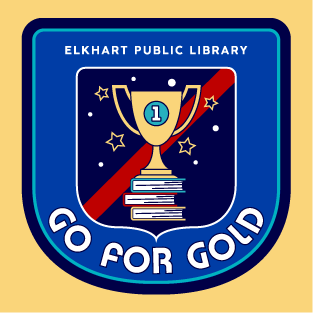 And that's only part of the fun.
And the summer reading challenge can be recorded in an app this year. That's right, using Beanstack, available for free in your device's app store, you can keep track of all of your child's entries and their reading.
Want to be old school? Download and print our game board, or pick one up at our book returns. (While you're there, get books with curbside delivery!)
Earn badges and tickets to enter into prize drawings – collect tickets for the drawings at the key marks of 21 days, 42 days and 63 days. Just three weeks of reading for fun during the summer helps fend off the dreaded slide.
And, starting May 21, submit book reviews to reserve your chance at the grand prize. You can submit your entries through our website, in the Beanstack app, or just write/type them up with your name and info and place them in the book returns at the library.
And we're also giving away books. After 21 days of reading, kids will get to pick from more than 30 titles.
With Go For Gold as our theme, kids will be encouraged every day to strive for greatness and putting in work will get them across the finish line.
Monteith Tire and Ranger Distribution work in partnership with Elkhart Public Library to bring the Summer Reading Challenge to Elkhart.