Summer freedom lets kids build critical skills
Preventing learning loss. Reducing screen time. Increasing reading skills. Students win with the Summer Reading Challenge.
Teachers know the best way to prevent the "summer slide," learning loss that occurs when students are on the long summer break is to stay active in learning. One of the easiest ways is Elkhart Public Library's Summer Reading Challenge.
"The best way to improve as a reader is to read," says Jessica Moreno, a fifth-grade teacher at Monger Elementary School. "Fluency and accuracy skills improve when a student is reading regardless of whether they read in school or out of school. The more kids read, the better off they'll be."
DeAnna Williams, a seventh-grade language arts teacher at West Side Middle School, says teachers notice the difference in students that stay sharp over the summer.
"Generally speaking, you can tell the kids that may not have read over the summer. They didn't have exposure of the vocabulary," Williams says. "It's hard to get caught back up after several summers of falling behind."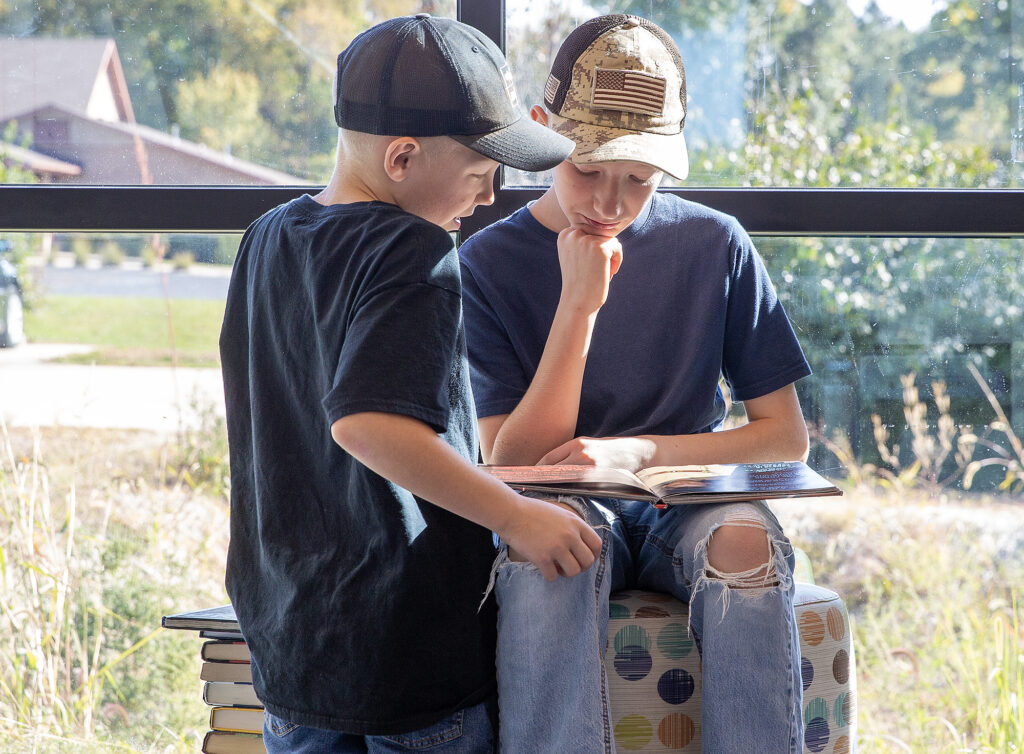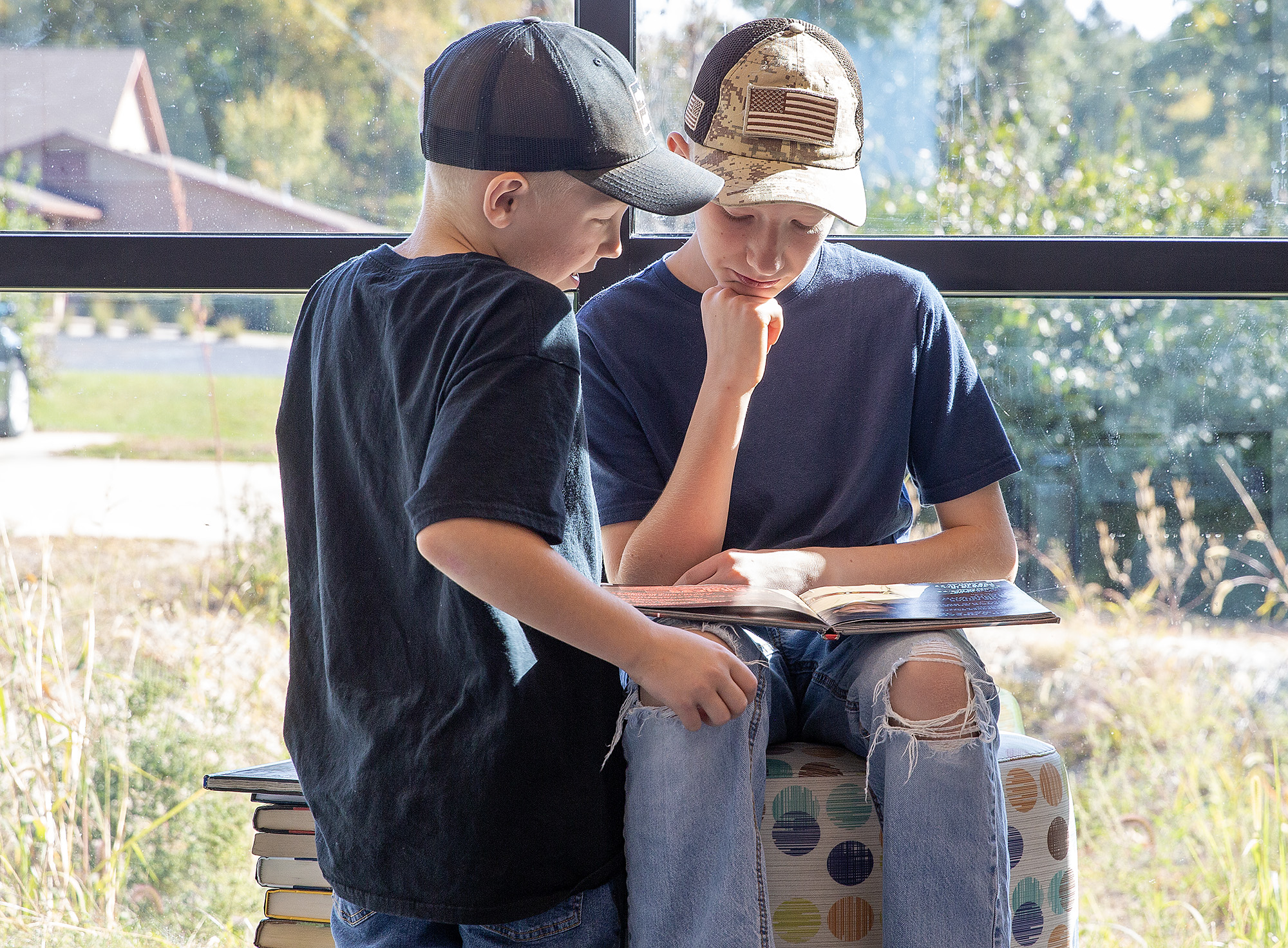 Engaging with books comes with other benefits, too.
"Studies show screen time shortens attention spans where reading lengthens them," Moreno says. "Reading supports cognitive and social and emotional growth. Their imagination and creativity are given an opportunity to expand."
Cutting down on screen time is another reason for students to pick up a book, Williams says.
"The more kids are on electronics, the more trouble we see with kids because they aren't reading words," she says. "(Reading) develops eye muscles. It helps with dyslexia."
Plus, EPL's Summer Reading Challenge is a chance for kids to read what they want for a change, with no assignments due and no tests to take.
"They can find a topic that truly interests them, instead of being force-fed something by their teacher," Williams says.
"Having a love of reading early on ensures that these kids will be lifelong readers," Moreno adds.
The 2023 Summer Reading Challenge begins May 19 and concludes with the downtown party and prize announcements on Thursday, July 20. Read daily to earn rewards like free food treats, tickets to experiences, and much more. And, kids can enter book reviews for chances at our grand prize.