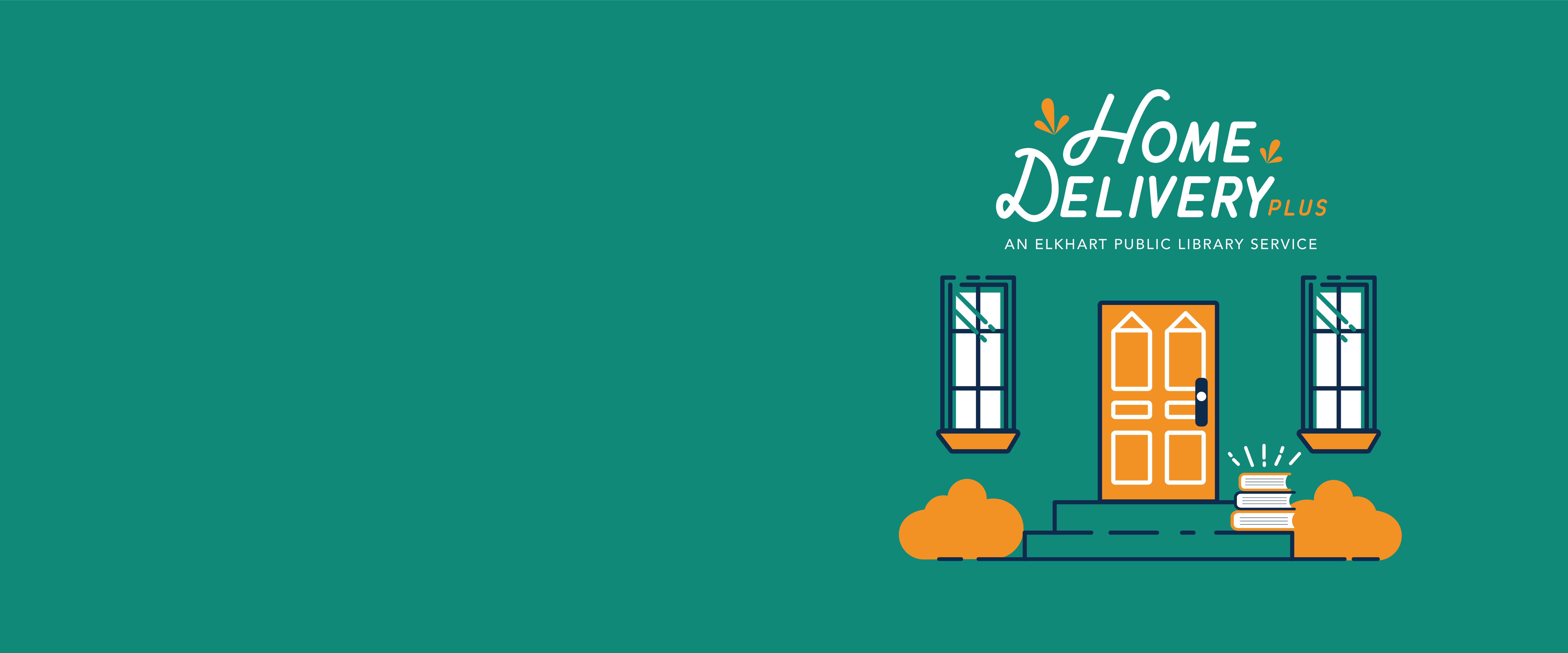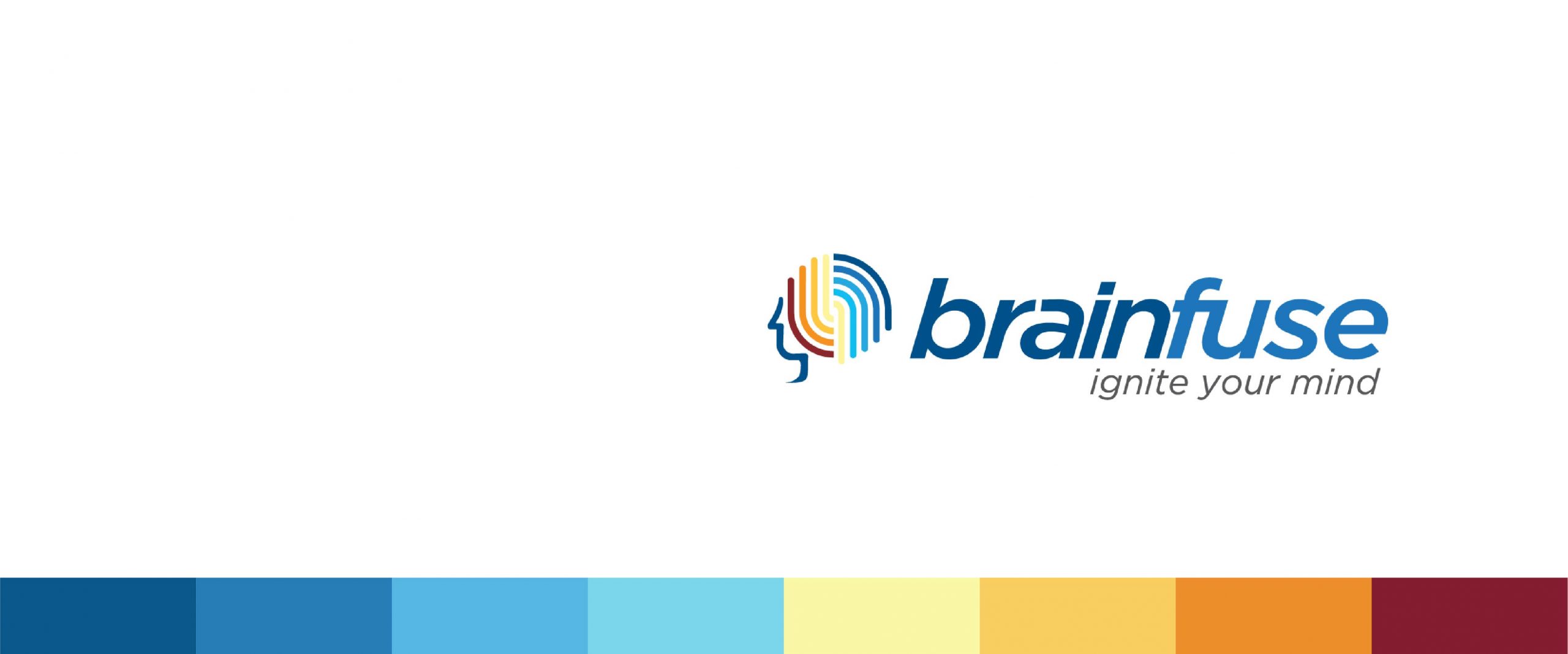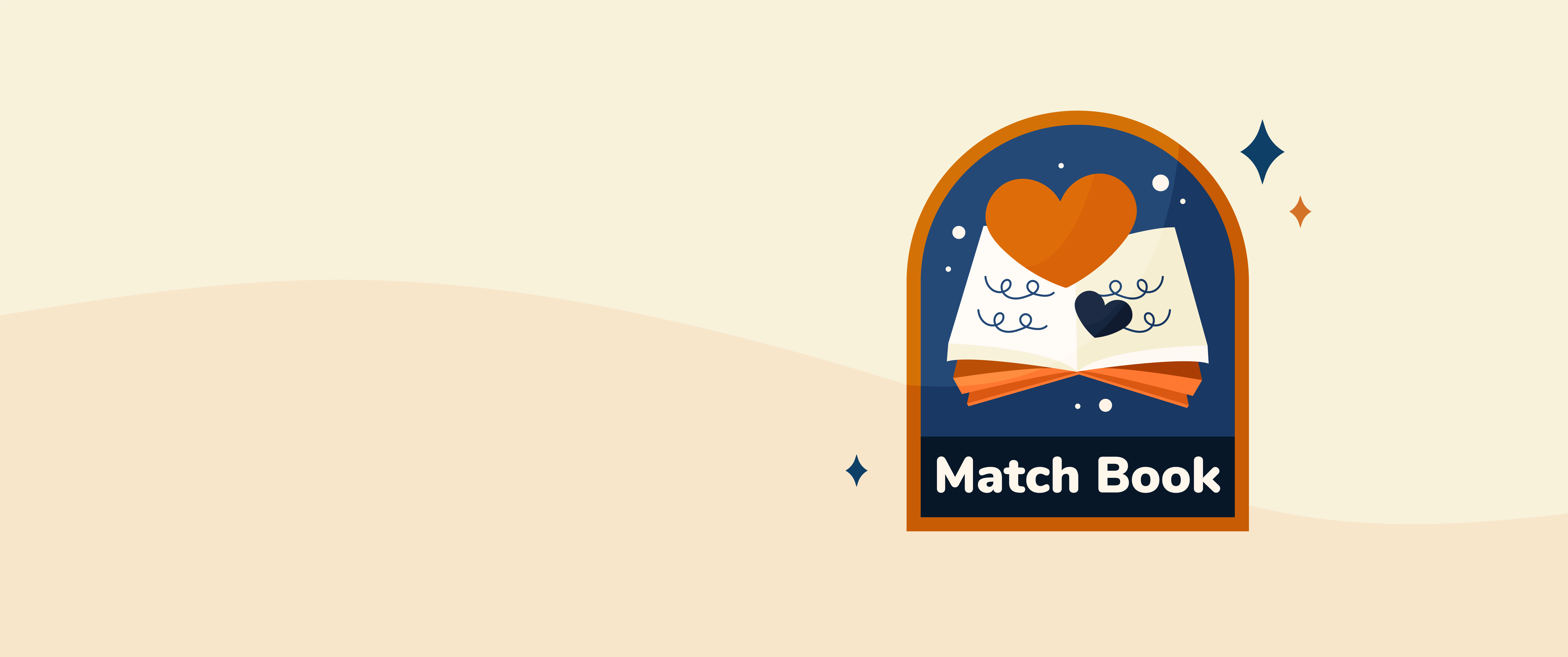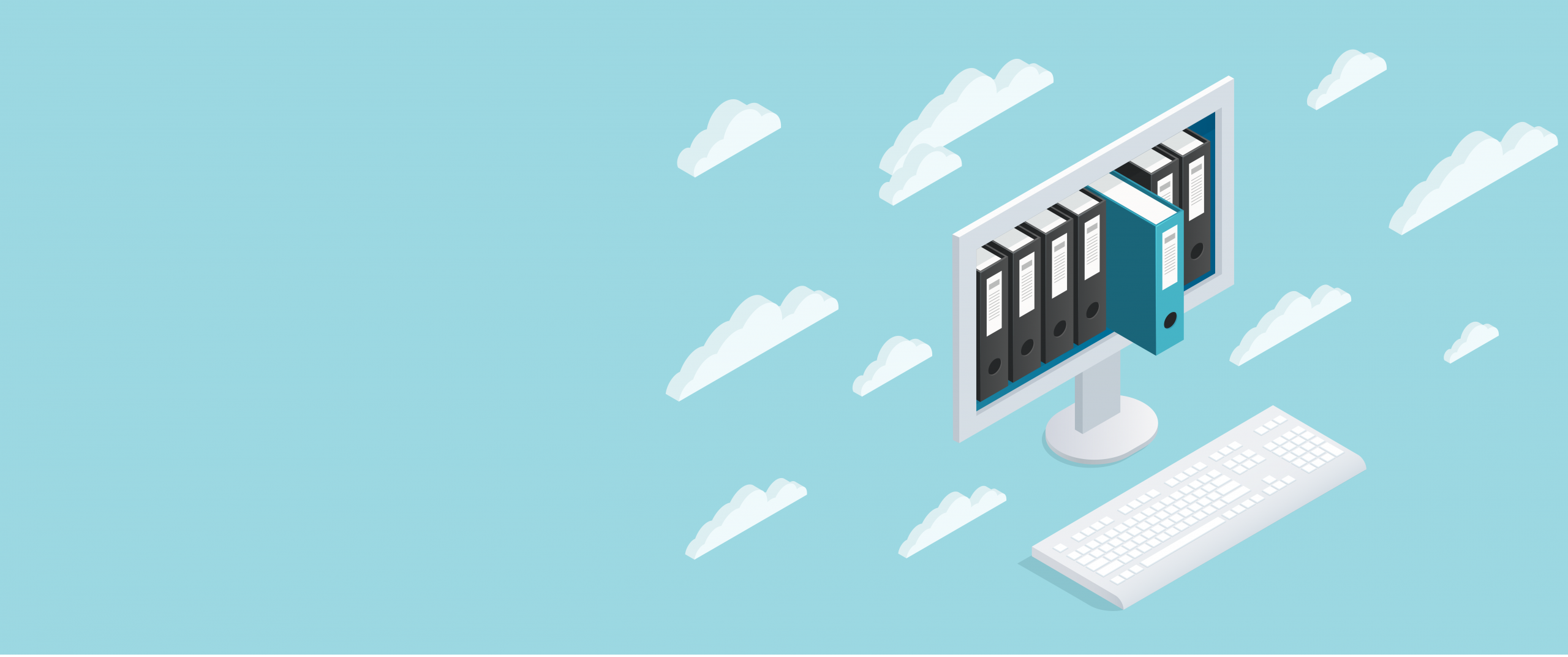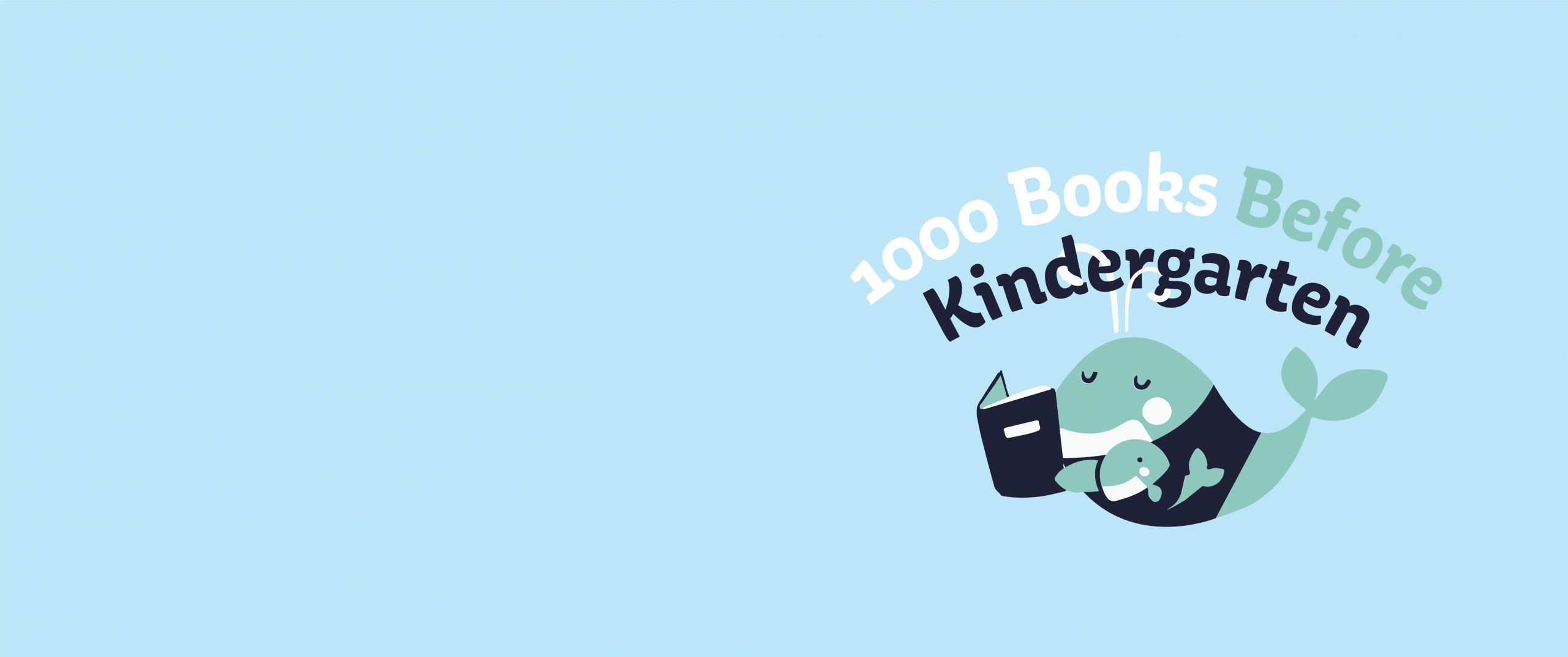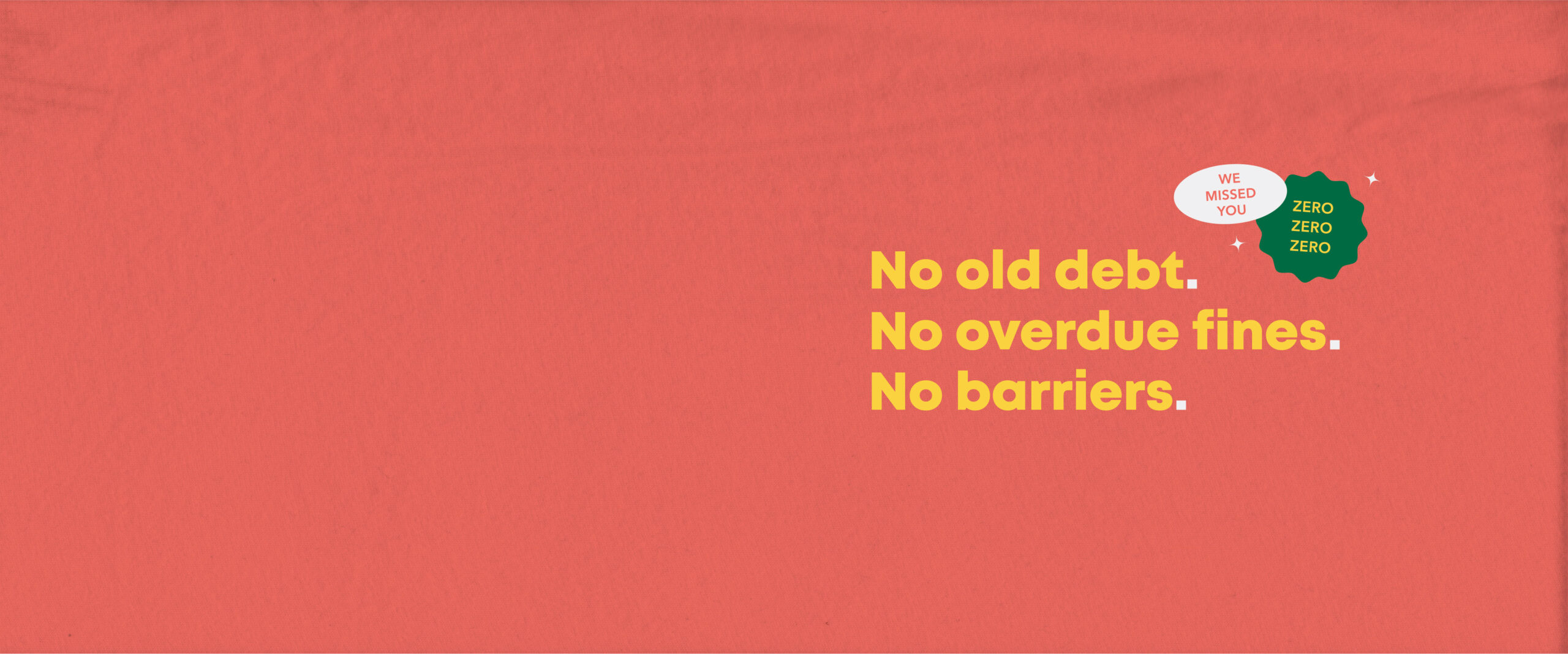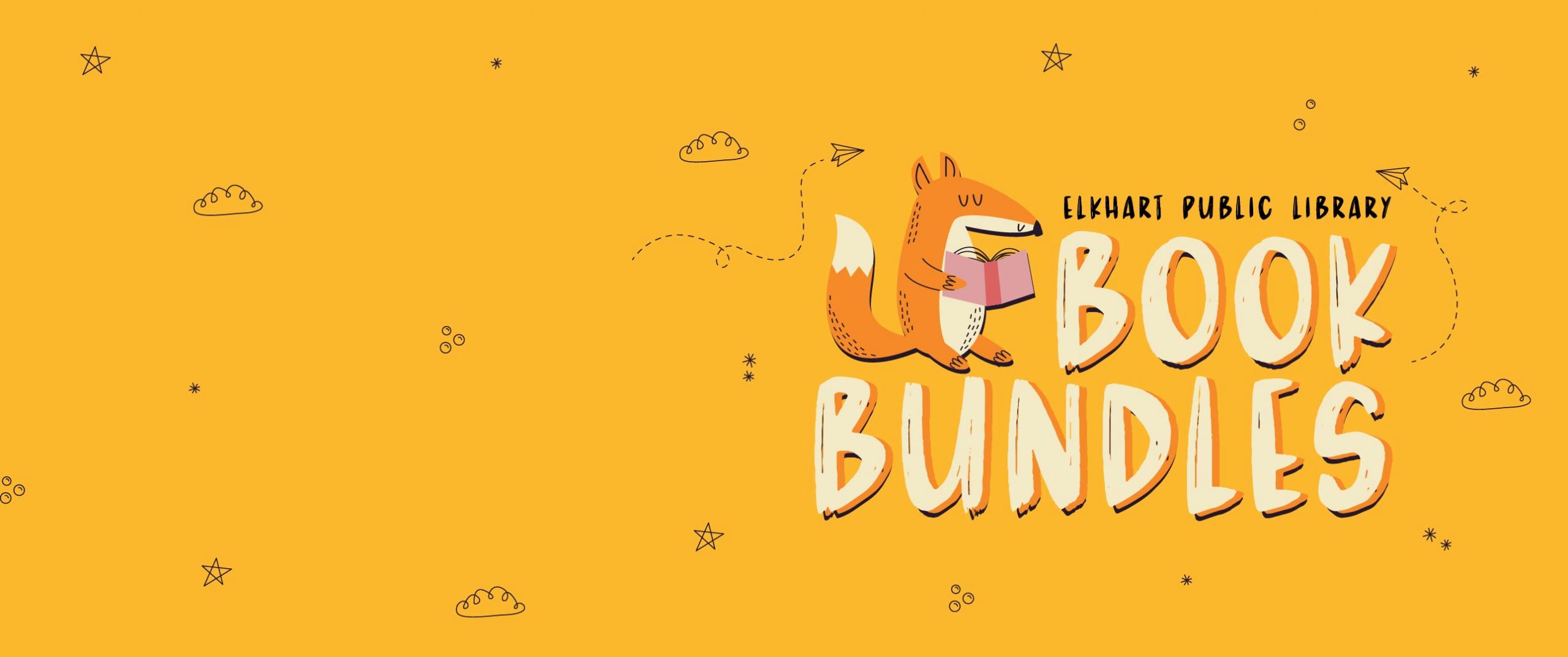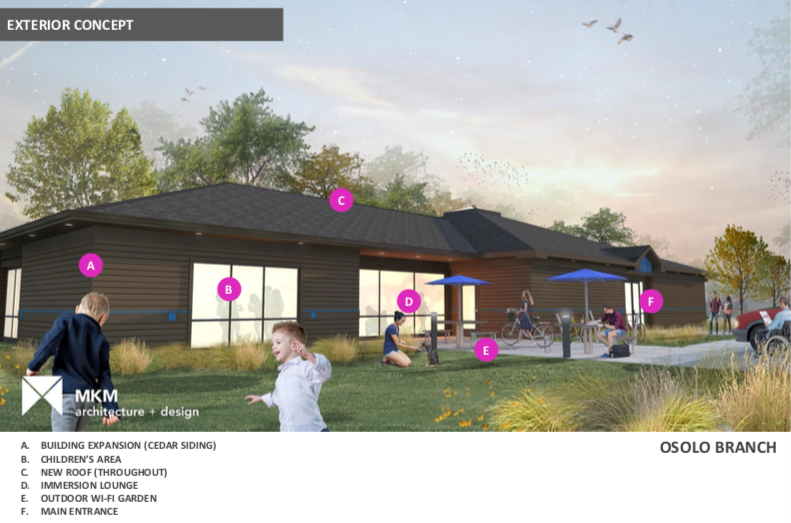 Featured Events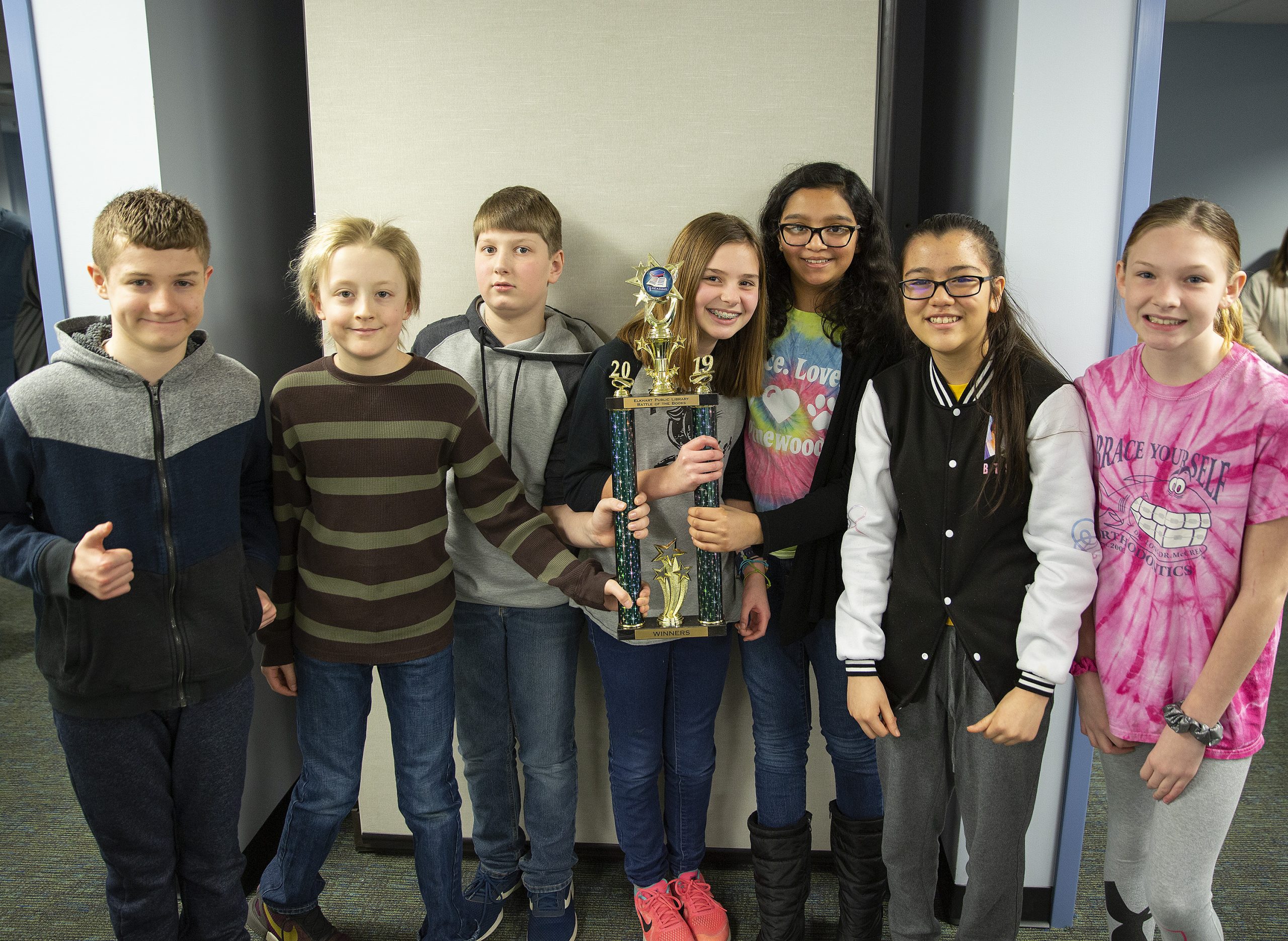 Downtown Library
300 S. Second St., Elkhart, IN
The competition returns as seven teams from local schools go for the win in this fun book-reading contest.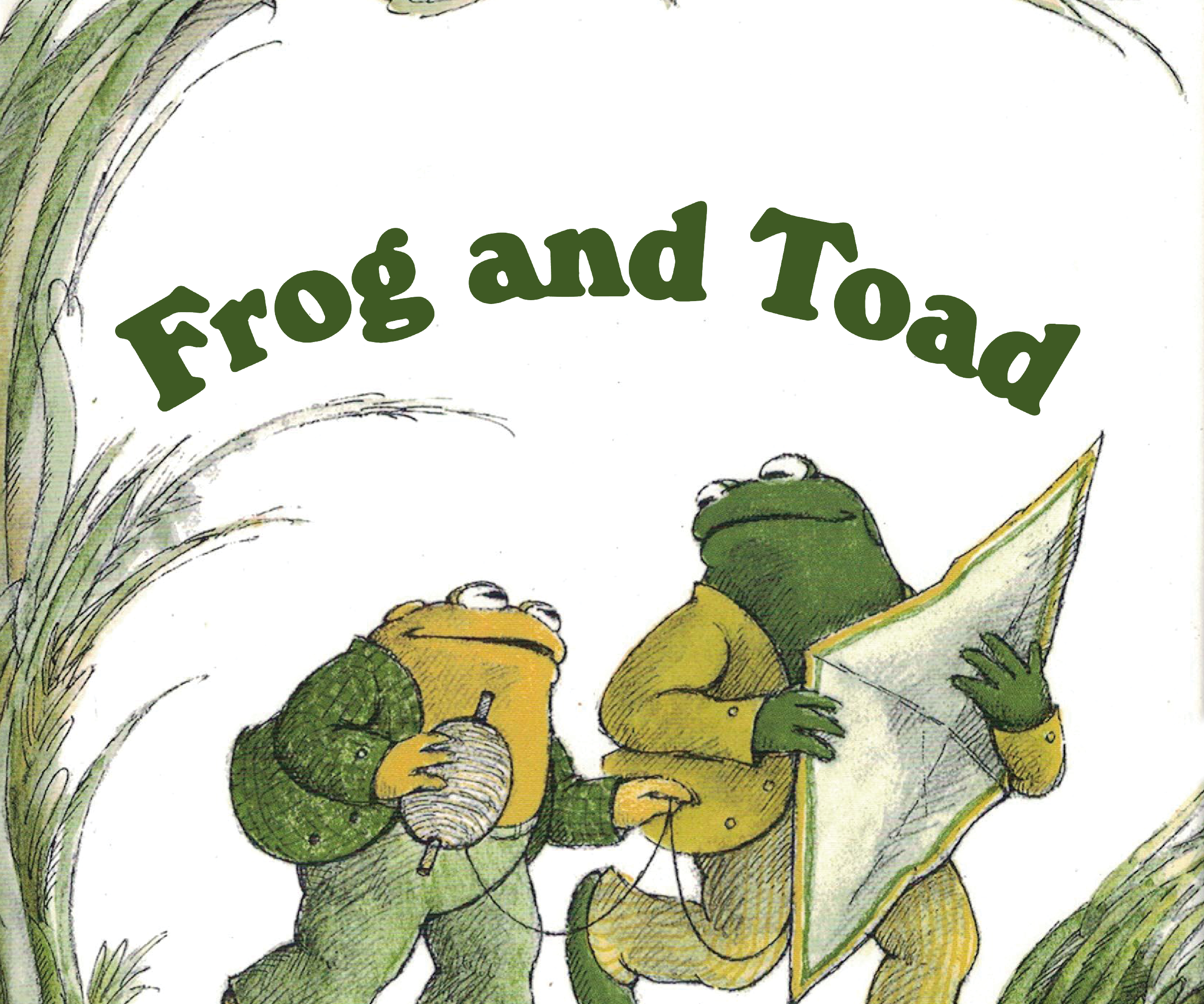 Downtown Library
300 S. Second St., Elkhart, IN
Join the fun for a two-hour event with members of the Elkhart Civic Theater cast of Frog and Toad All Year. The cast will sing songs from the musical and […]
Upcoming Programs & Events
Testimonials
Maira Funes
"The library is a place for everyone, there's no discrimination."
Bridgit Johnson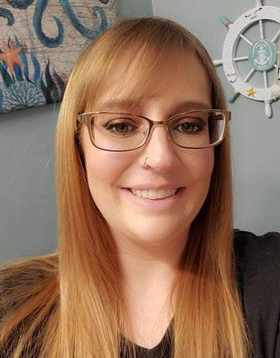 "We had so much fun with 1,000 Books Before Kindergarten! It's such a neat way to keep kids excited about reading!"
Requiah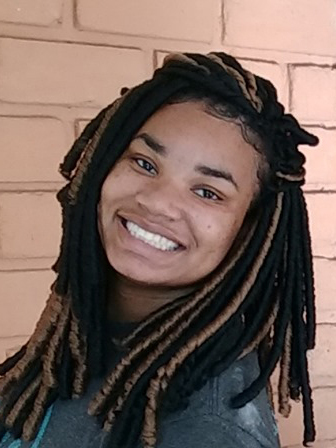 "The library has a little bit of everything."
Sam Que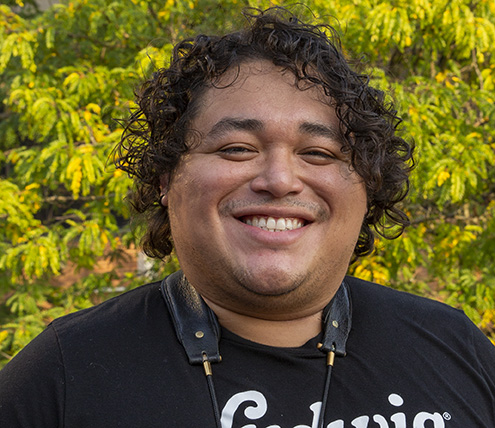 "The library is a special place for me, I love to listen to music and the library was really formative to me."
Amy Lehman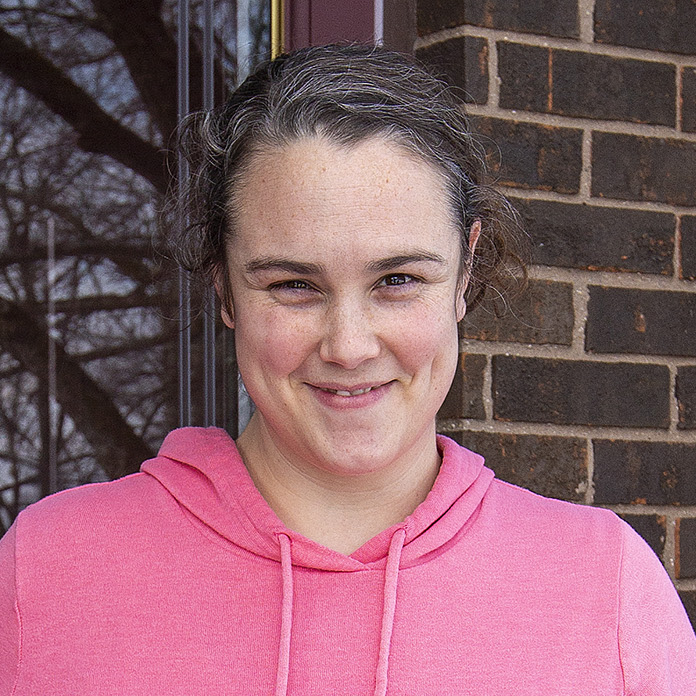 "EPL has been a great local asset to my kids' learning."
Brenda Hunsberger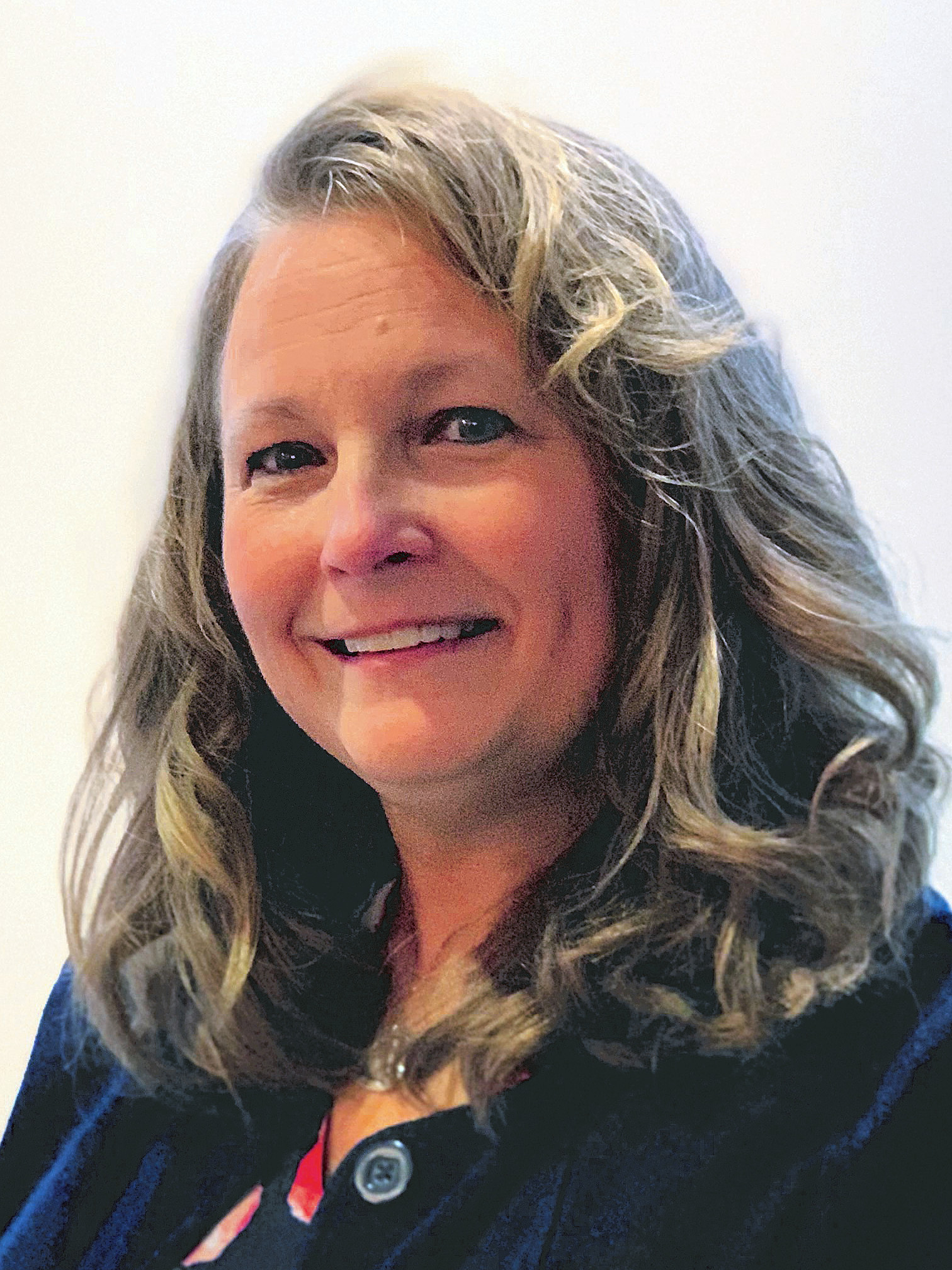 "My girls could get the instant gratification of seeing their consecutive days and earning that next badge on Beanstack during the Summer Reading Challenge."
Jim Griggs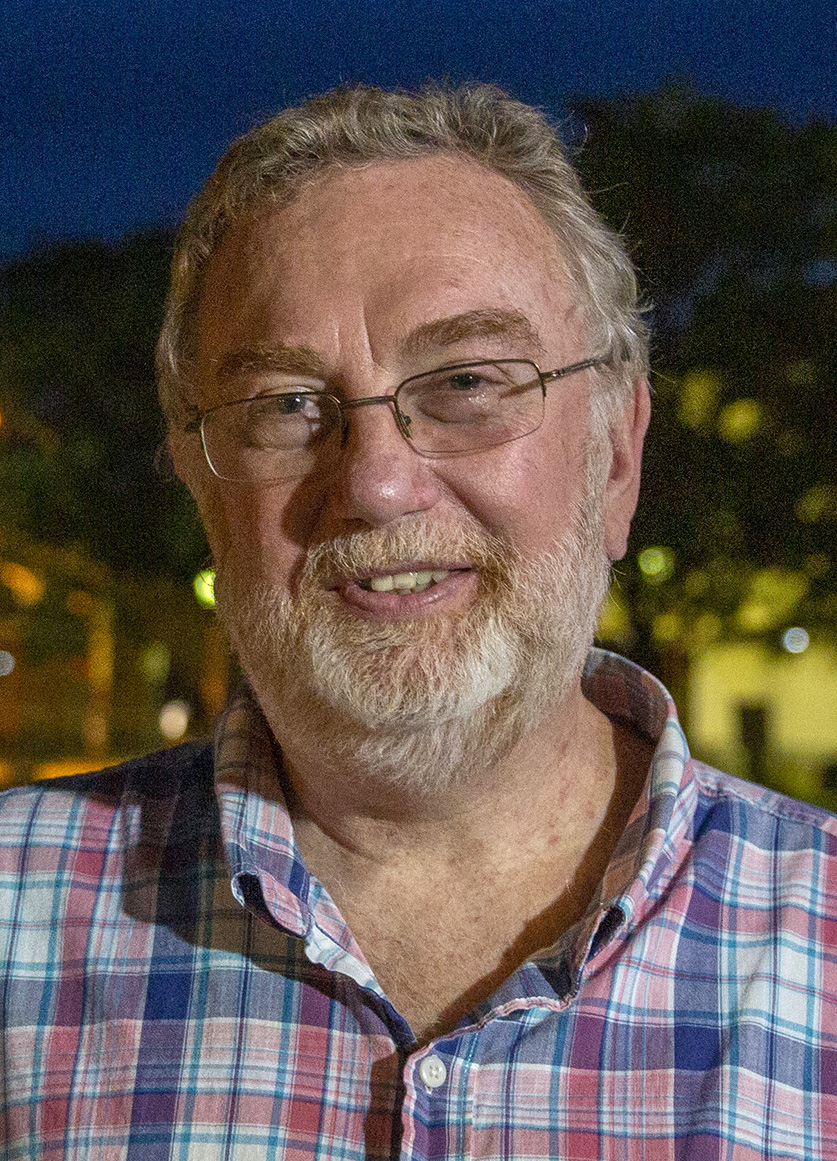 "I really appreciate the library and all the different things it offers. They contribute to a better life in my opinion, just exposure to ideas and things."
EPL Blogs
How You Can Get Schoolwork Help At Elkhart Public Library

At the Elkhart Public Library, we believe that learning is a lifelong process. Part of our vision is to help students reach their full potential by providing free resources to […]

EPL card unlocks savings

High prices seem to be everywhere, except the library. An Elkhart Public Library card is free.   And the value it unlocks saves families money. Elizabeth Ordoñez knows a good deal […]

Branches open for success

The anticipation is over. All branch locations are open. Soft and cozy furniture, bright and fun children's areas, and big windows letting in natural light make the new-look branches feel […]