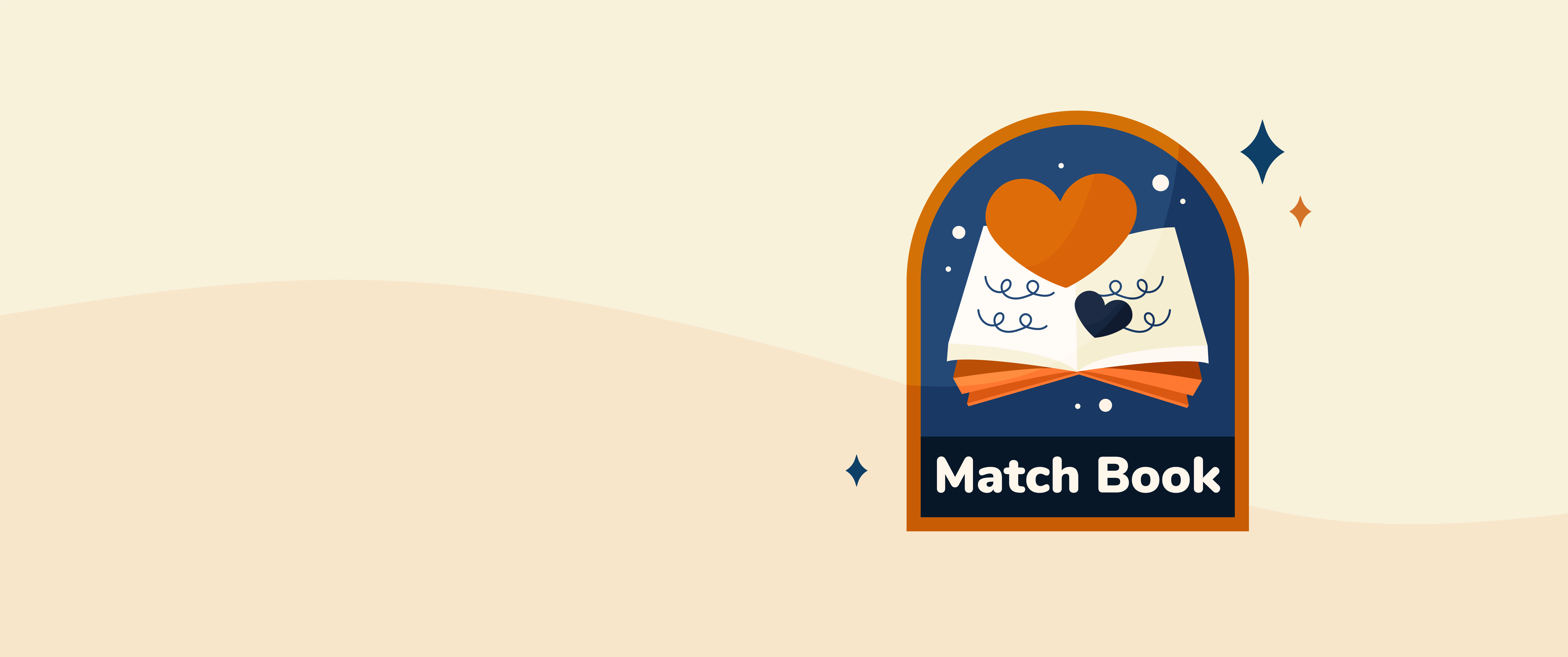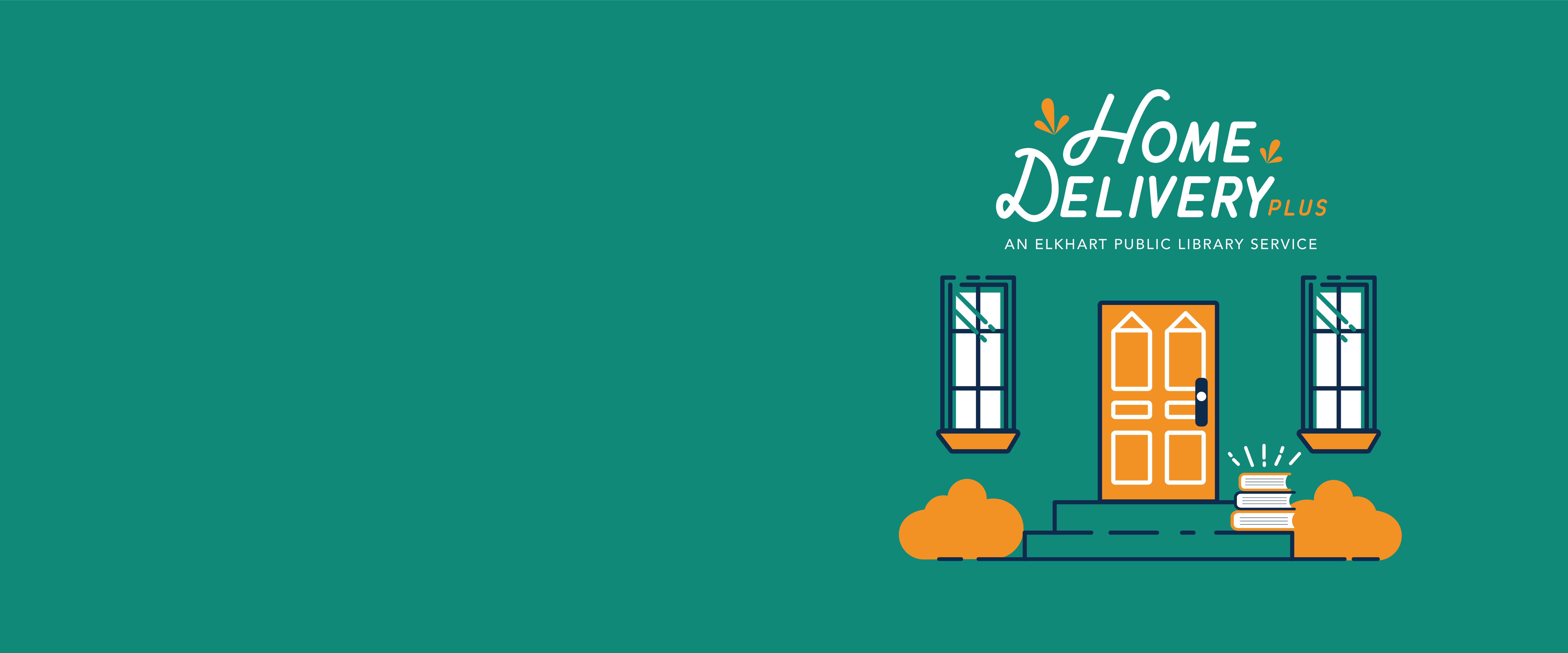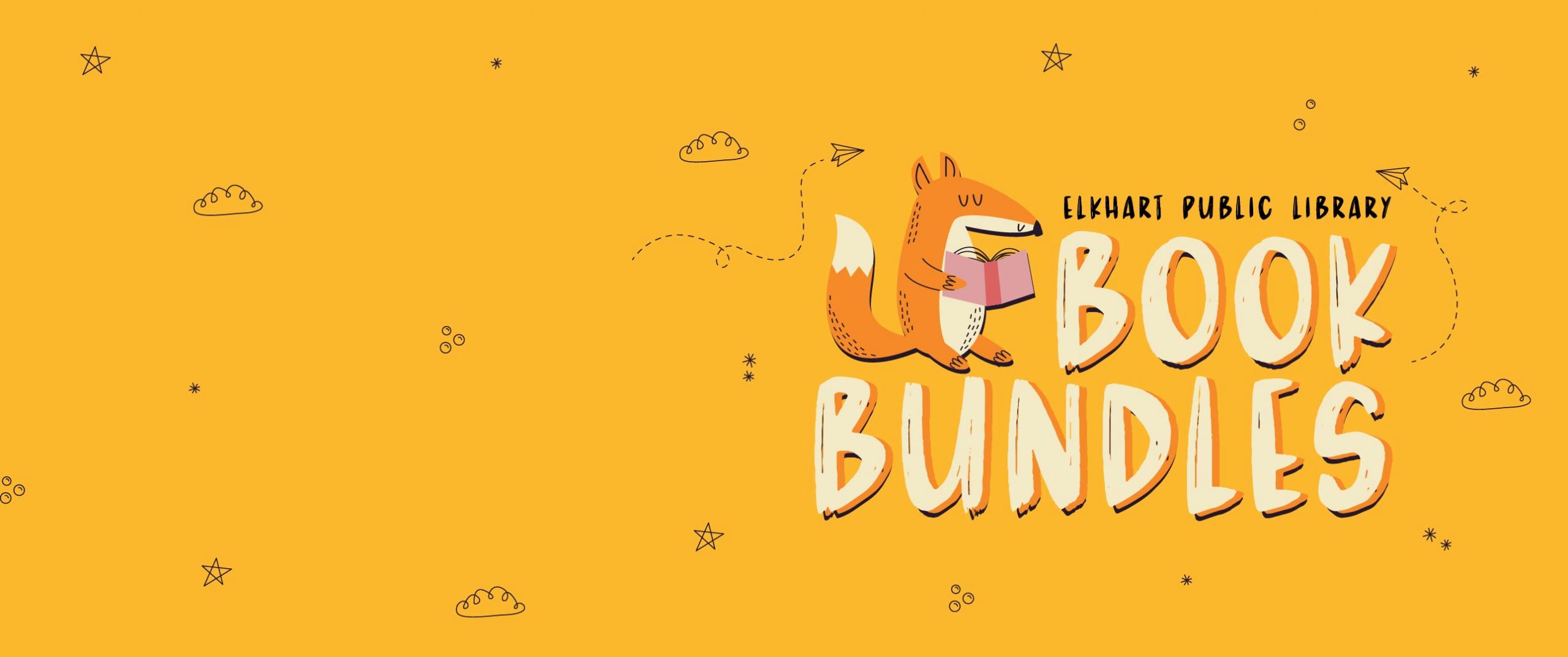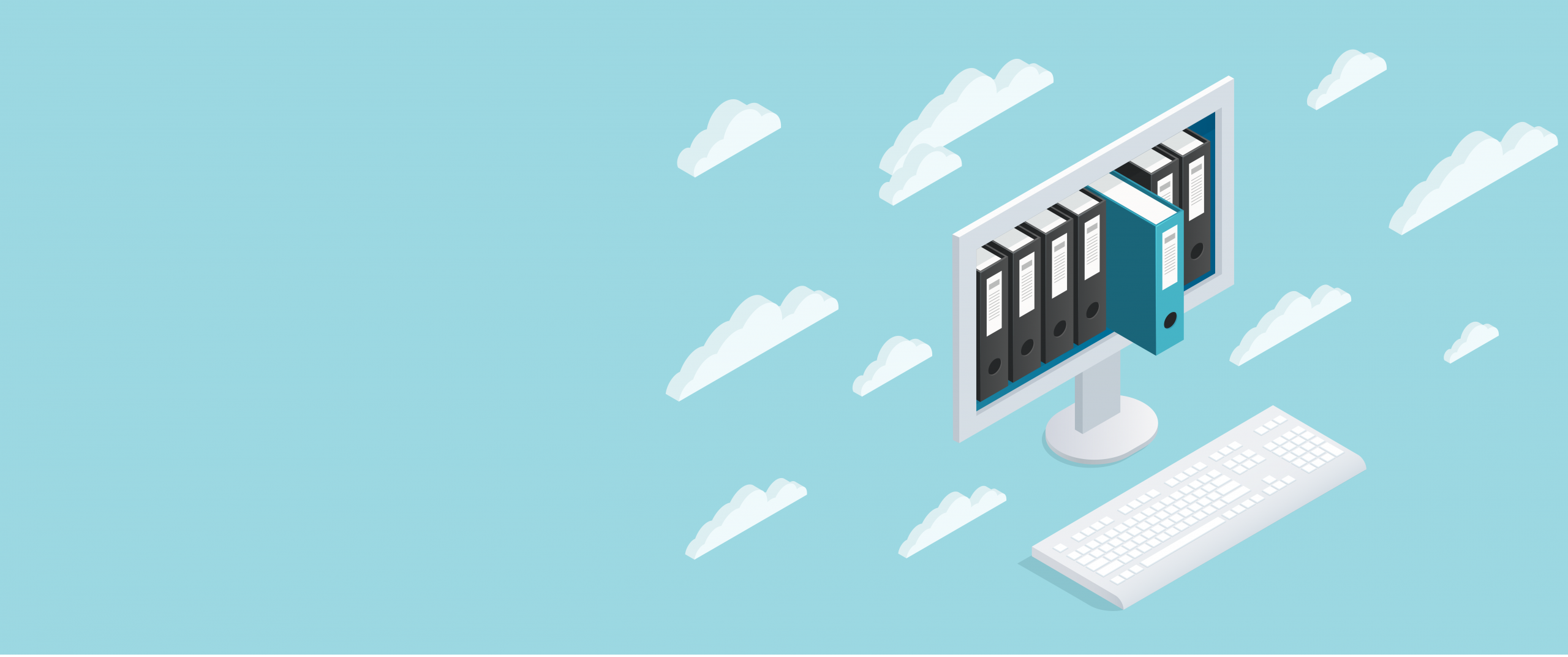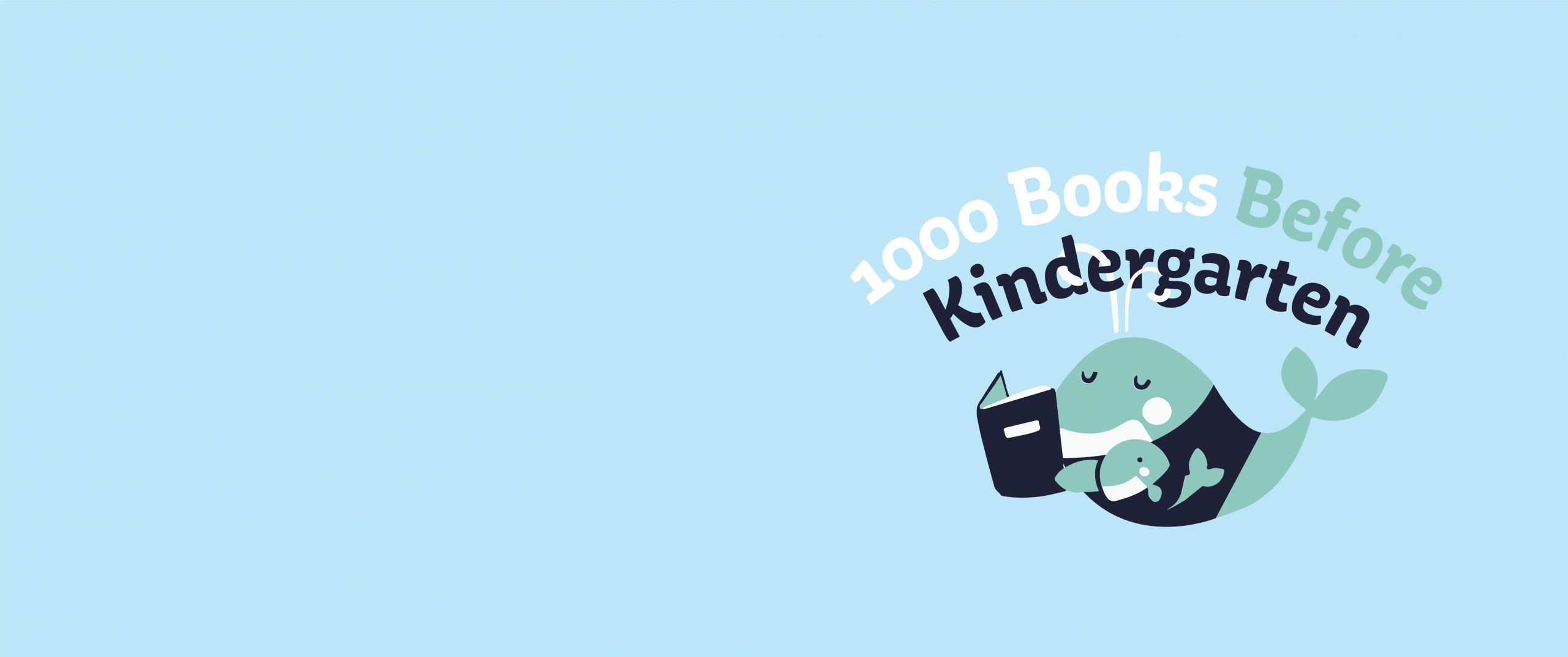 Featured Events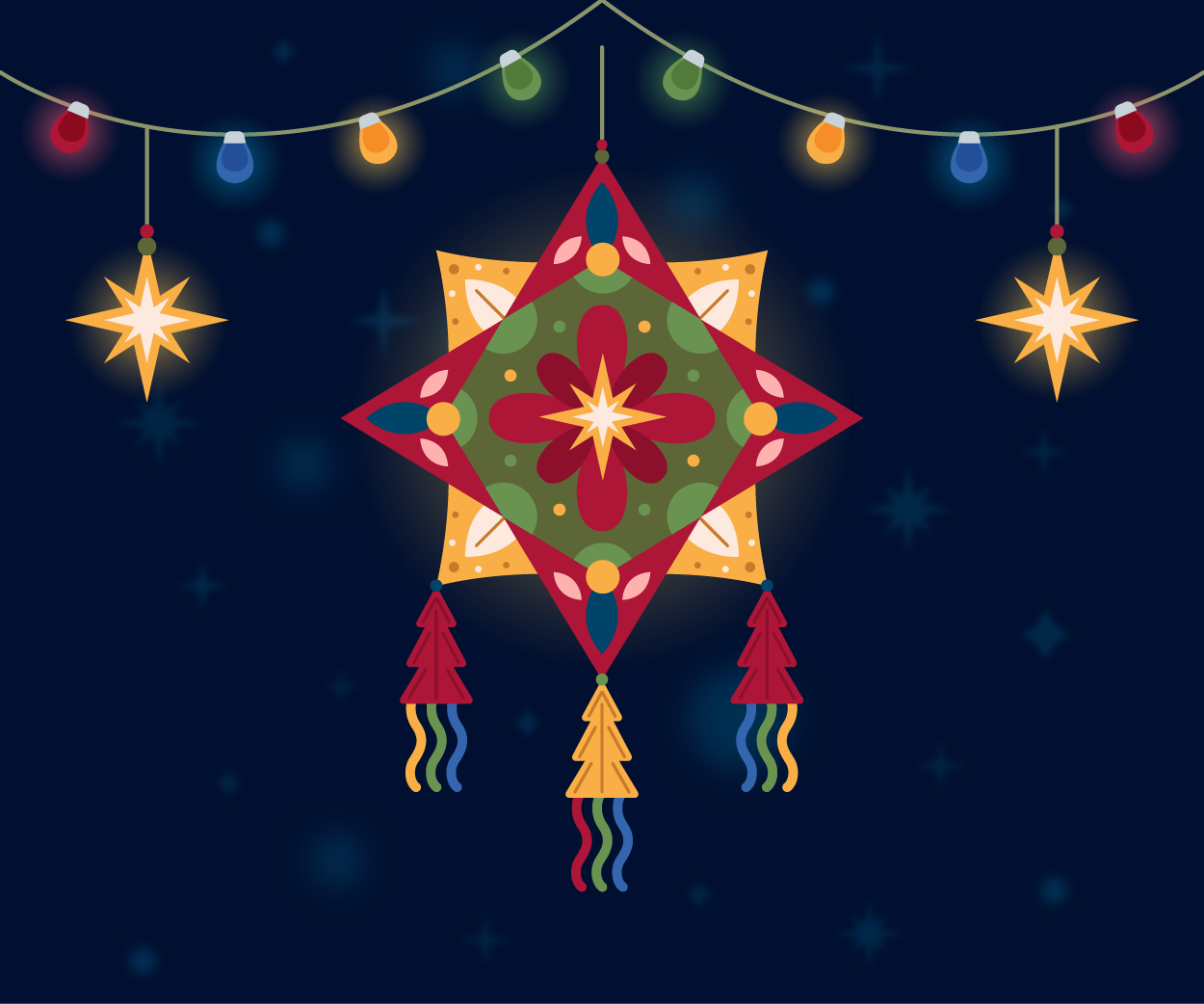 Pierre Moran Branch
2400 Benham Ave, Elkhart, IN, United States
Hear stories and learn about the Posada celebration in Mexico. Then make poinsettias and mini piñatas while supplies last.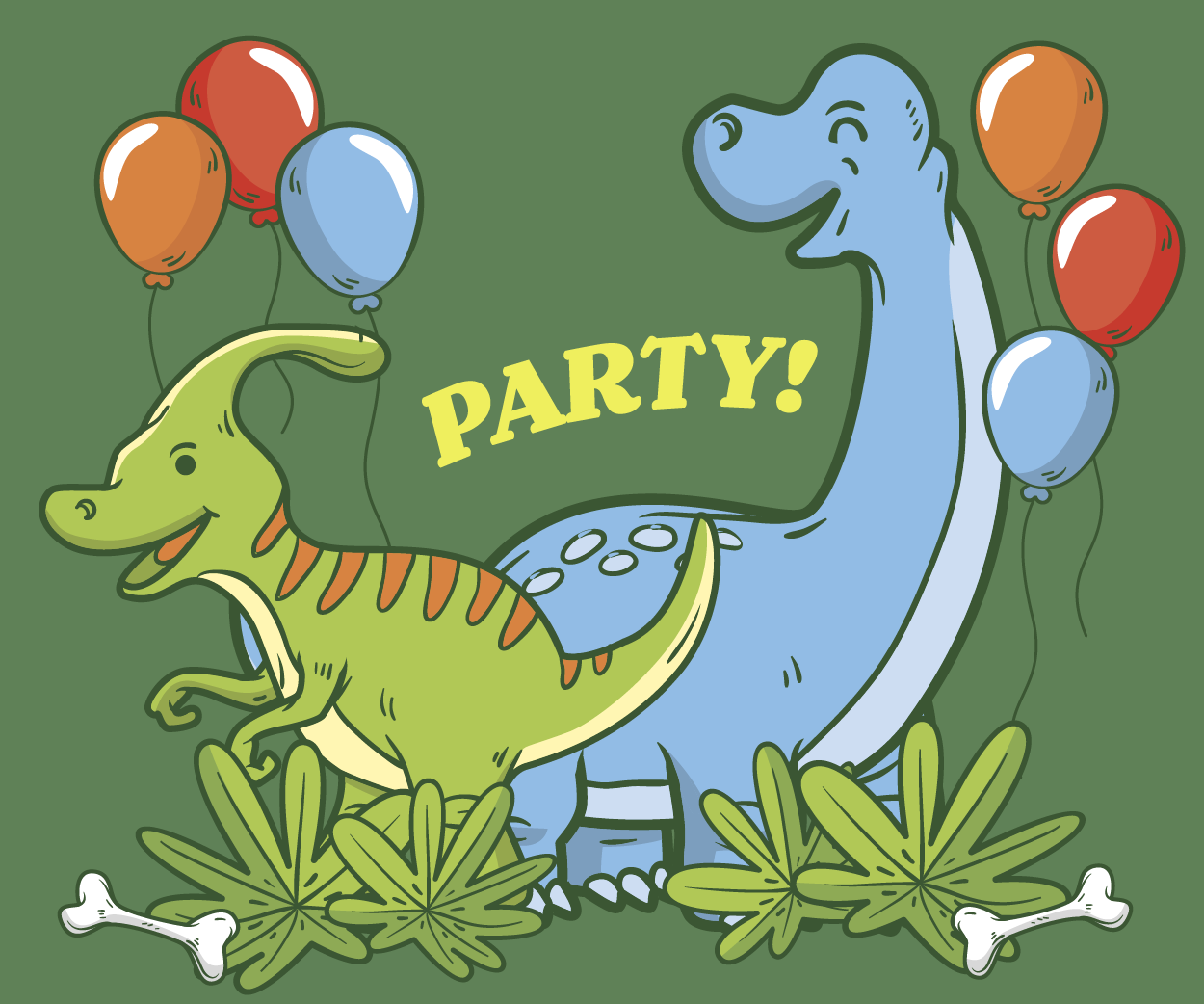 Downtown Library
300 S. Second St., Elkhart, IN, United States
Roar for dinosaurs! Enjoy stories and activities with a dinosaur theme.
Upcoming Programs & Events
Testimonials
Patrick Jackson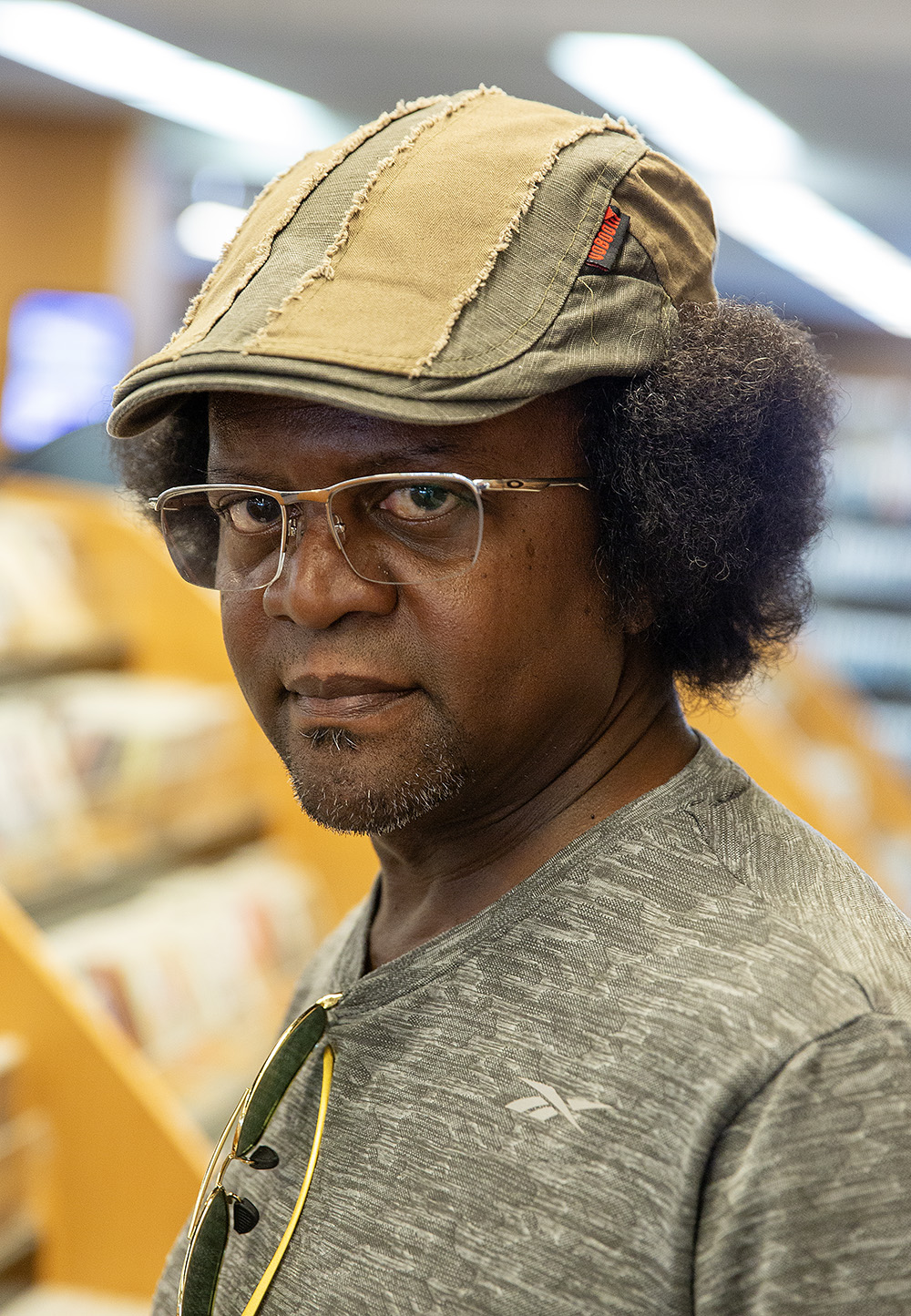 "It's cool that everyone is friendly and recognize you, they take care of you,"
Marva Netherland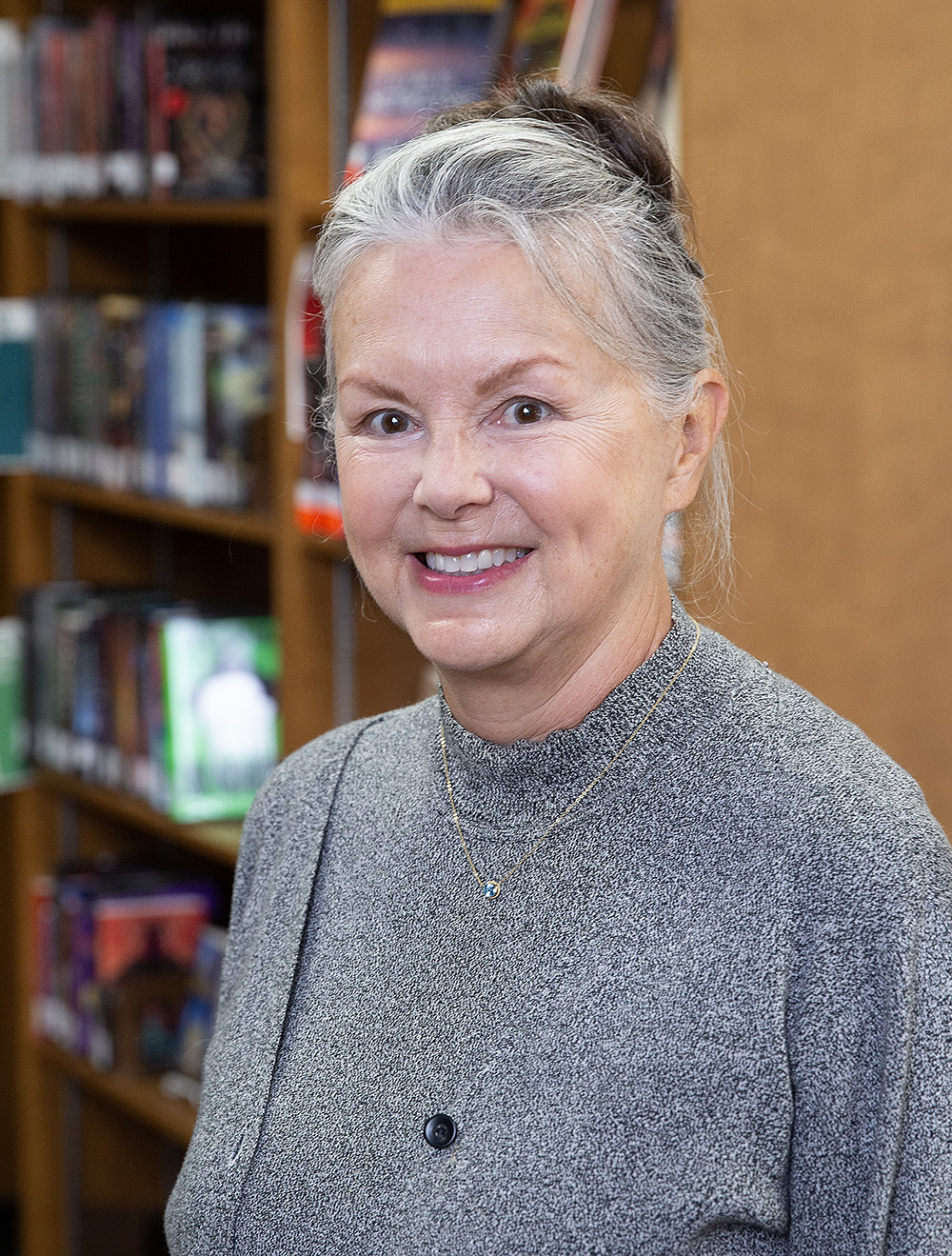 "This library has been so many things to me and my family. People think of libraries as being staid institutions, but when you have creative staff, for me it seems to fit right into my wheelhouse."
Jackie Benedict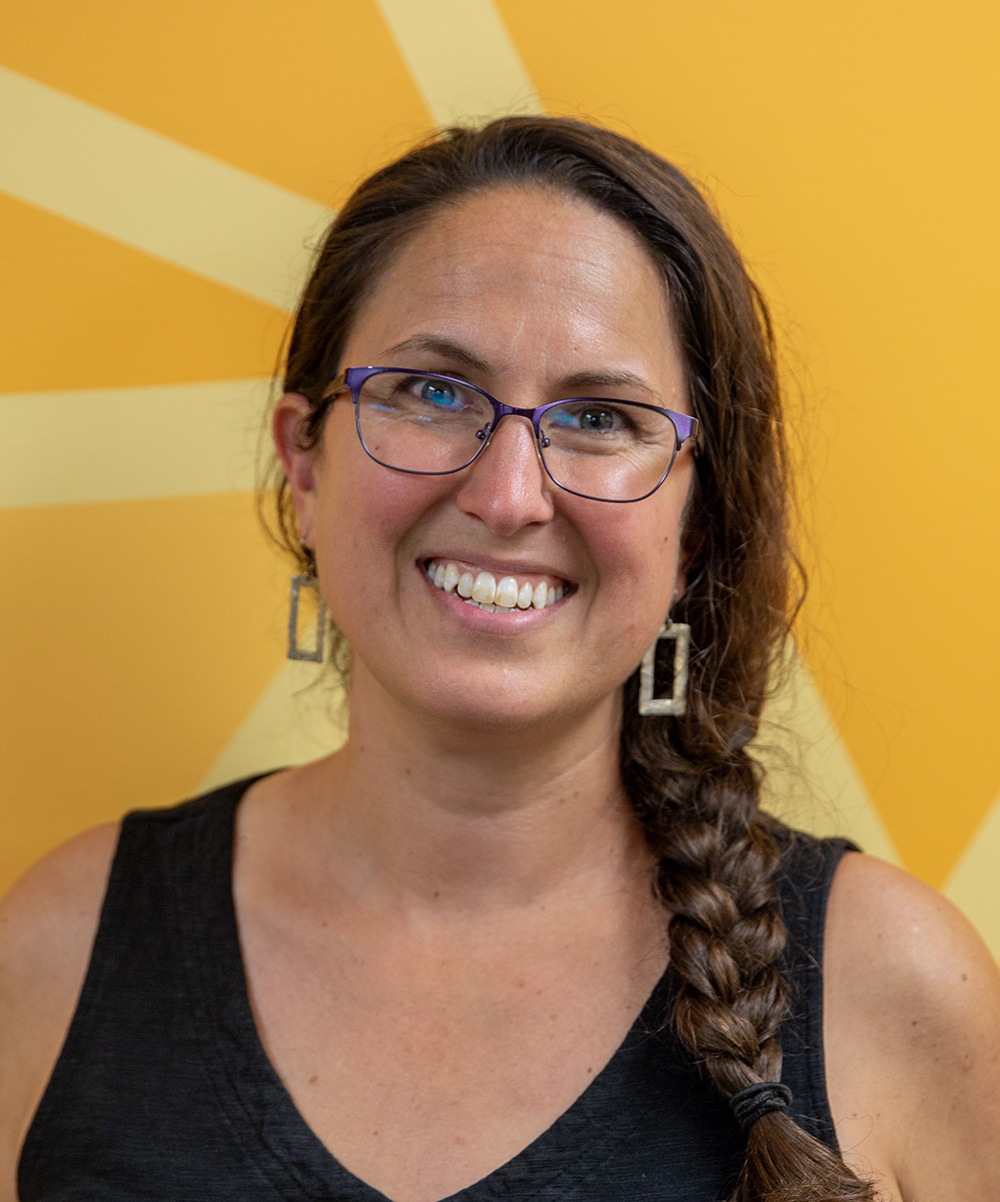 Our family is thankful for such an amazing Summer Reading Challenge. We have told countless people how awesome it is, and we continue to be so impressed with the prizes—especially with the prizes from the local businesses and parks.
Dianna Naumann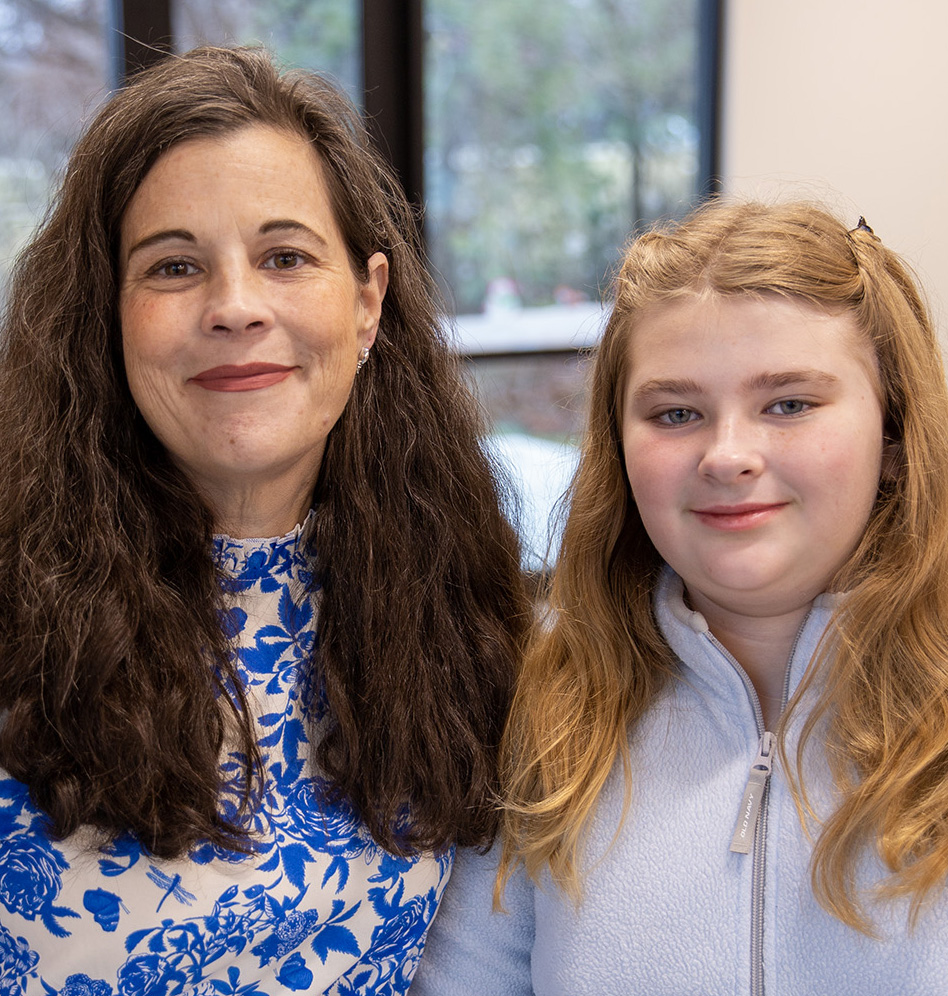 "I know a lot of our neighbors are using the library more based on the increase in activities that are family friendly."
Maira Funes
"The library is a place for everyone, there's no discrimination."
Bridgit Johnson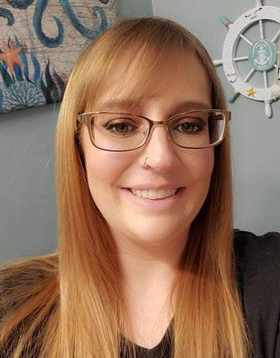 "We had so much fun with 1,000 Books Before Kindergarten! It's such a neat way to keep kids excited about reading!"
Sam Que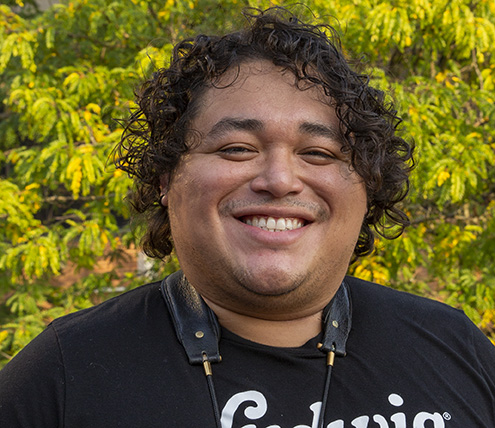 "The library is a special place for me, I love to listen to music and the library was really formative to me."
Brenda Hunsberger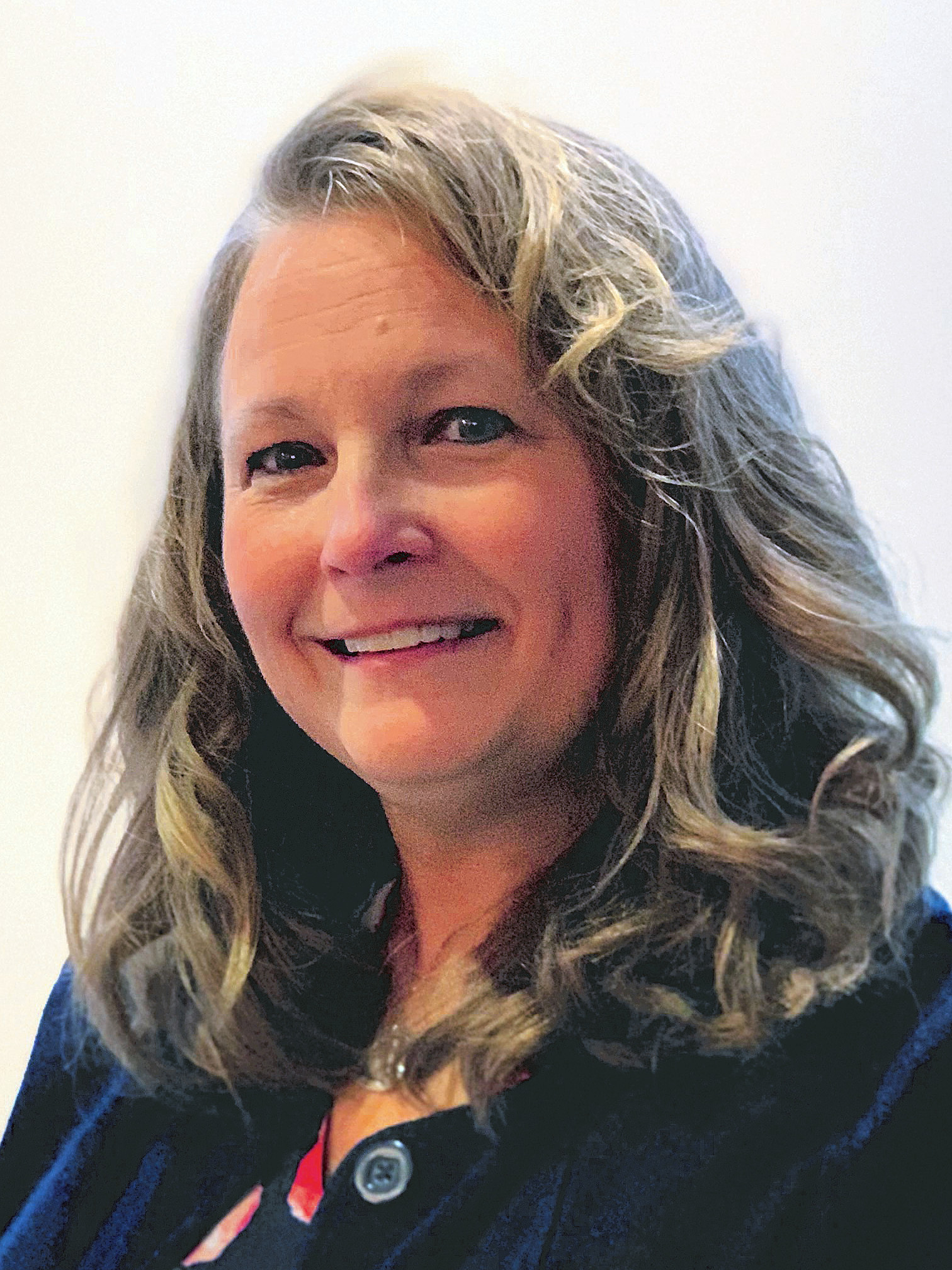 "My girls could get the instant gratification of seeing their consecutive days and earning that next badge on Beanstack during the Summer Reading Challenge."
EPL Blogs