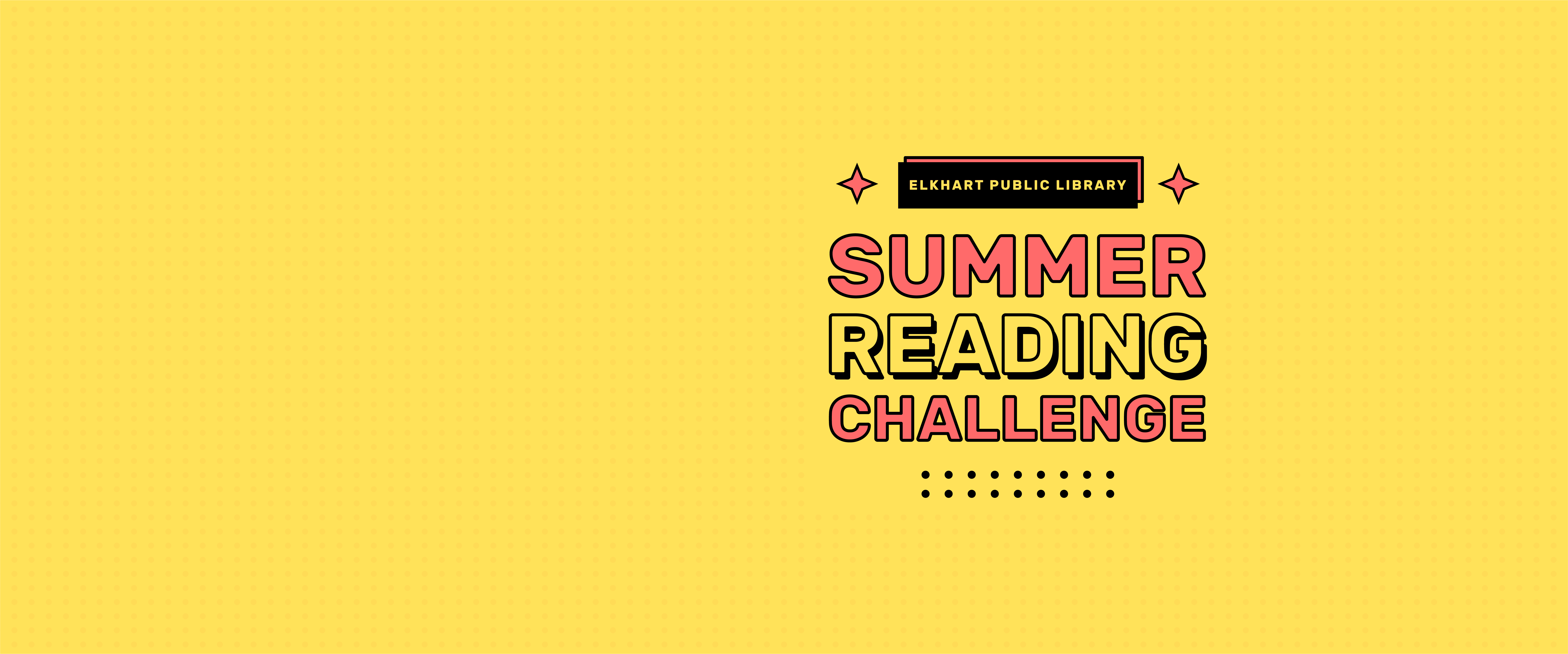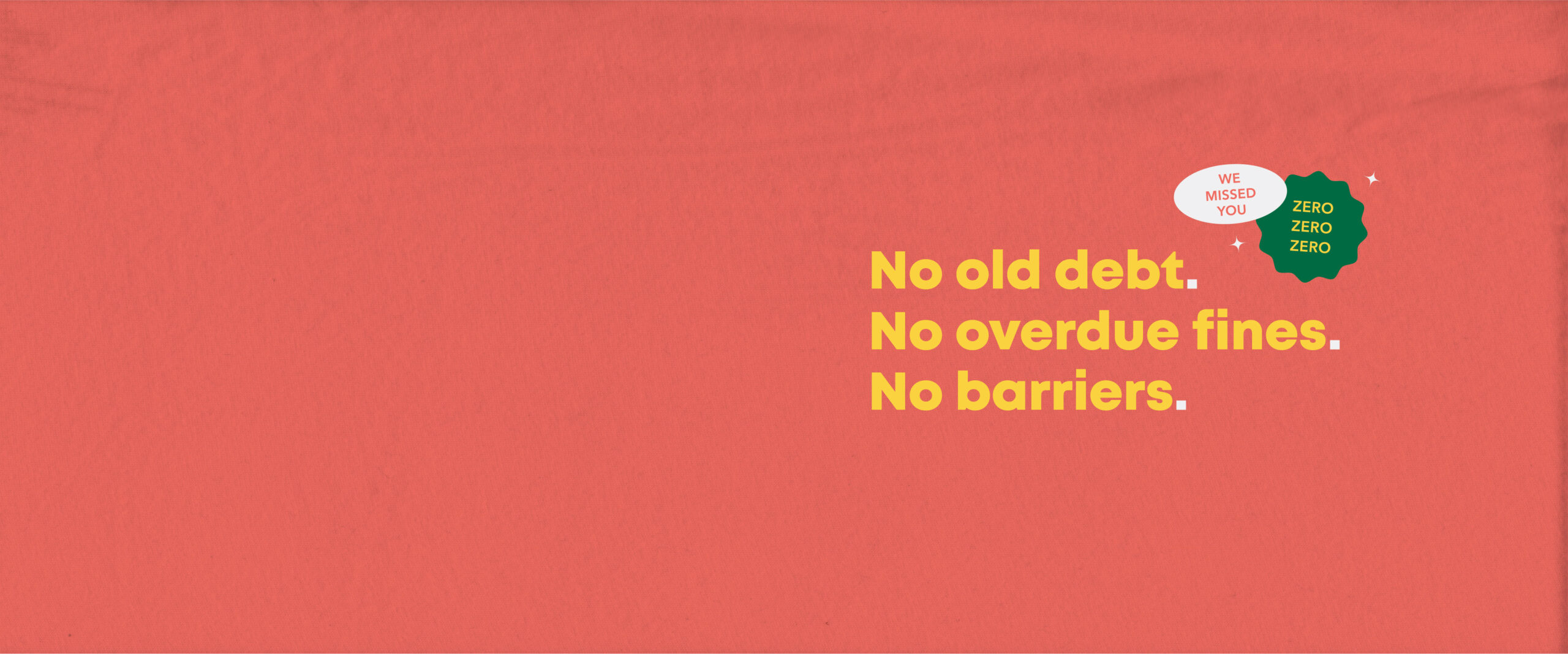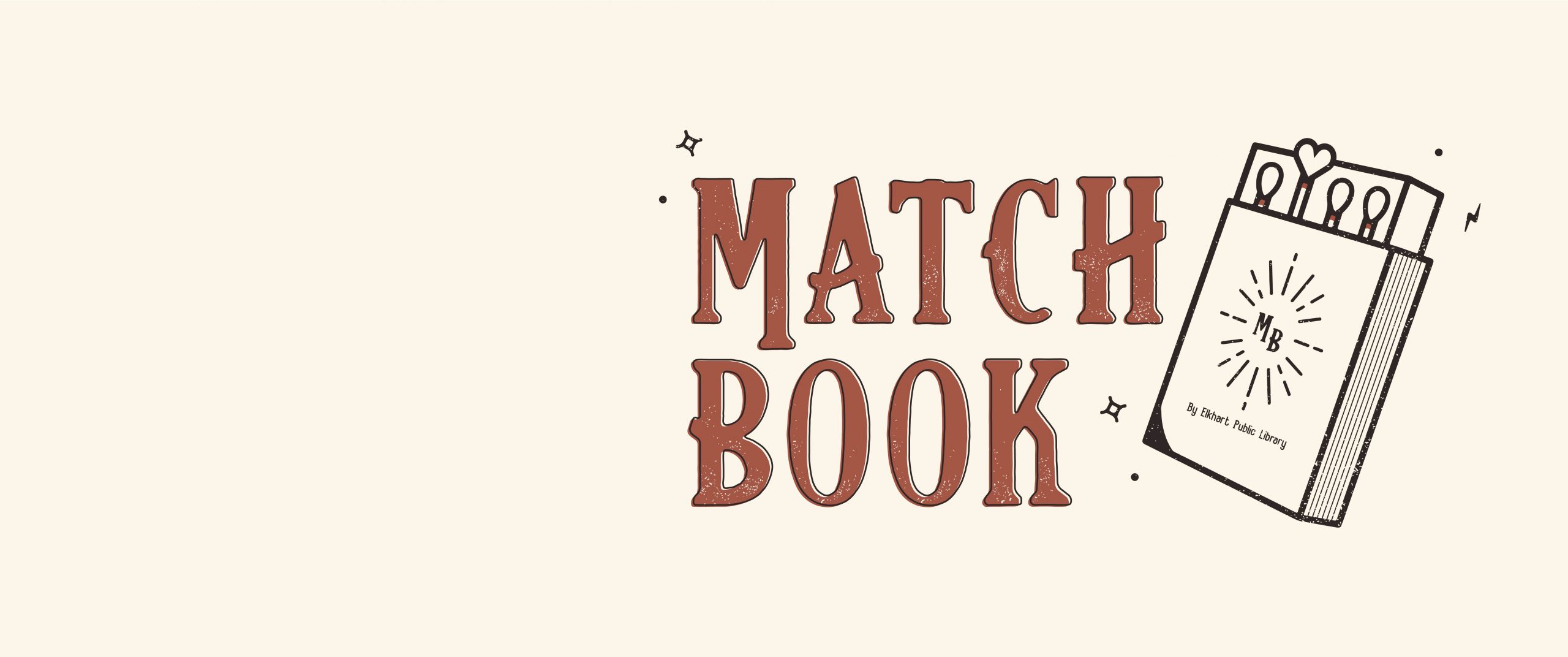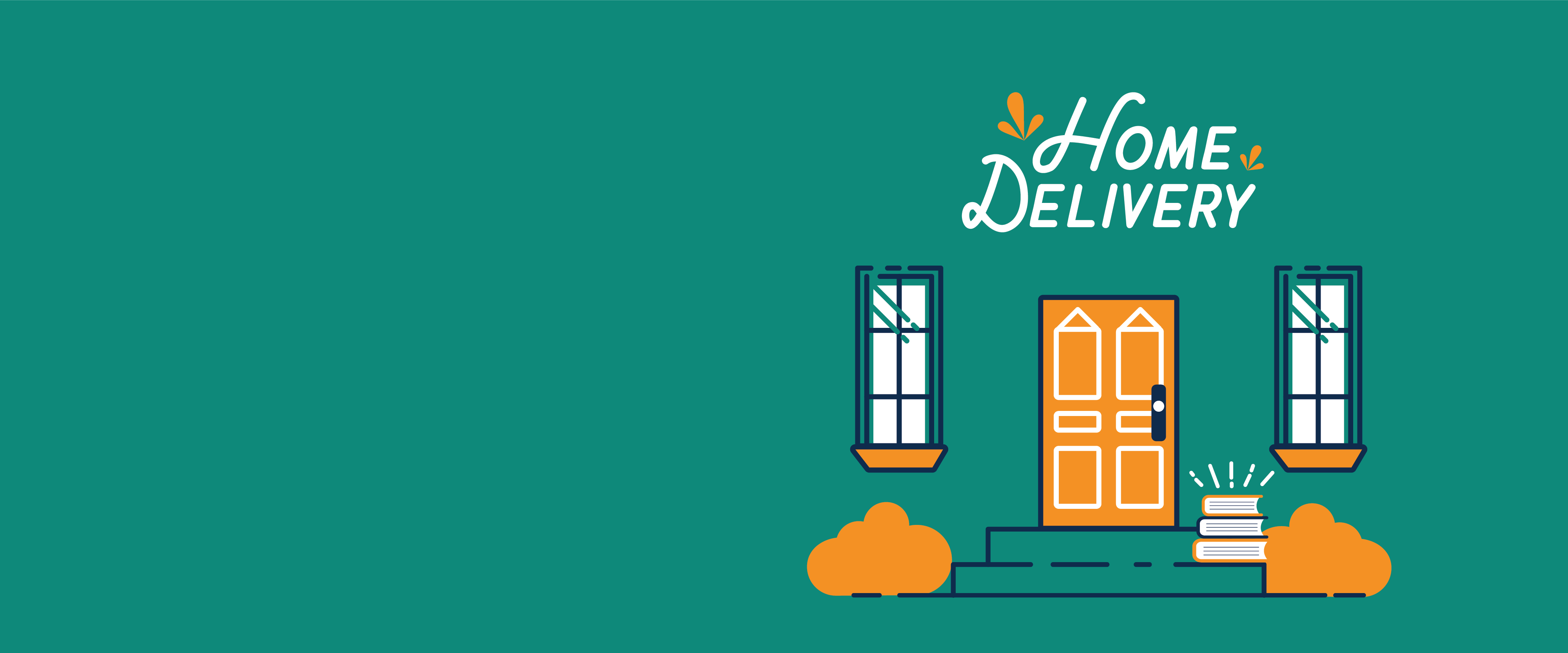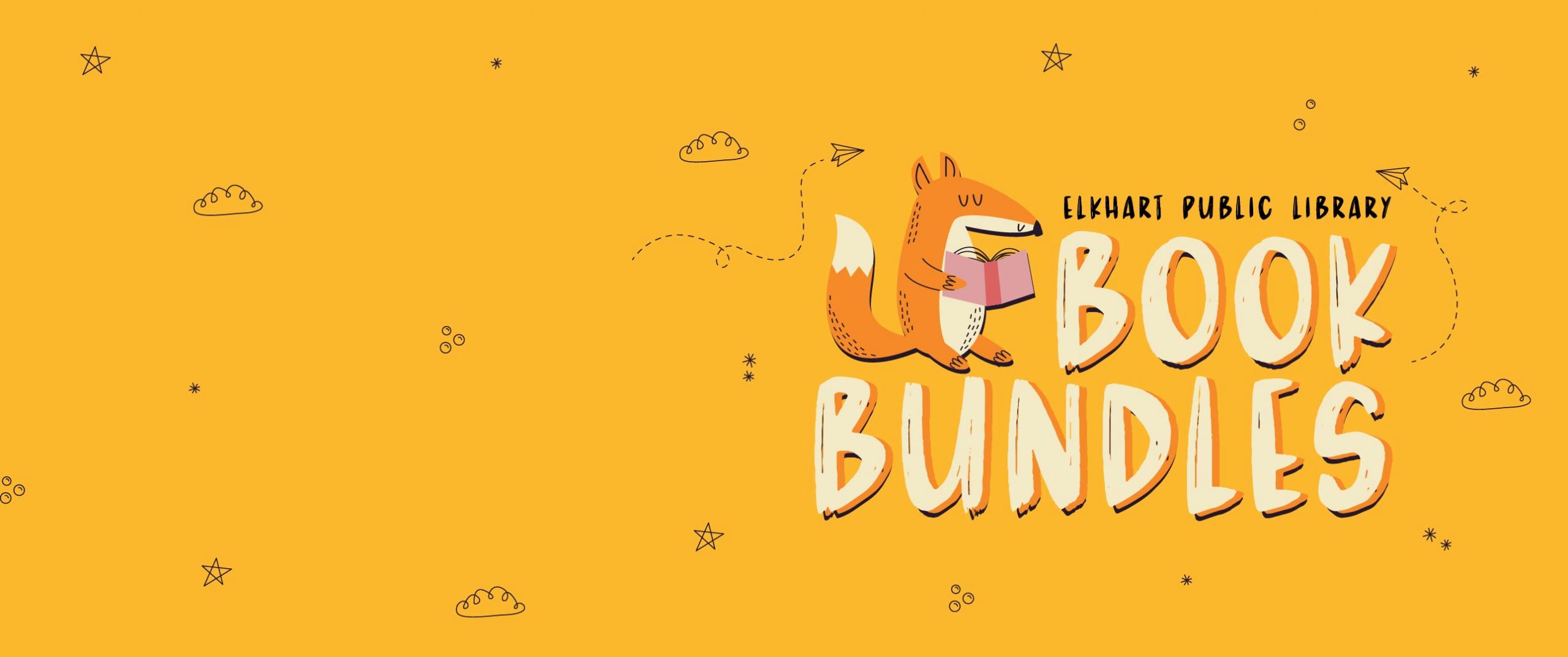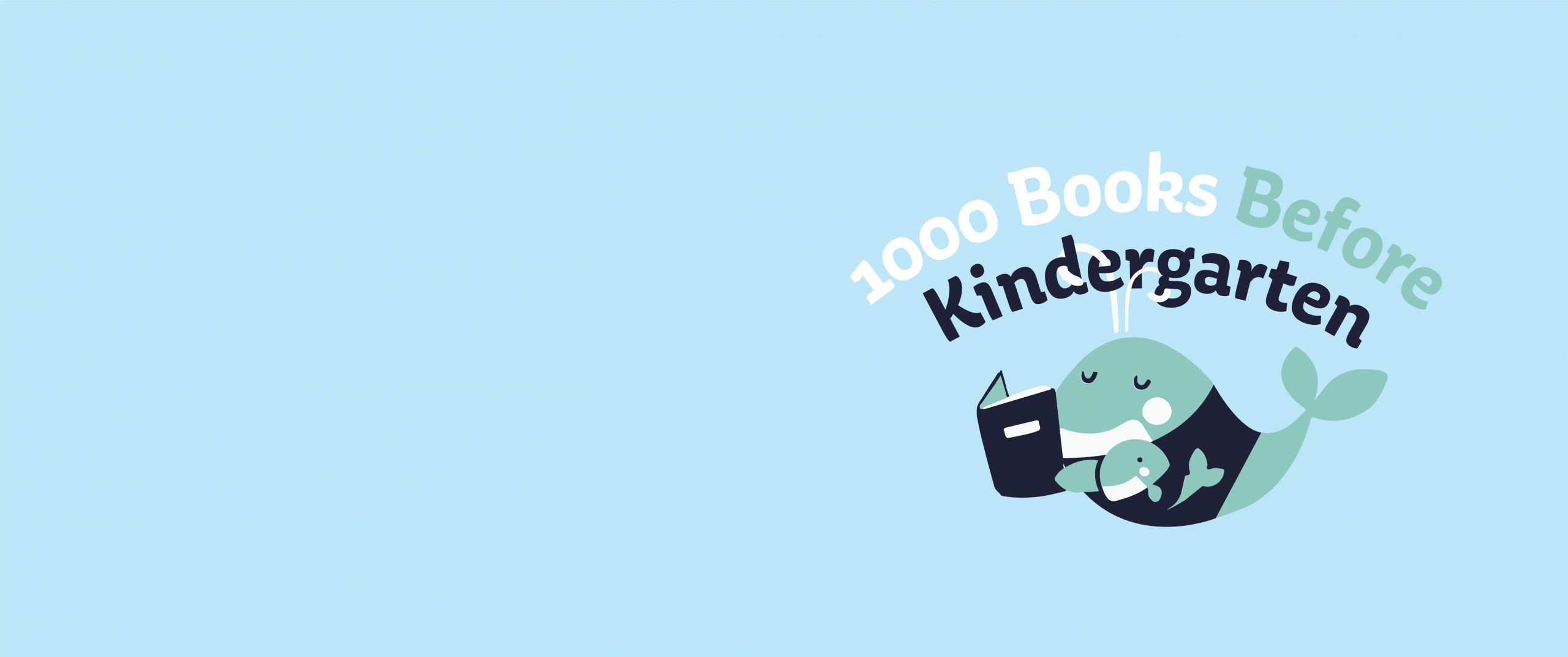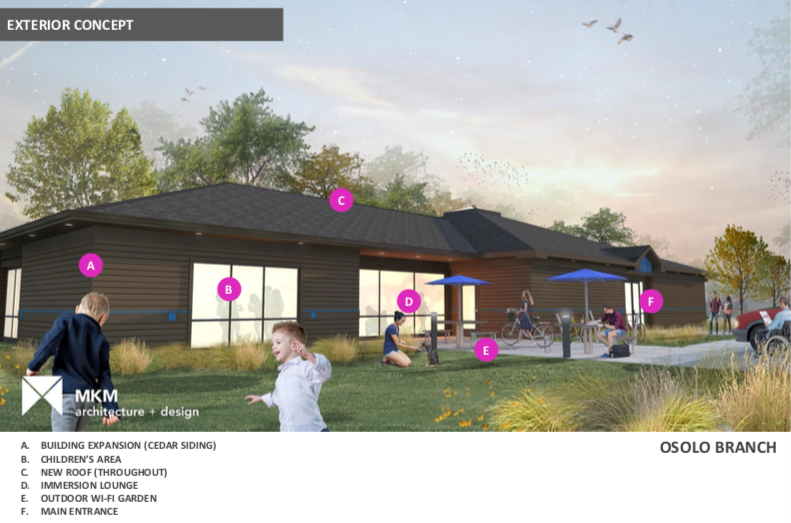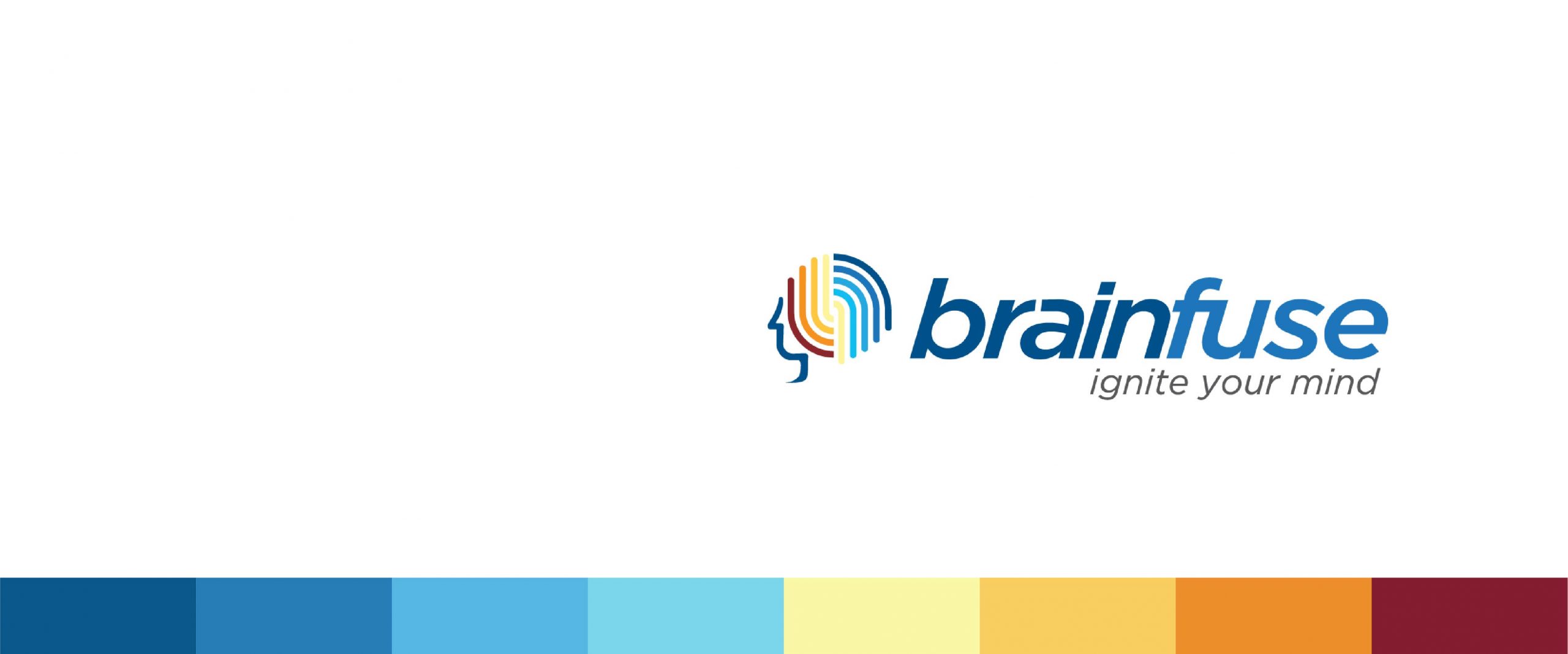 Featured Events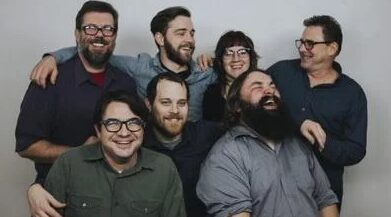 Downtown Library
300 S. Second St., Elkhart, IN
The Tumbleweed Jumpers will perform live on our roof, right above our downtown curbside pickup window that's open six days a week. Curbside Concerts are free to attend. People can […]
Dunlap Branch
58485 C.R. 13 East, Elkhart, IN
Join us for an hour of Bluey-filled fun and activities!
Upcoming Programs & Events
Testimonials
Slide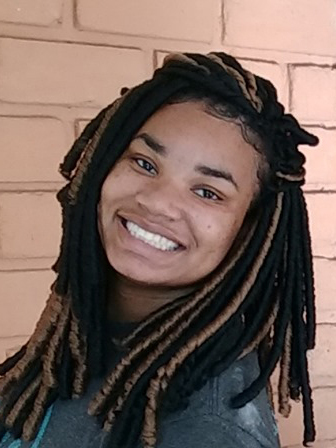 "The library has a little bit of everything."
Slide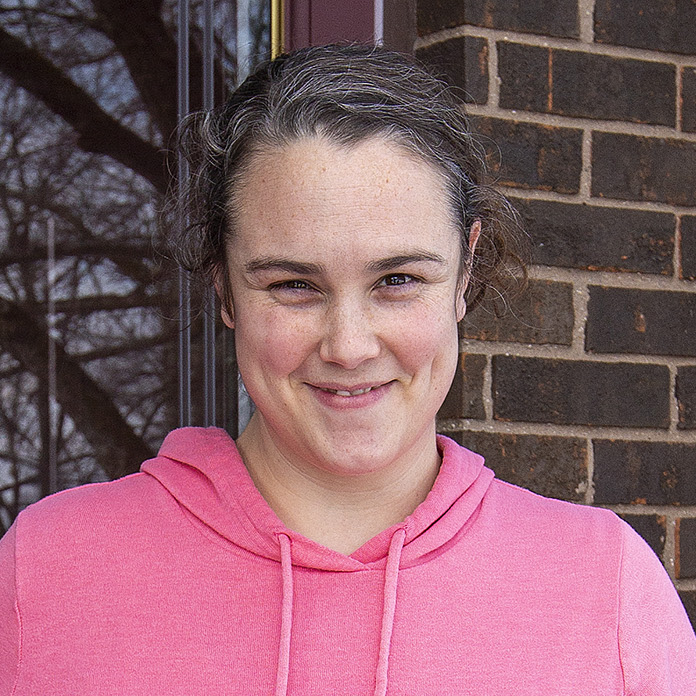 "EPL has been a great local asset to my kids' learning."
Slide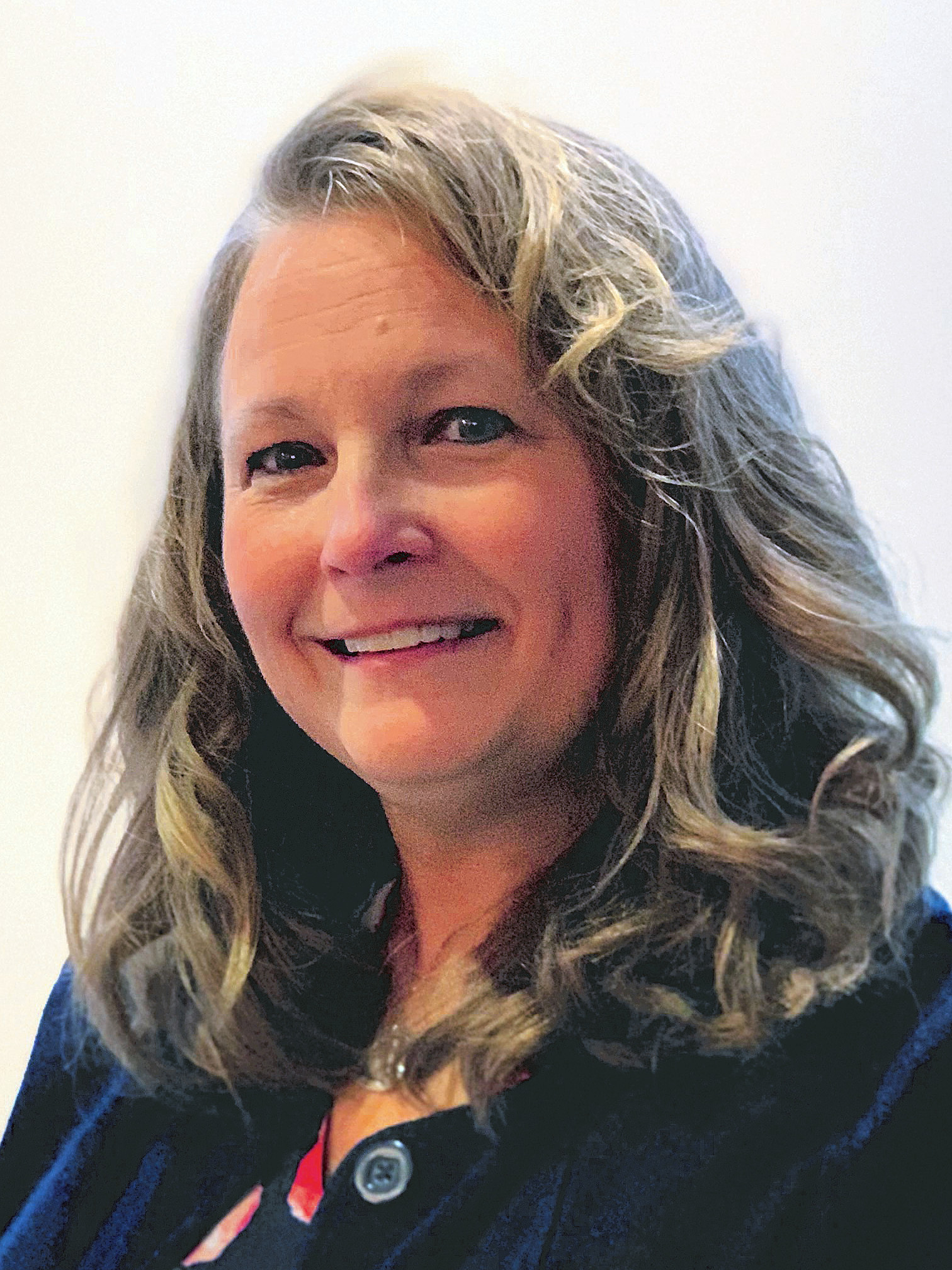 "My girls could get the instant gratification of seeing their consecutive days and earning that next badge on Beanstack during the Summer Reading Challenge."
Slide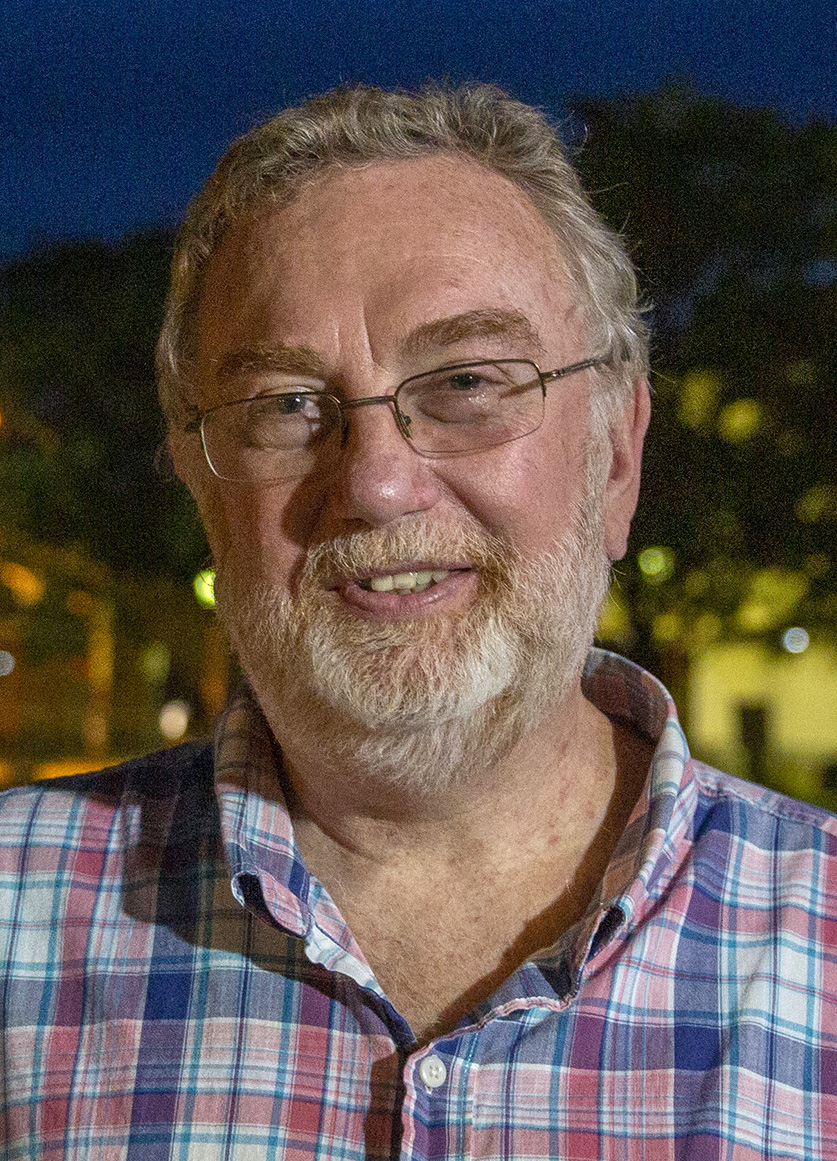 "I really appreciate the library and all the different things it offers. They contribute to a better life in my opinion, just exposure to ideas and things."
Slide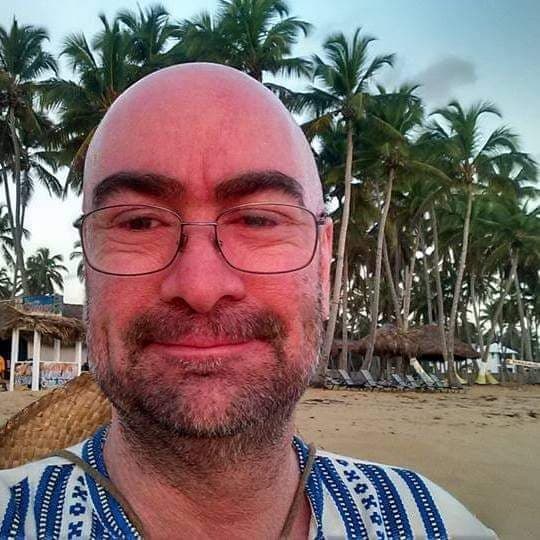 I like the easy availability of books and movies. I enjoy being able to put items on hold from any Elkhart branch and the Goshen library through the easy to use website, then pick up at the location that is most convenient for me. I appreciate the curbside pickup option when inside browsing is not available."
EPL Blogs