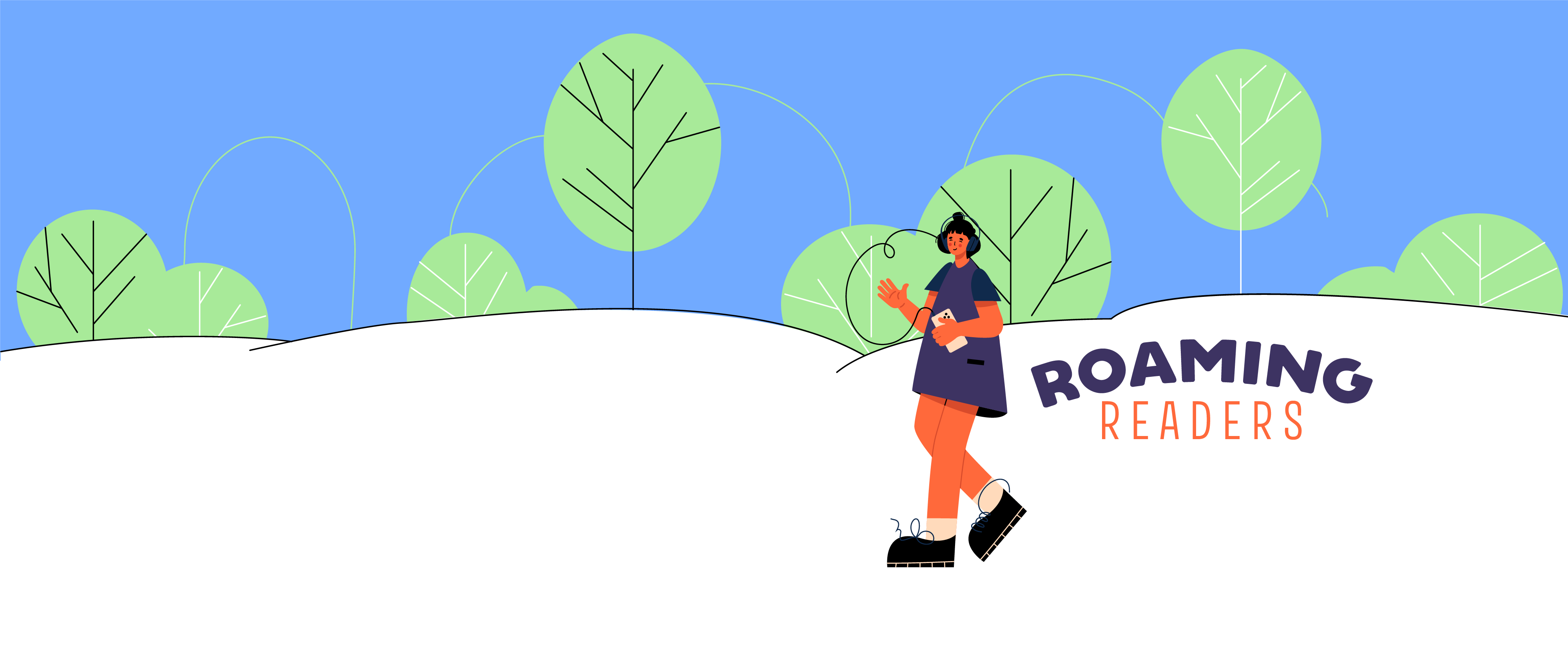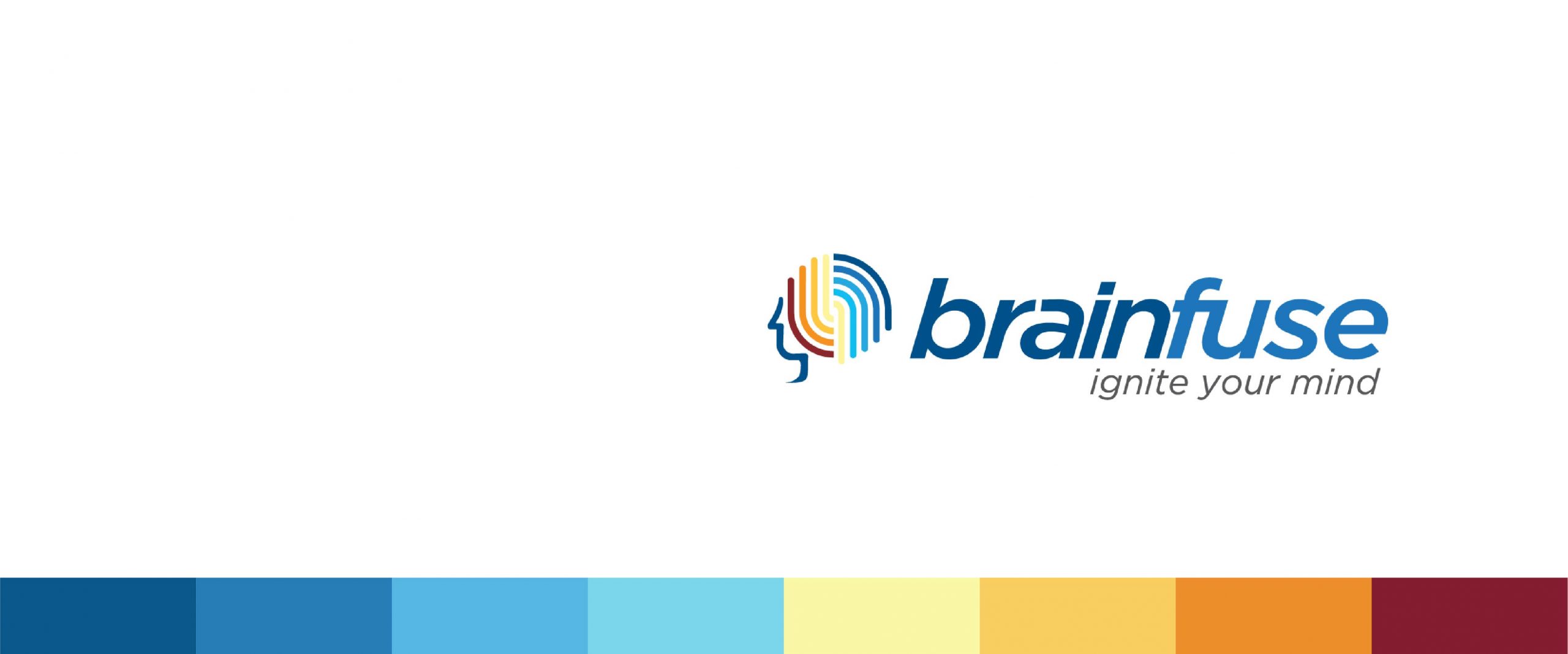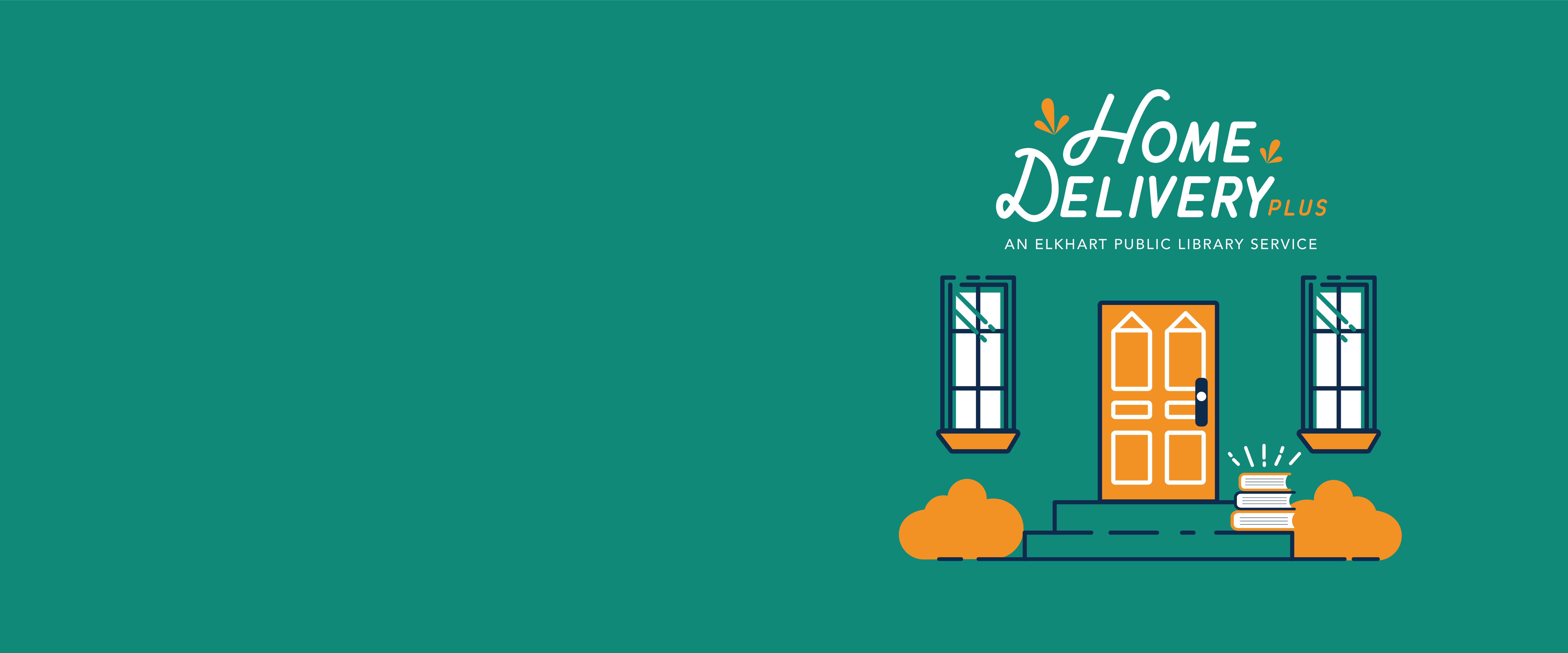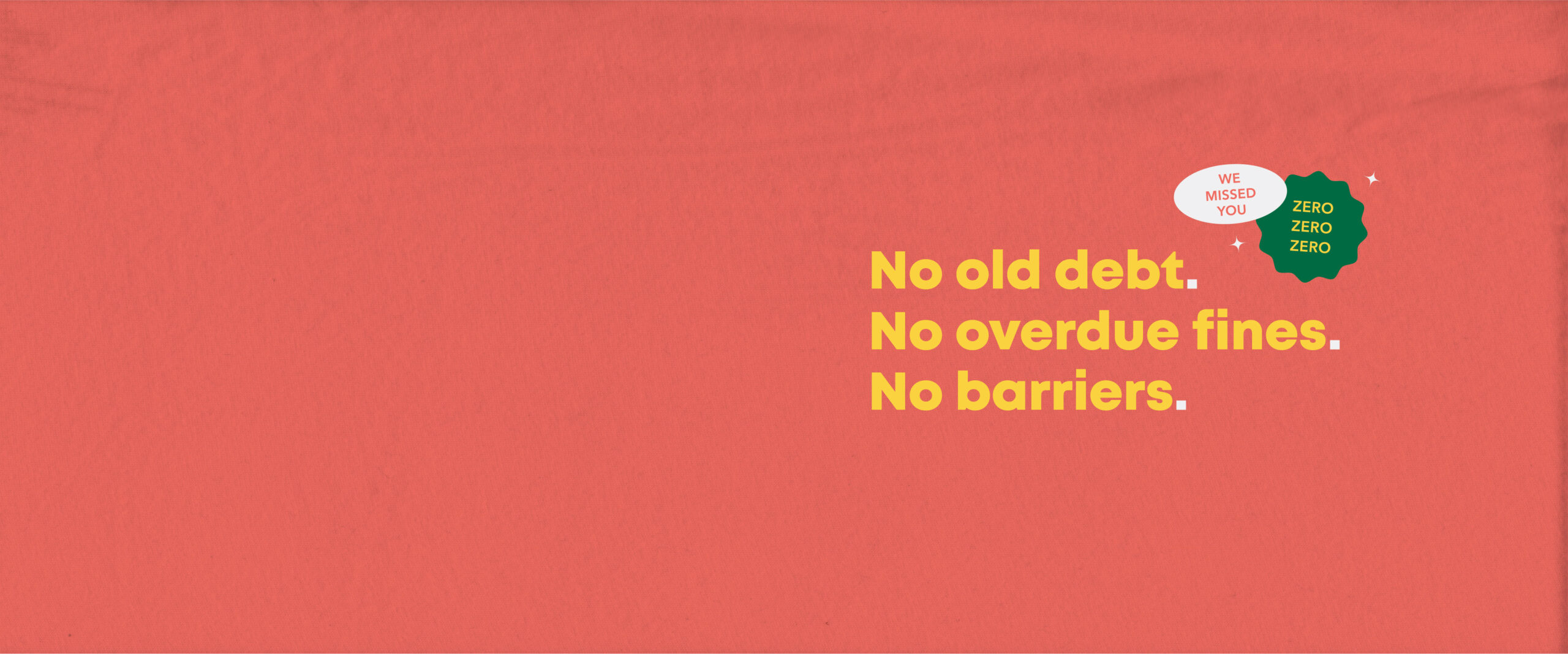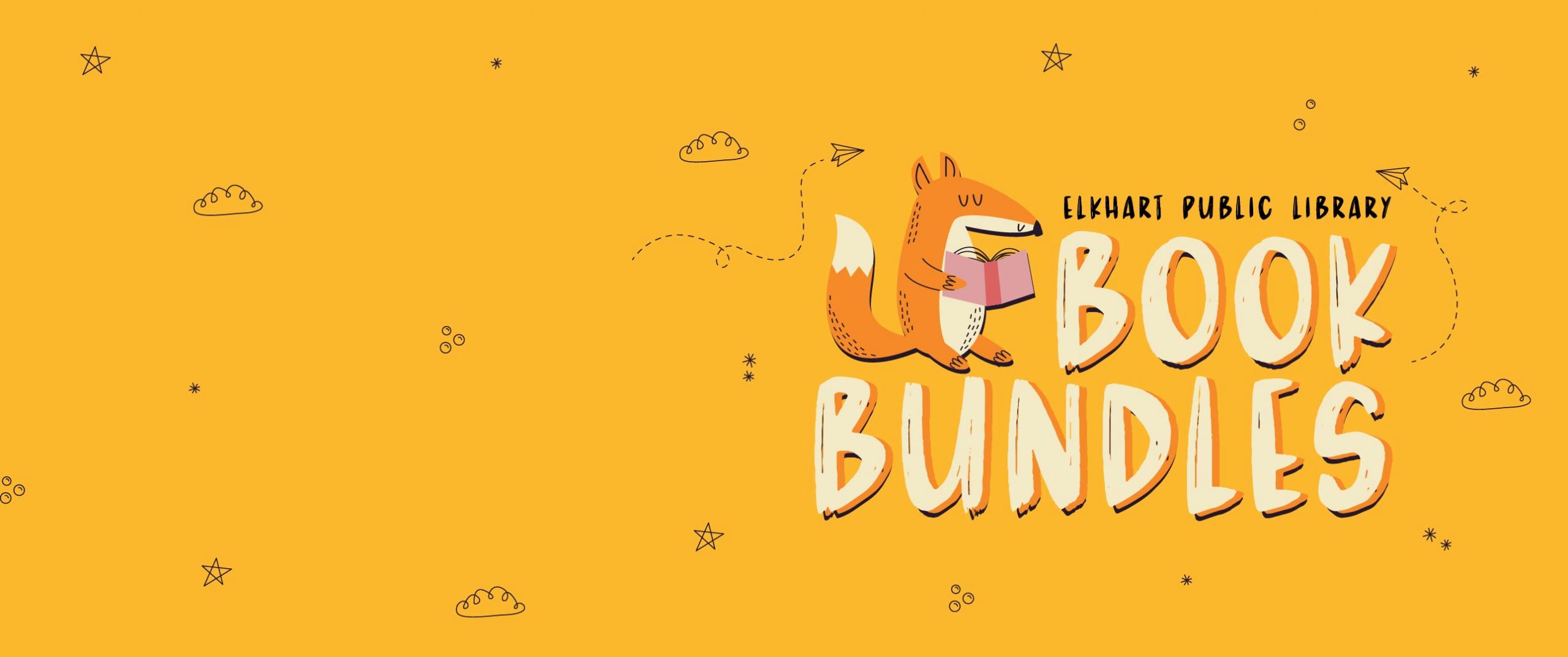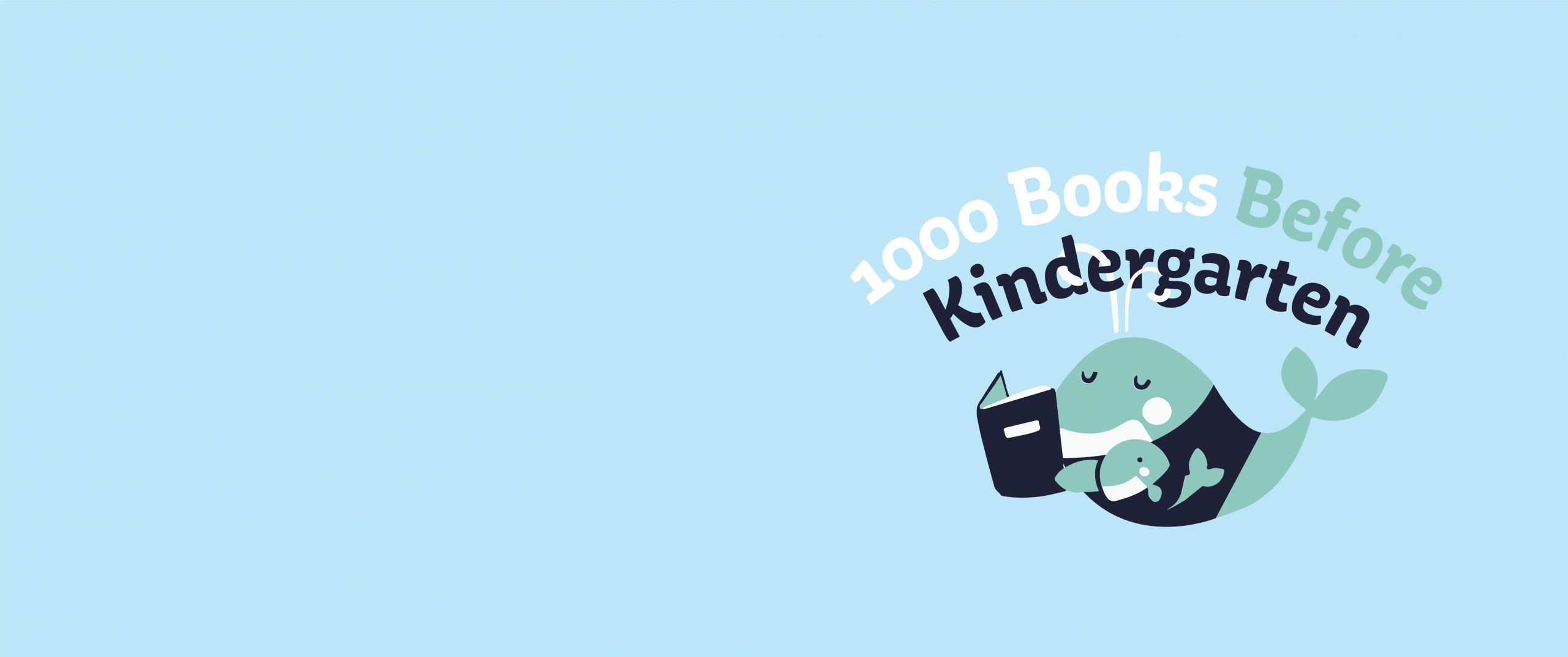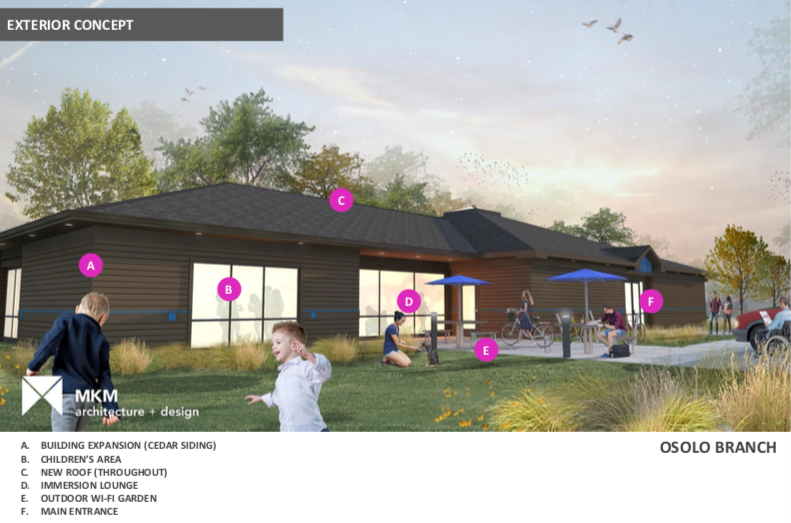 Featured Events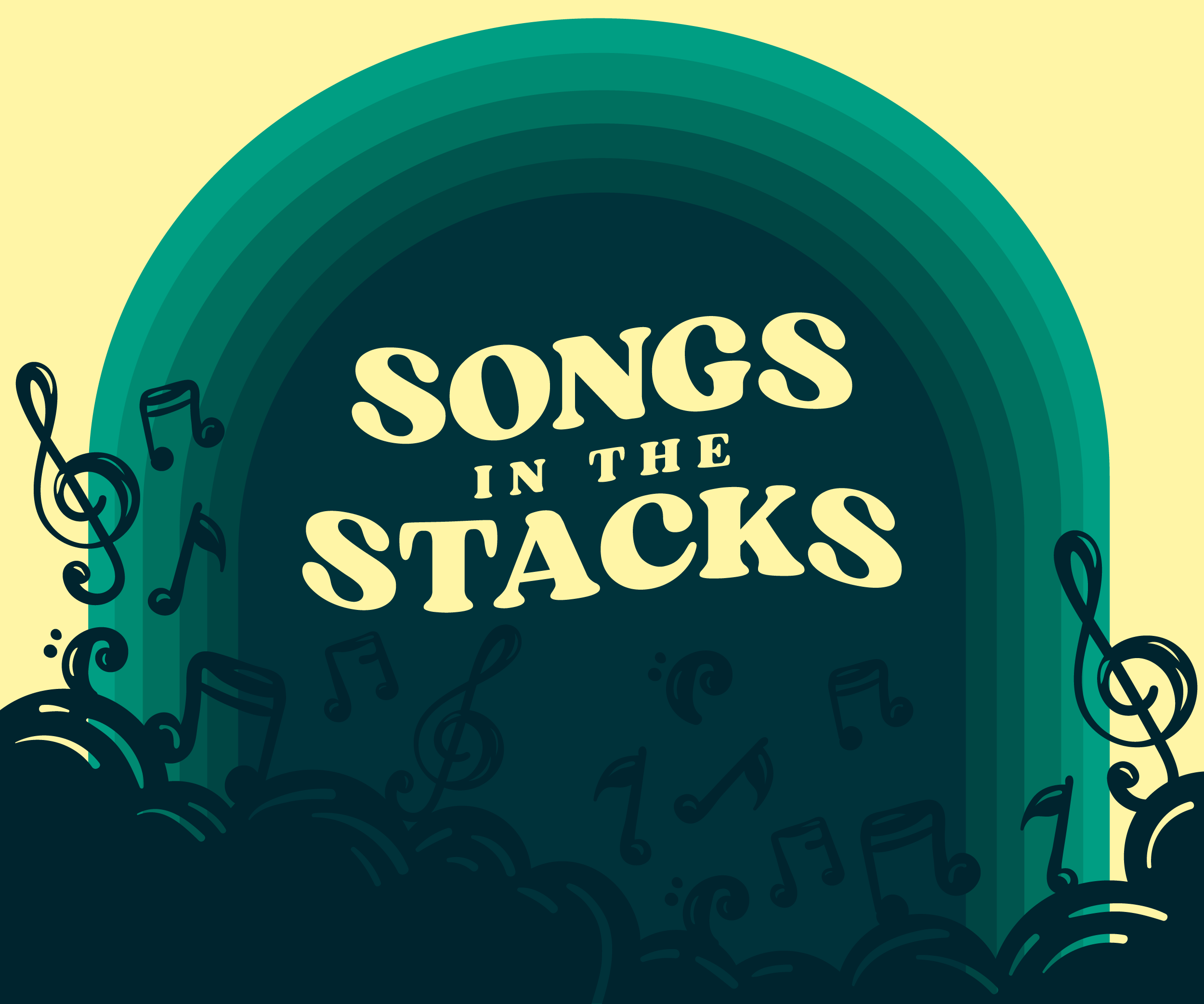 Downtown Library
300 S. Second St., Elkhart, IN
The Elkhart County Symphony Orchestra celebrates its 75th anniversary season in 2022-23, and is partnering with the library to bring stories to life with music. For this first event in […]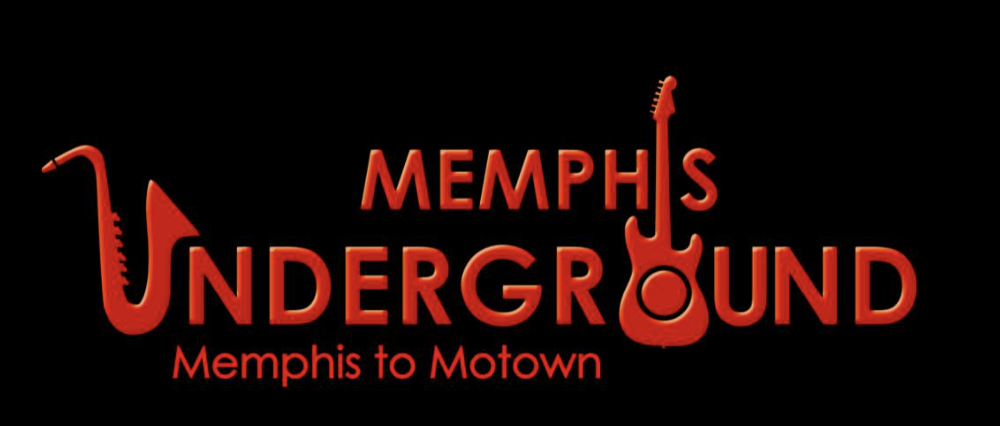 Downtown Library
300 S. Second St., Elkhart, IN
Memphis Underground will perform live on our roof, right above our downtown curbside pickup window that's open six days a week. Curbside Concerts are free to attend. People can watch […]
Upcoming Programs & Events
Testimonials
Sam Que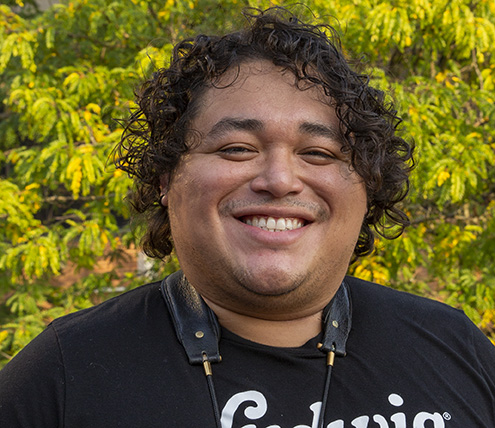 "The library is a special place for me, I love to listen to music and the library was really formative to me."
Bridgit Johnson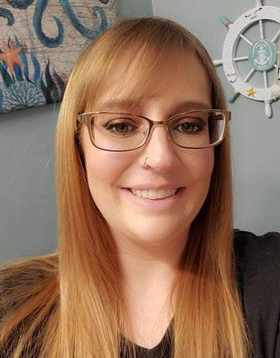 "We had so much fun with 1,000 Books Before Kindergarten! It's such a neat way to keep kids excited about reading!"
Requiah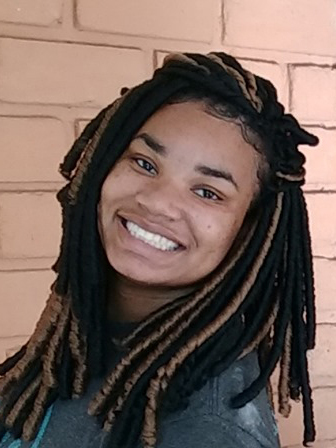 "The library has a little bit of everything."
Amy Lehman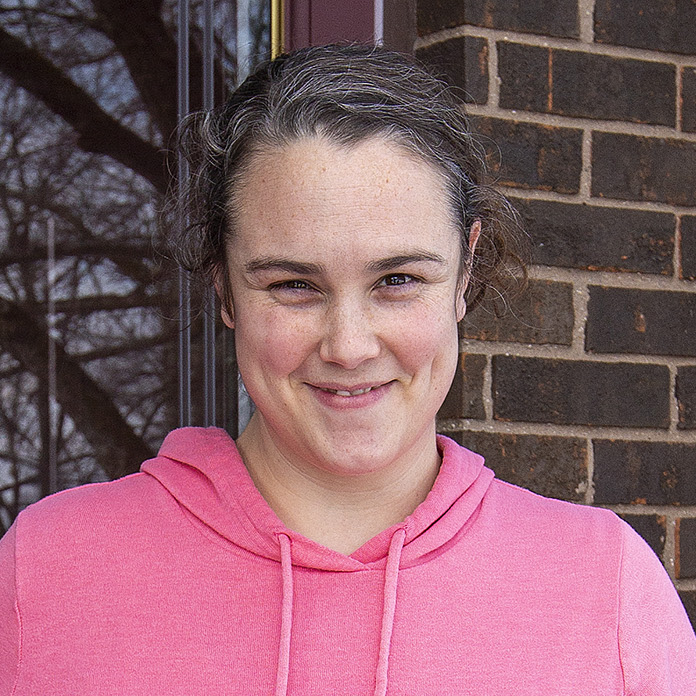 "EPL has been a great local asset to my kids' learning."
Brenda Hunsberger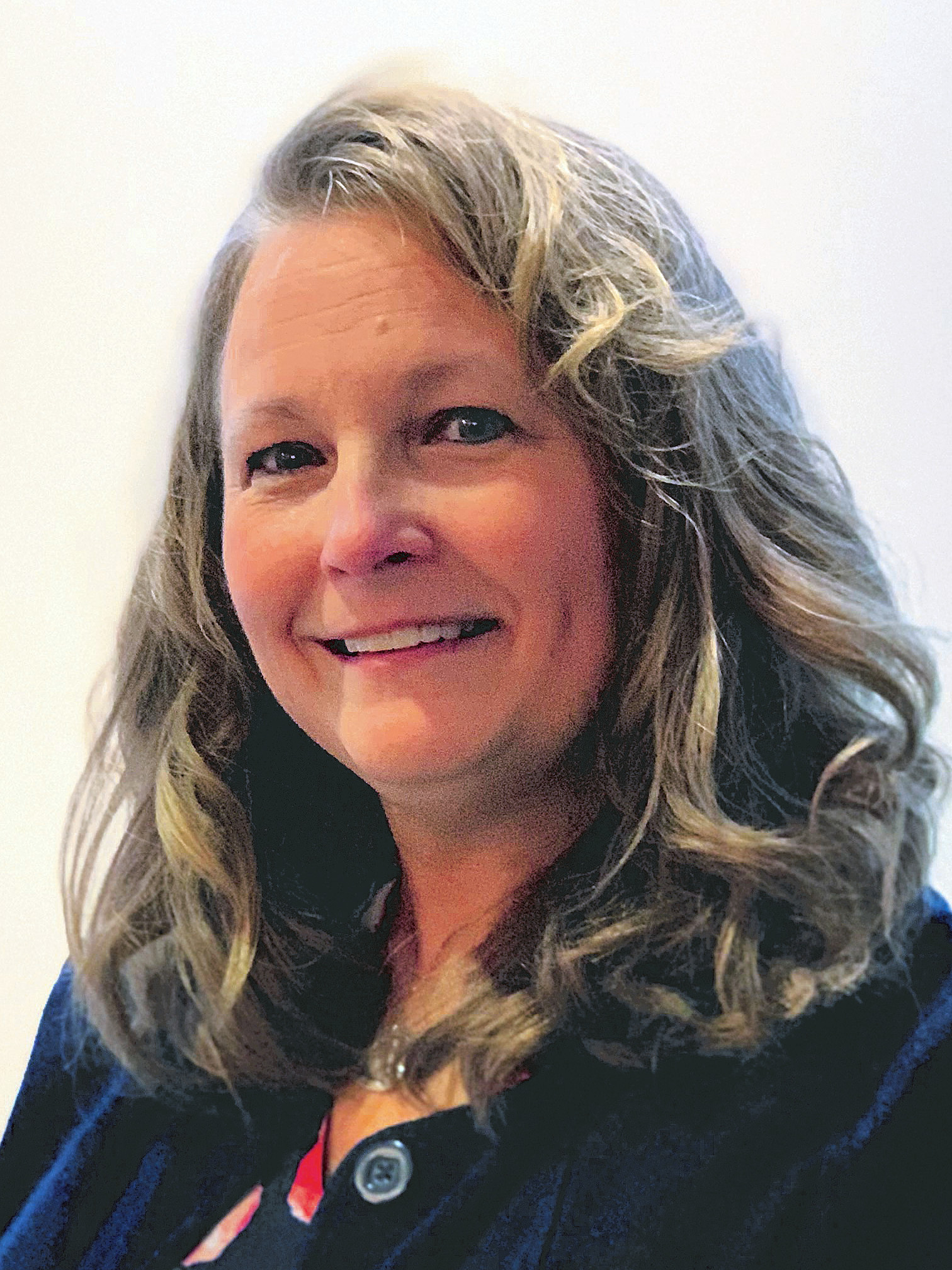 "My girls could get the instant gratification of seeing their consecutive days and earning that next badge on Beanstack during the Summer Reading Challenge."
Jim Griggs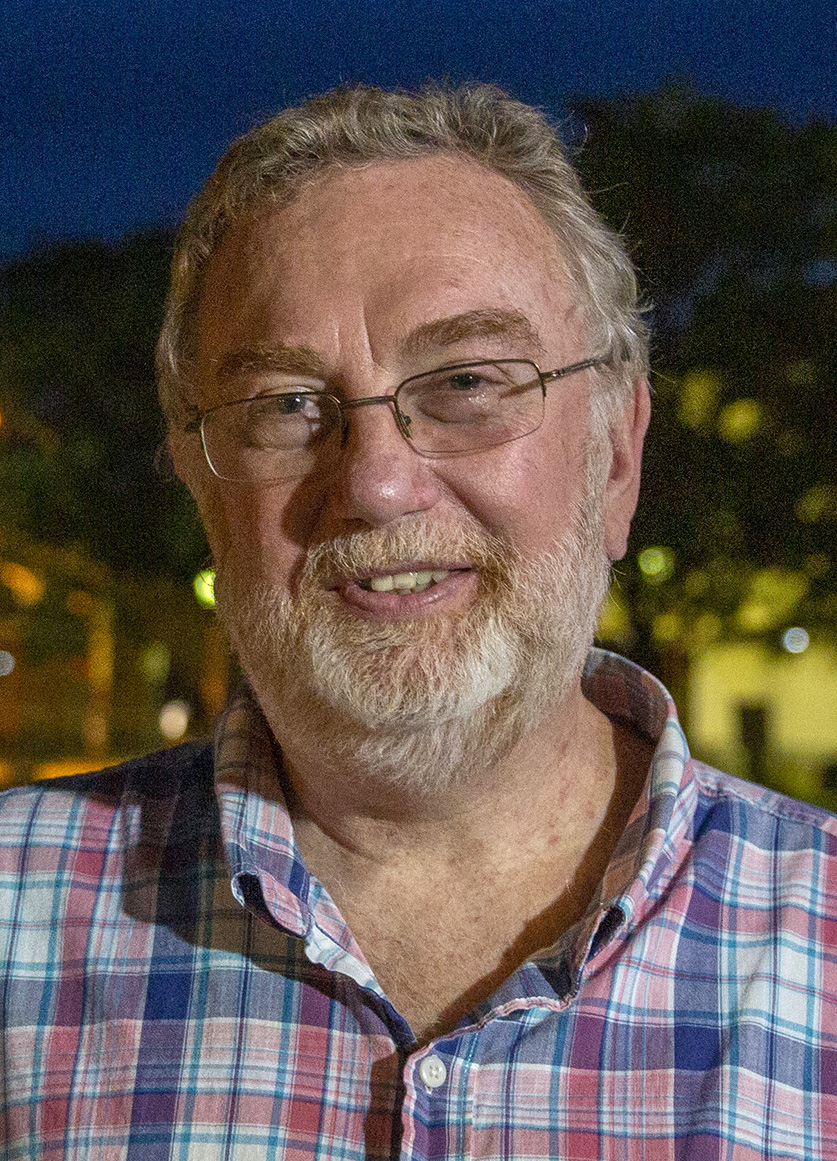 "I really appreciate the library and all the different things it offers. They contribute to a better life in my opinion, just exposure to ideas and things."
EPL Blogs