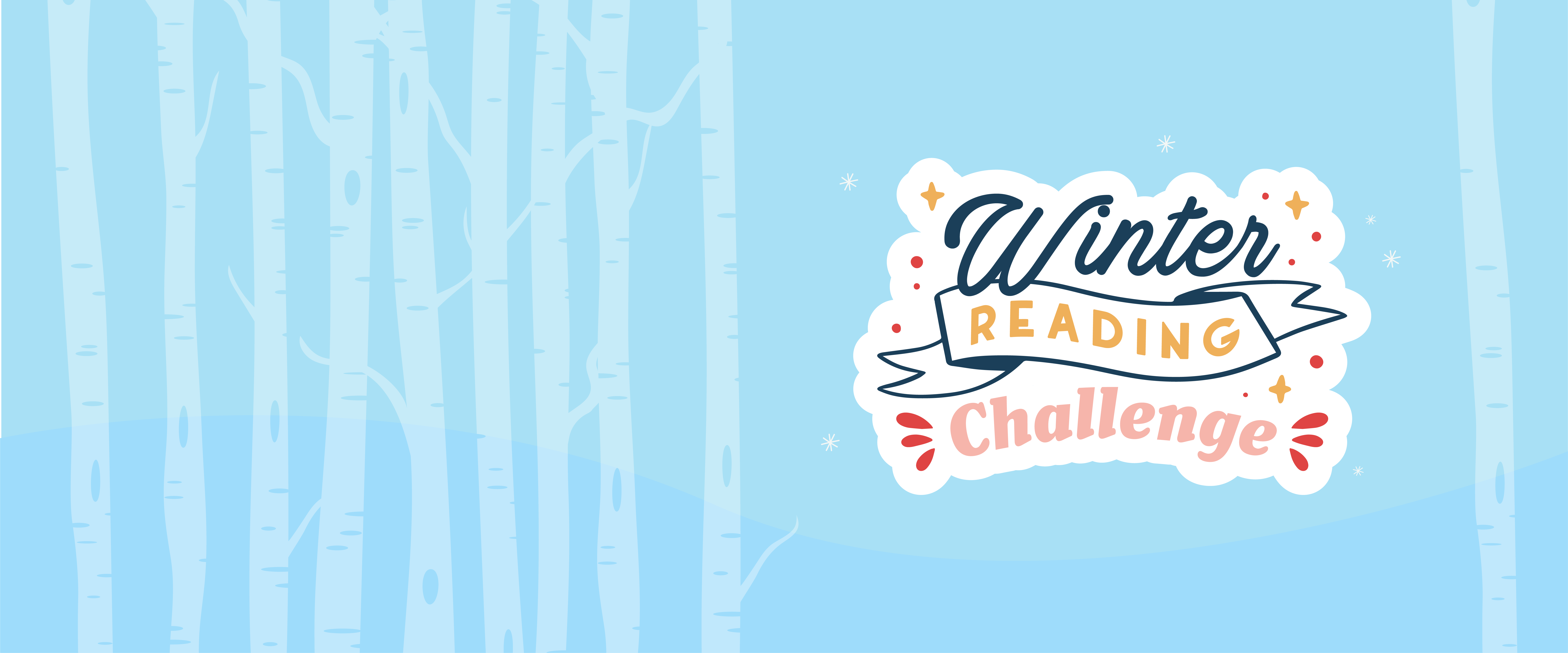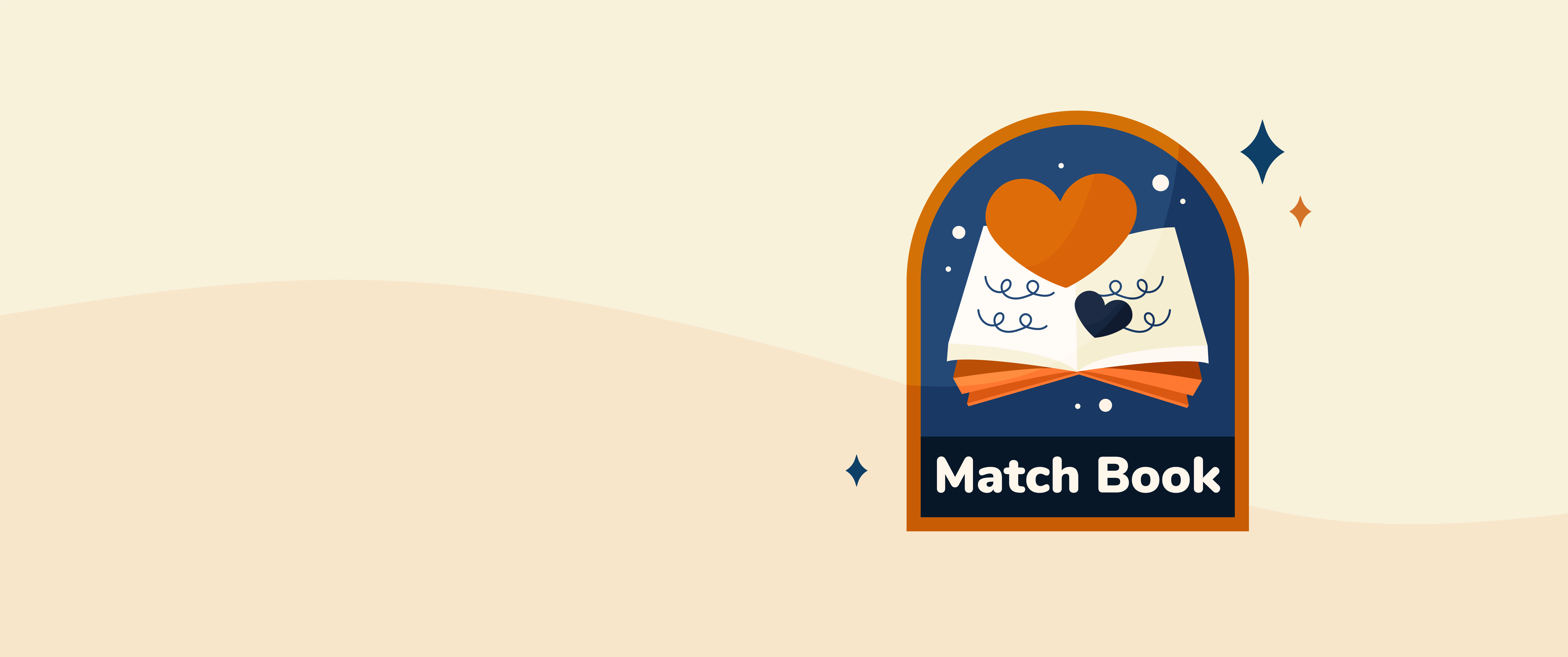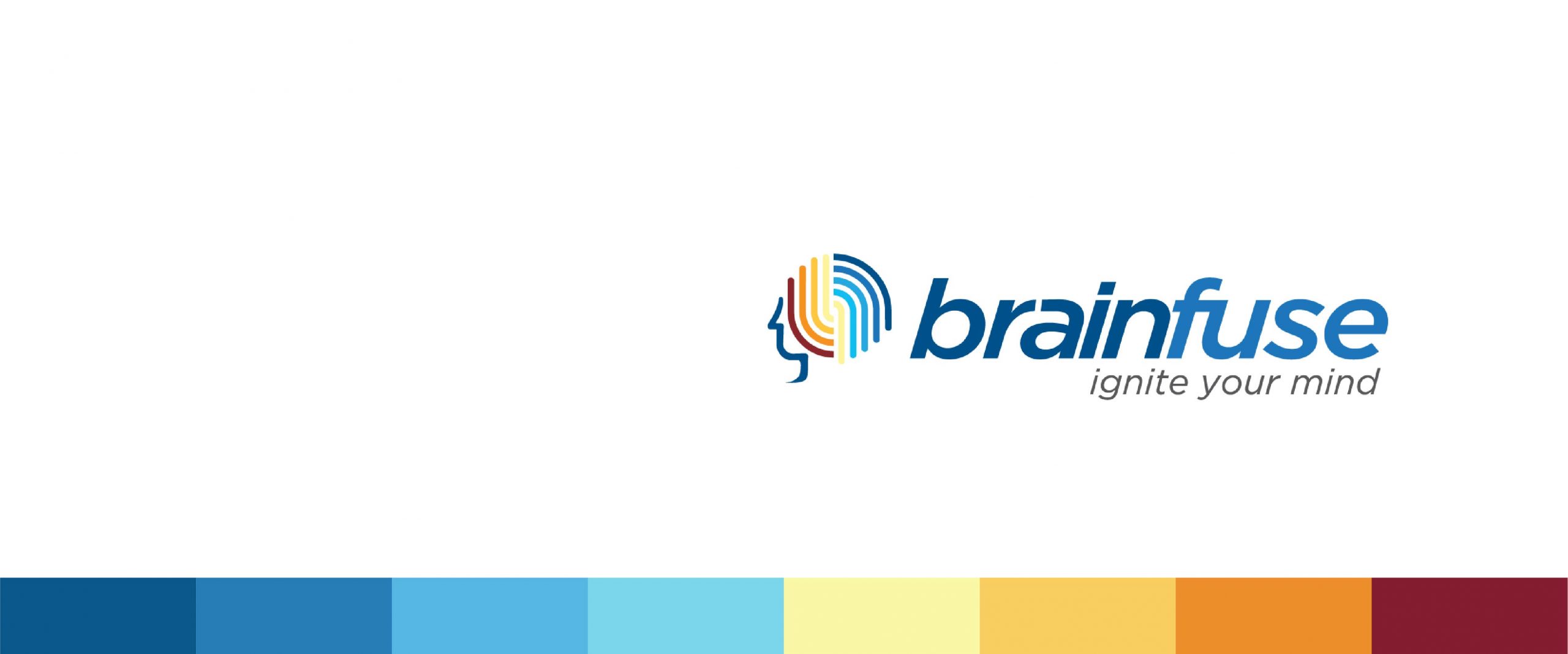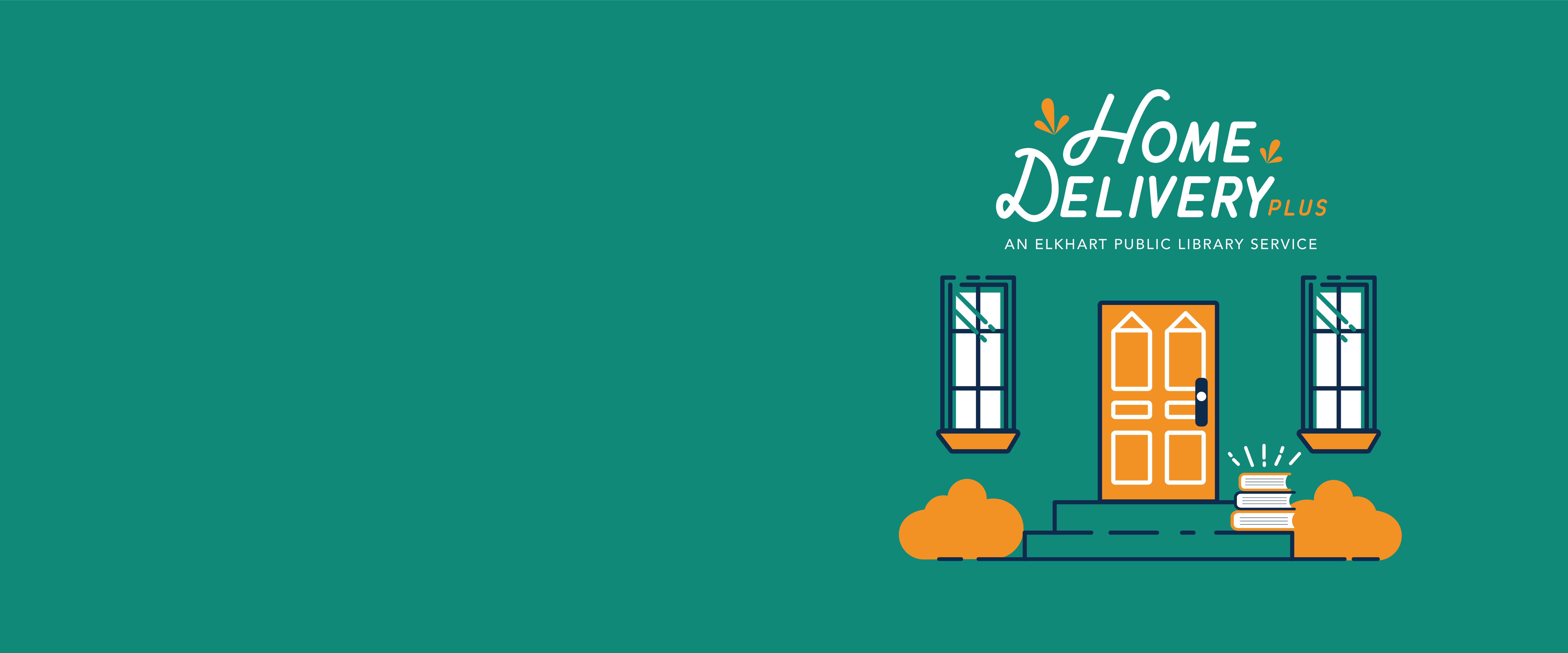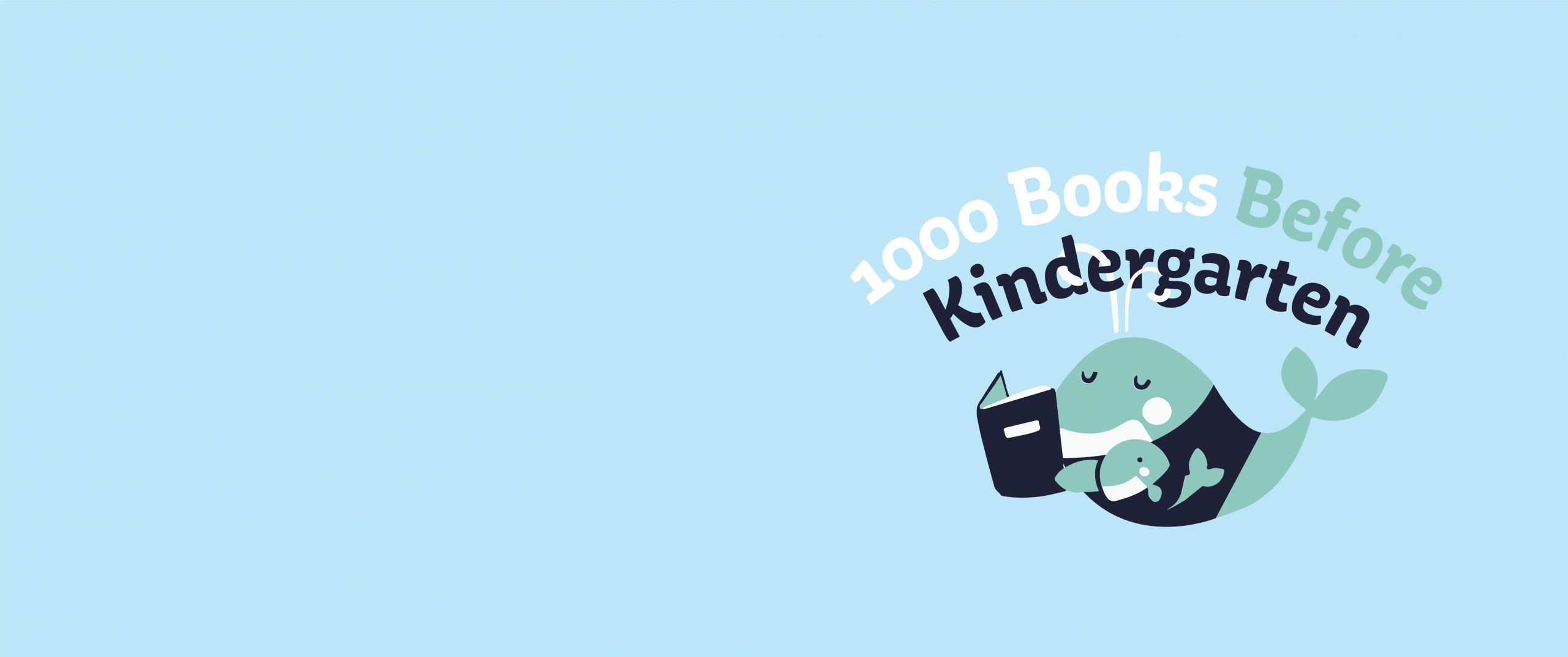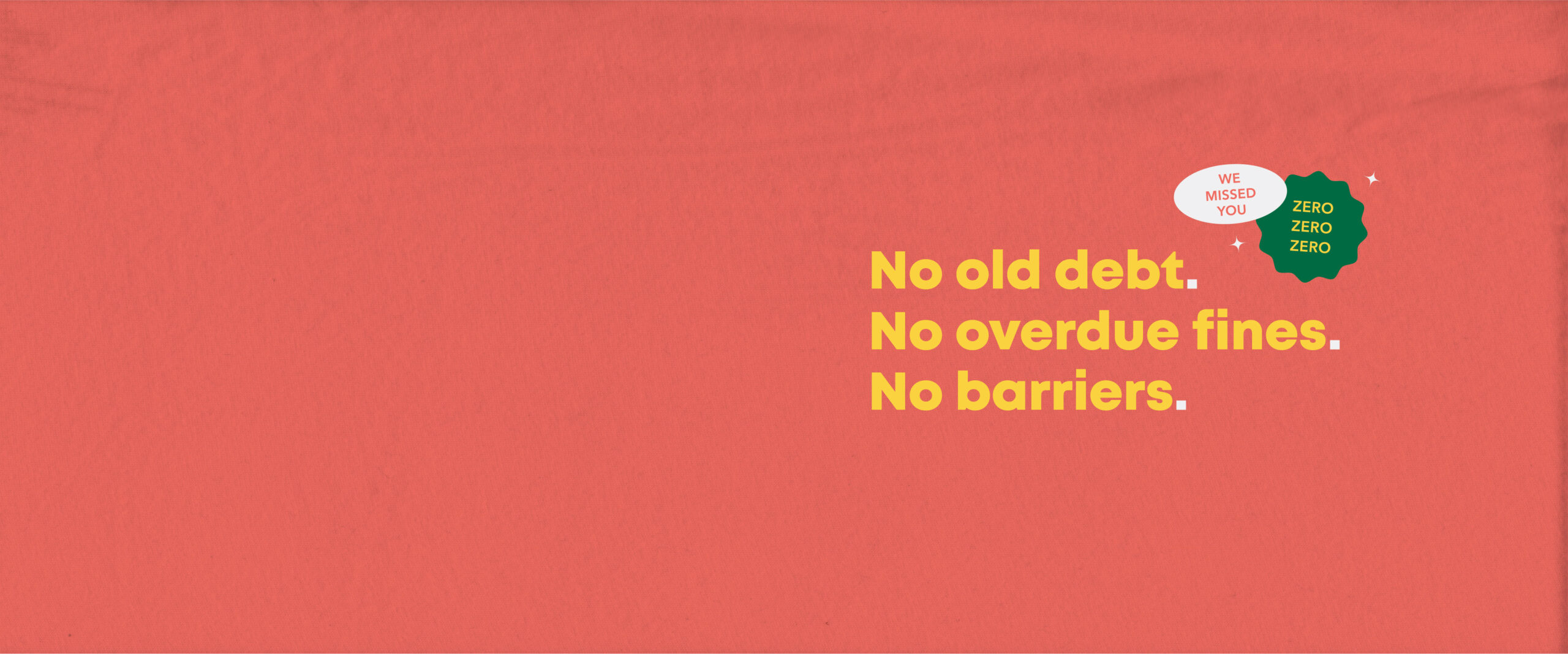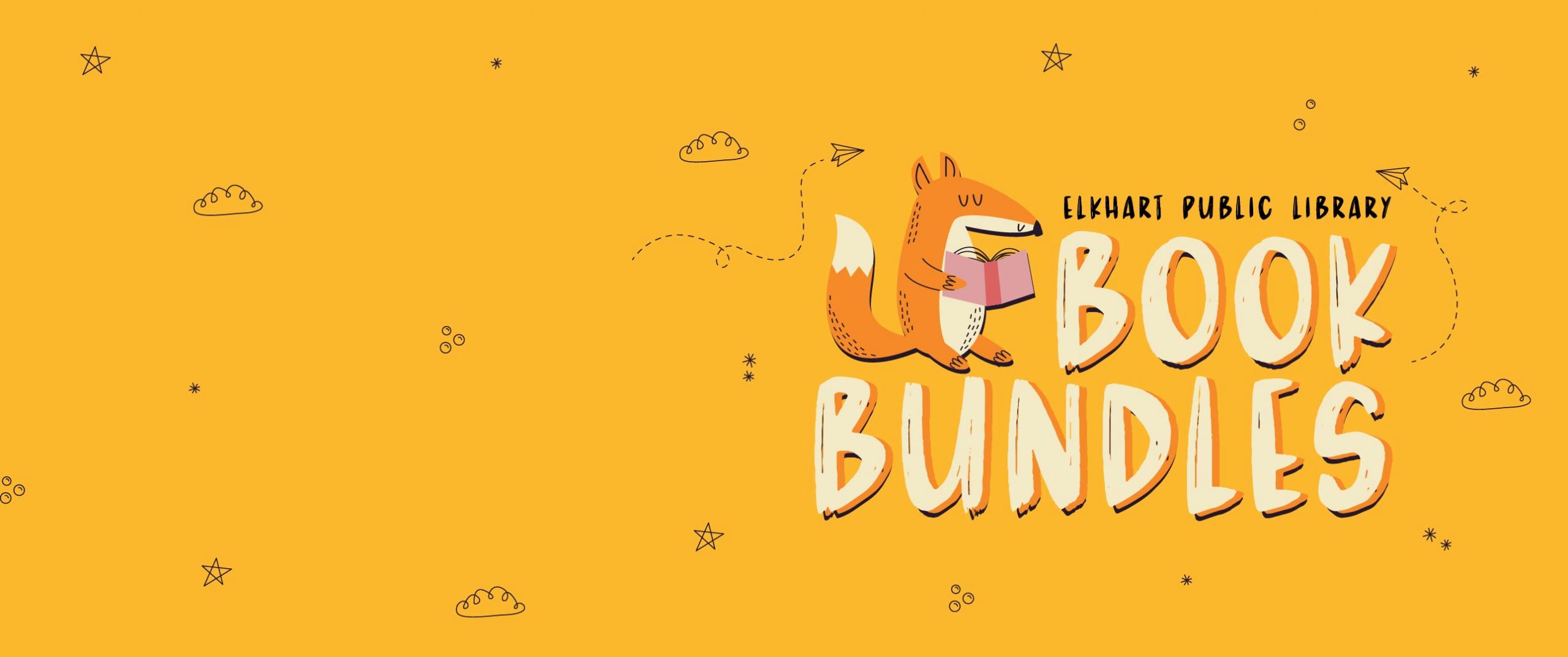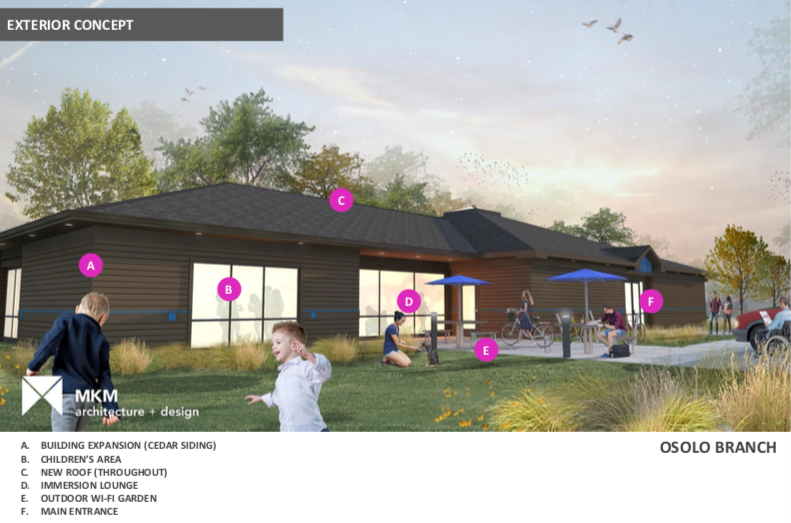 Featured Events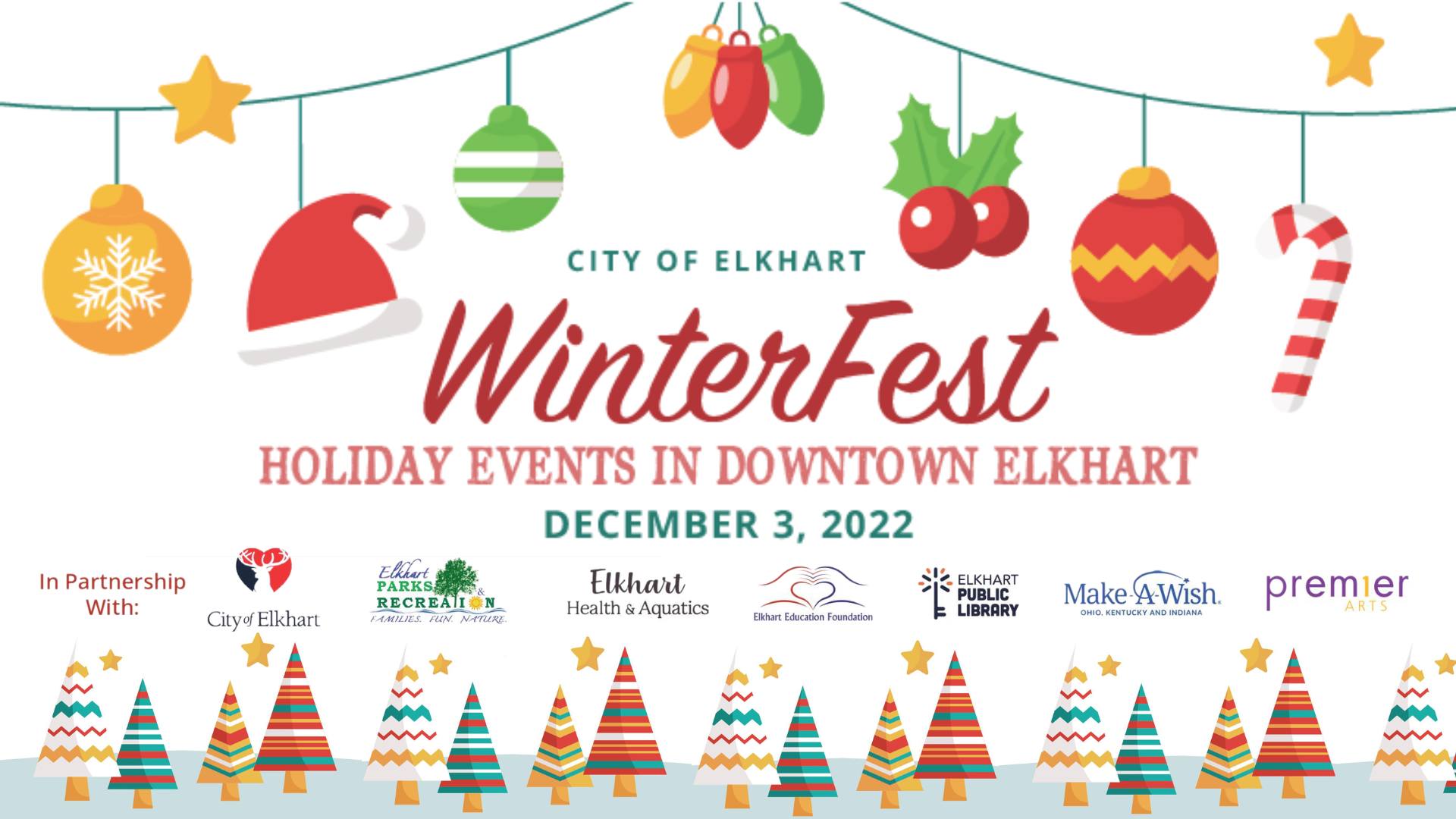 Downtown Library
300 S. Second St., Elkhart, IN
Bring the kids to Elkhart Public Library for a bounce-house experience and photos with Santa during Elkhart Winterfest in downtown. Starting at 9am, the library will have a free bounce […]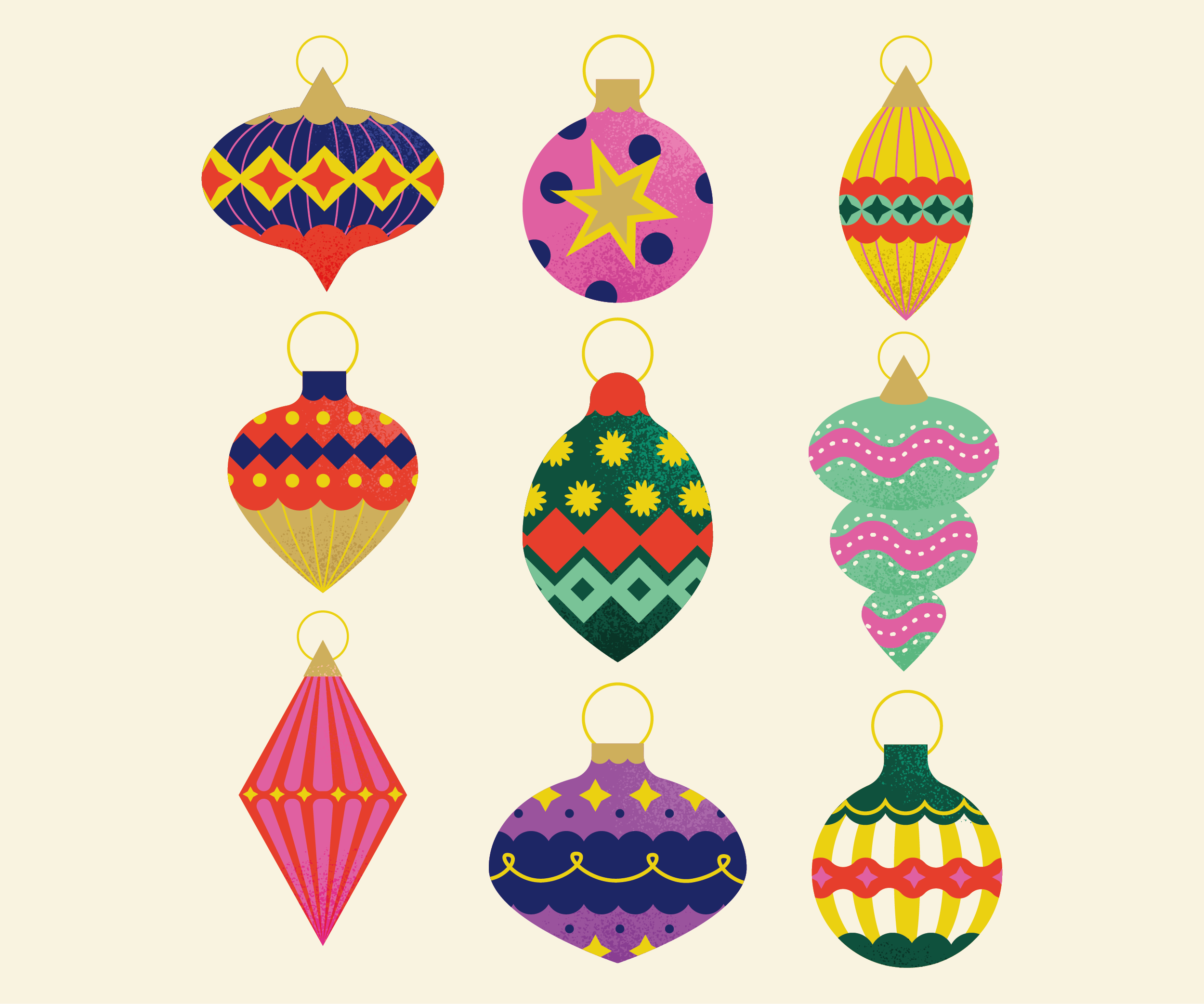 Cleveland Branch
53715 C.R. 1, Elkhart, IN
Create three types of ornaments to decorate at home or give as gifts. Enjoy cookies and hot chocolate when your creations are complete.
Upcoming Programs & Events
Testimonials
Sam Que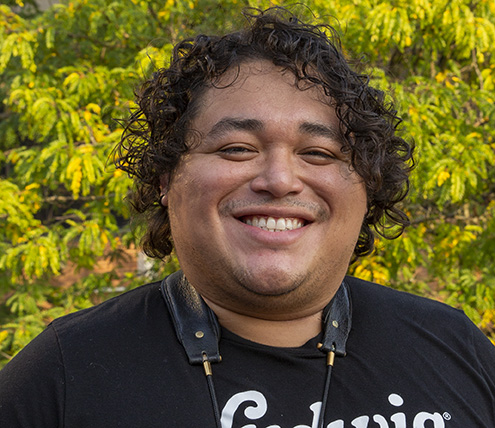 "The library is a special place for me, I love to listen to music and the library was really formative to me."
Bridgit Johnson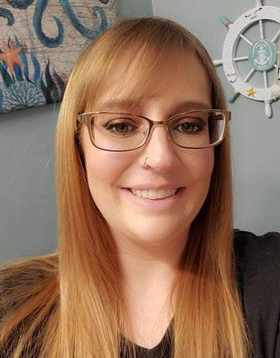 "We had so much fun with 1,000 Books Before Kindergarten! It's such a neat way to keep kids excited about reading!"
Requiah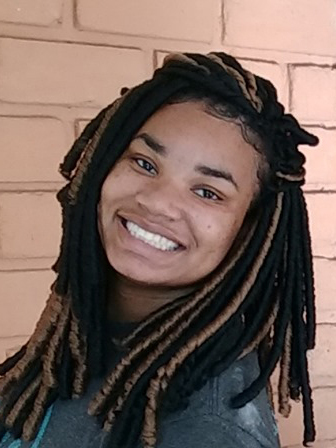 "The library has a little bit of everything."
Amy Lehman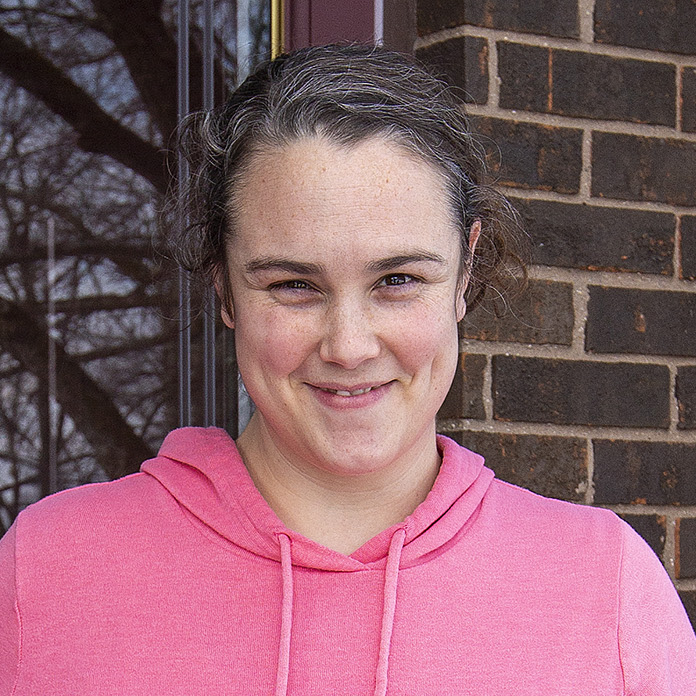 "EPL has been a great local asset to my kids' learning."
Brenda Hunsberger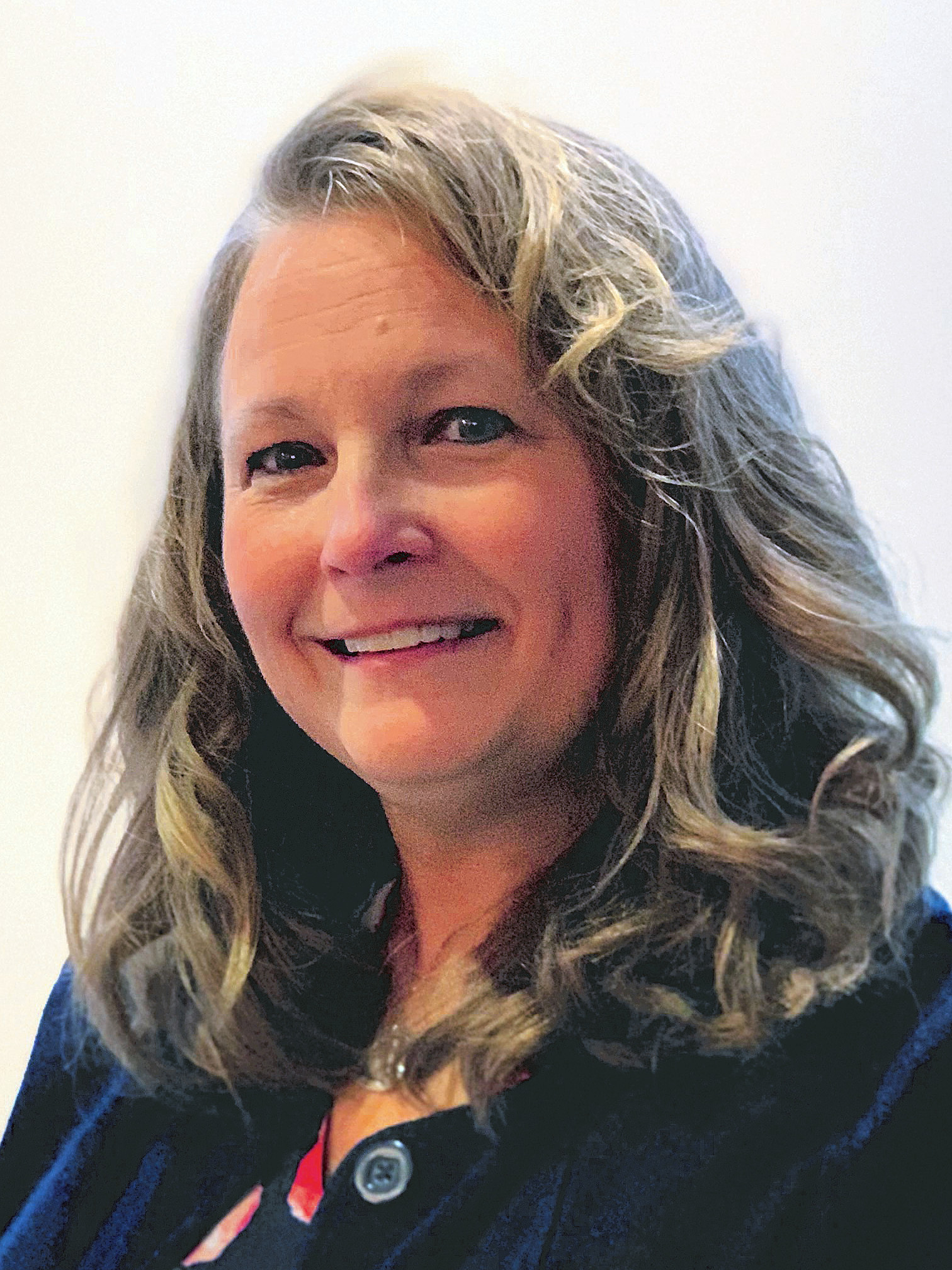 "My girls could get the instant gratification of seeing their consecutive days and earning that next badge on Beanstack during the Summer Reading Challenge."
Jim Griggs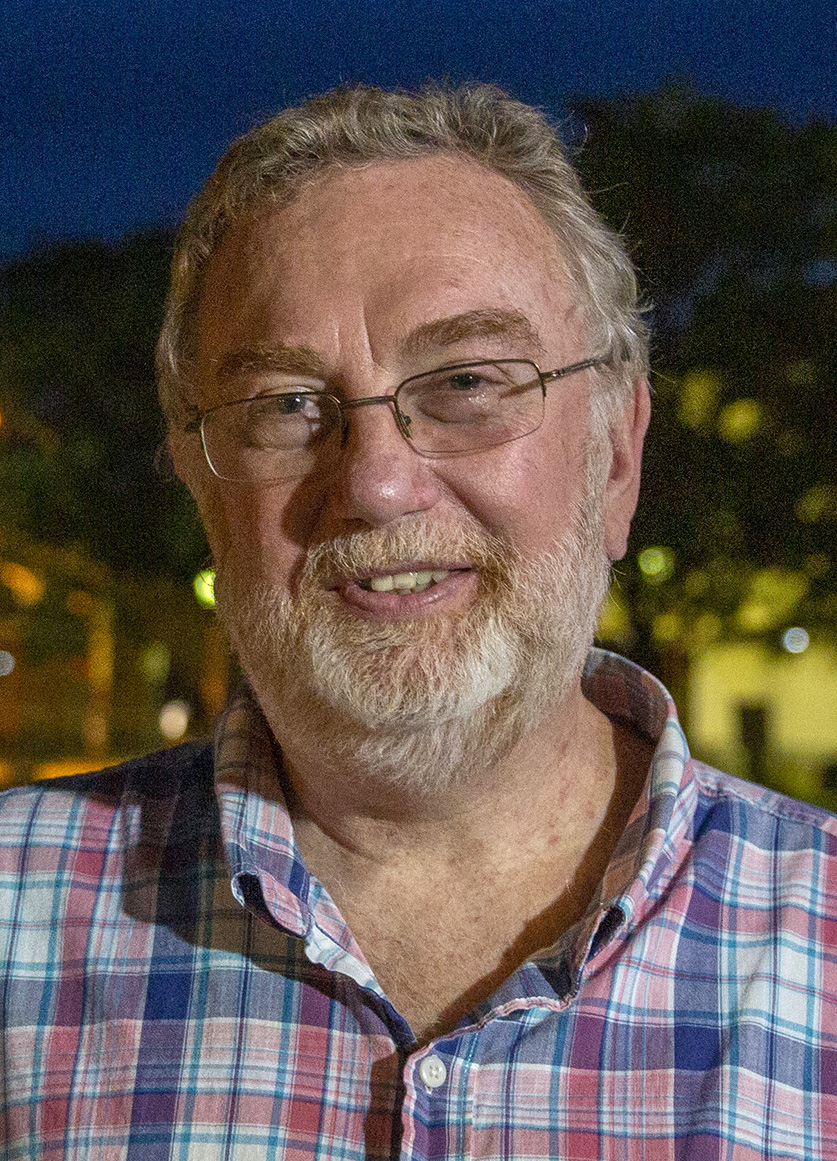 "I really appreciate the library and all the different things it offers. They contribute to a better life in my opinion, just exposure to ideas and things."
EPL Blogs
Holiday activities and things to do in Elkhart

The holiday season is here. Elkhart Public Library has lots of great programs for the holiday season that are sure to entertain and enlighten the entire family. We've also included […]

Take a walk, read a book at Wellfield

Visitors to the Wellfield Botantic Gardens can enjoy the beautiful flora and get a great story with Story Walk. The ongoing program pieces out a children's book onto stands around the […]

Renovated Osolo Branch gets rave reviews

Visitors admire the bright, vaulted ceiling of the Osolo Branch as they walk through the door. Familiar staff greet them and hear variations of the same phrases. "It's beautiful," and […]