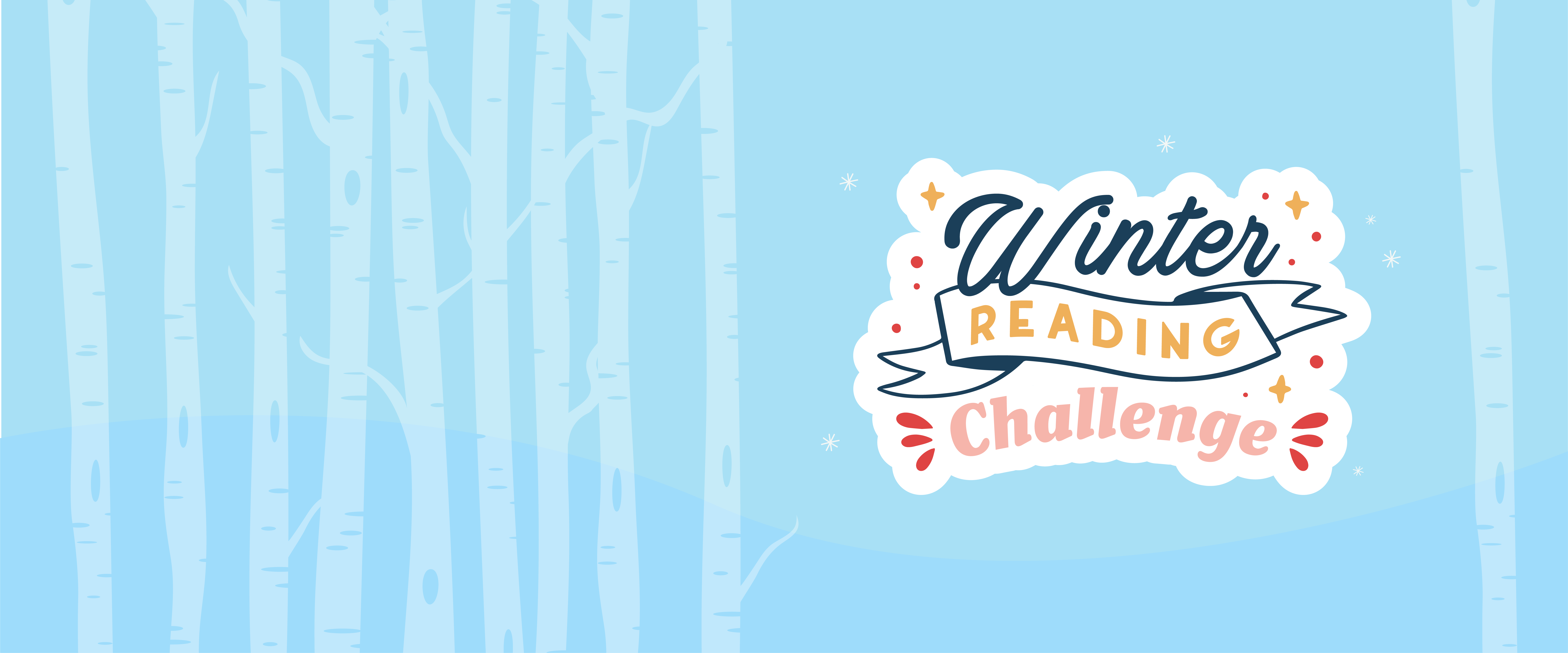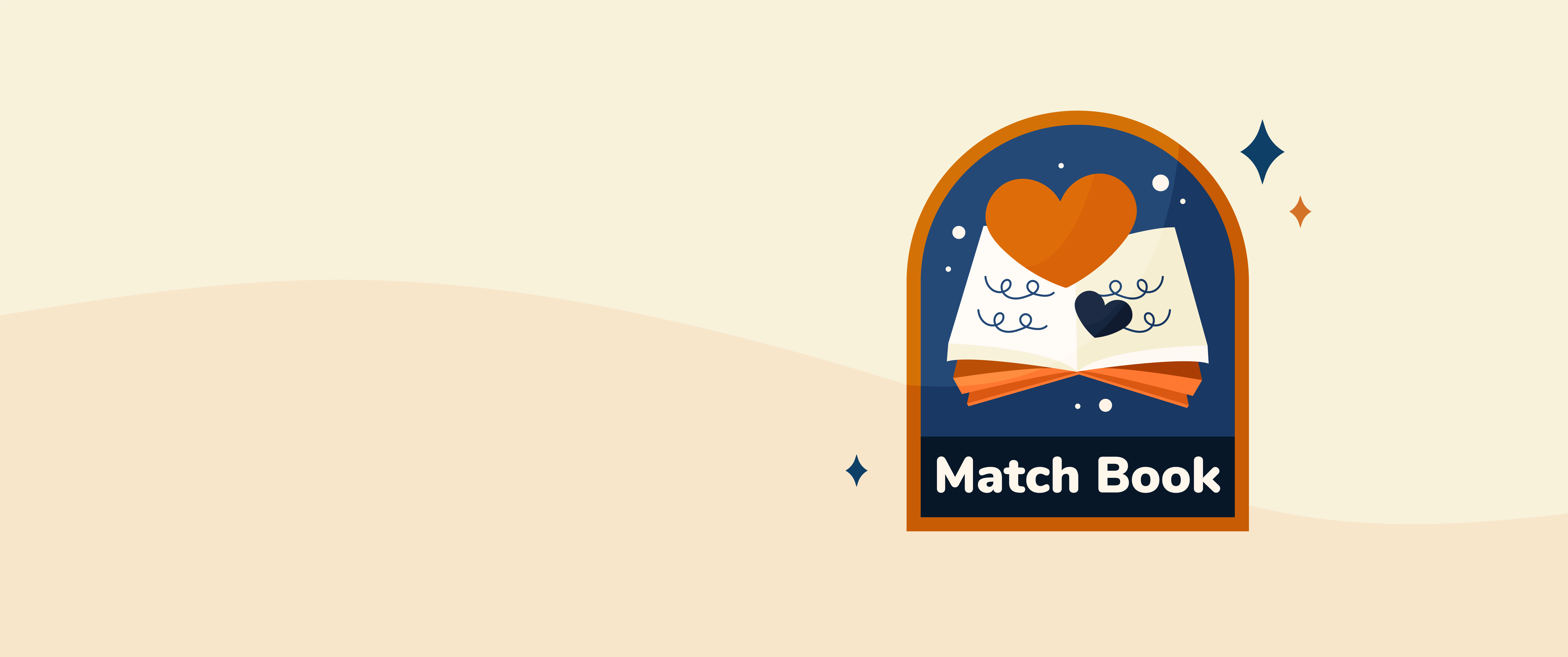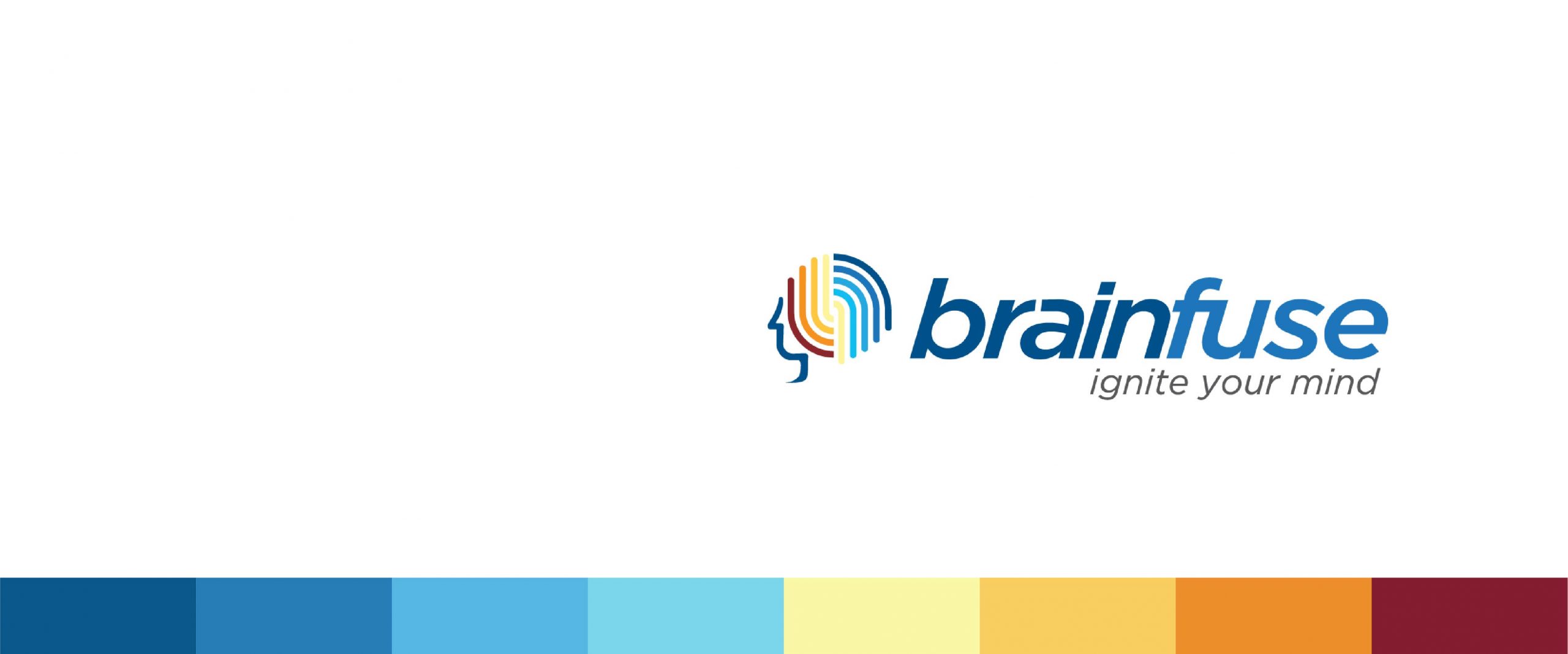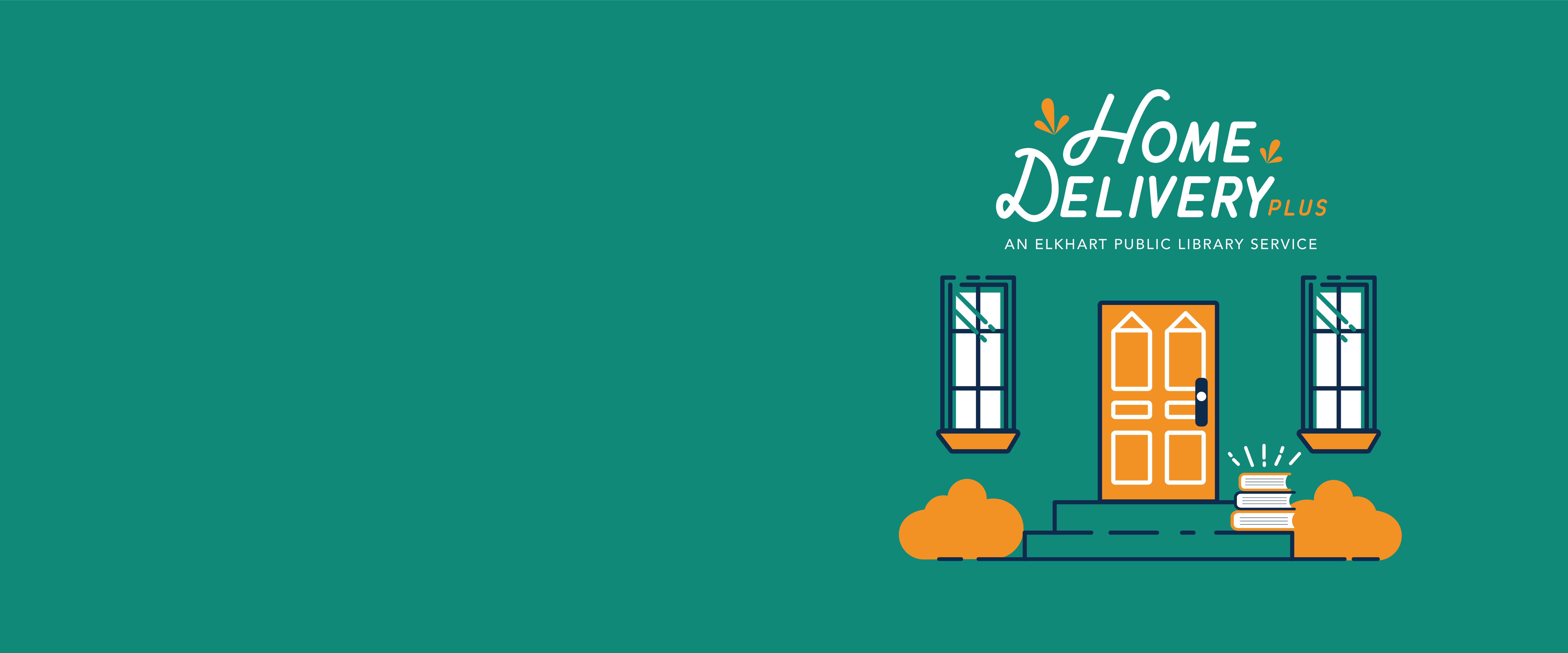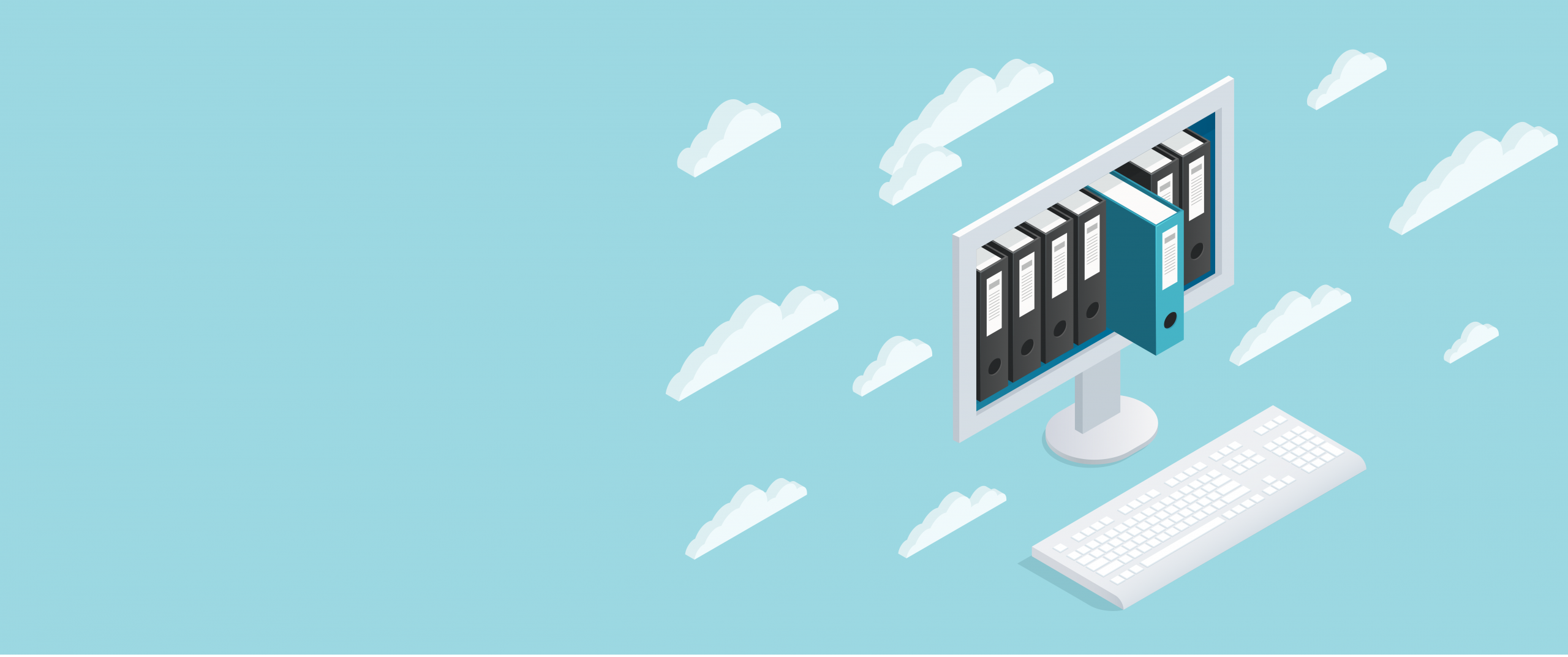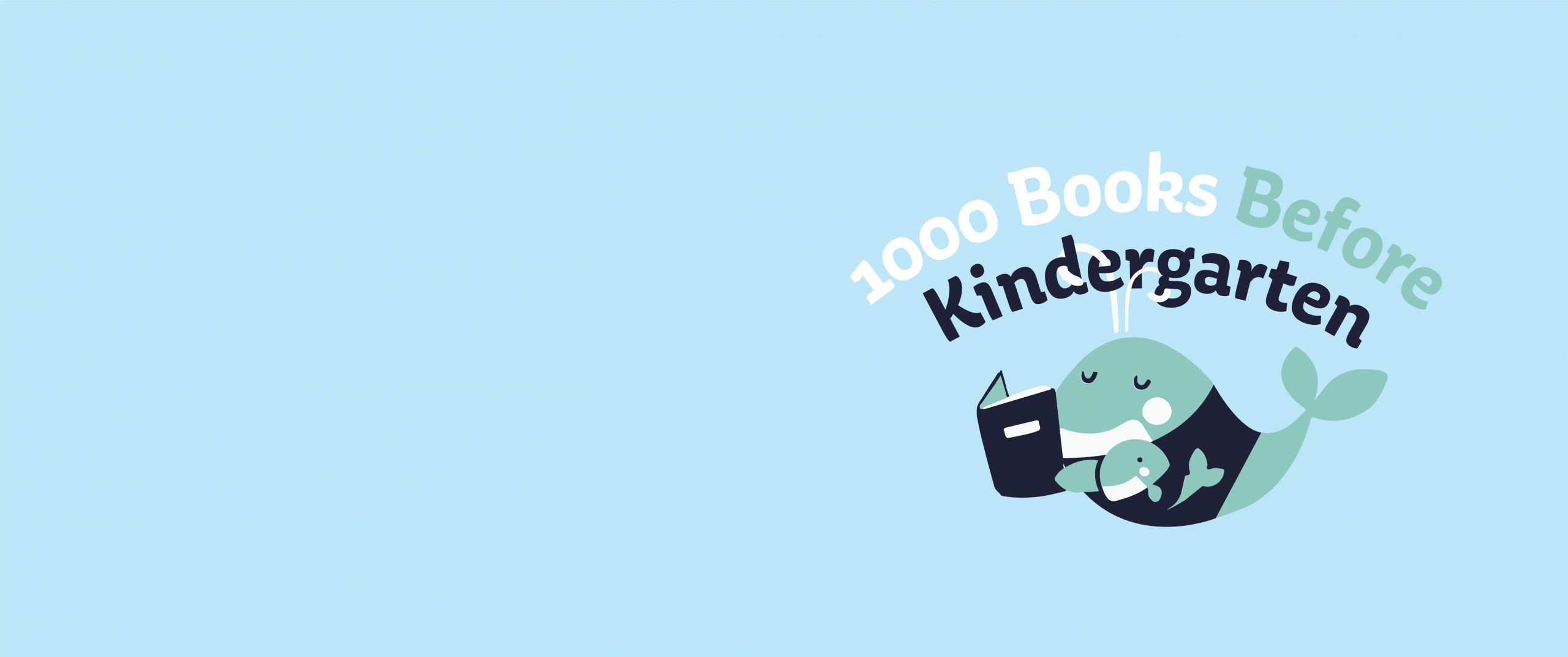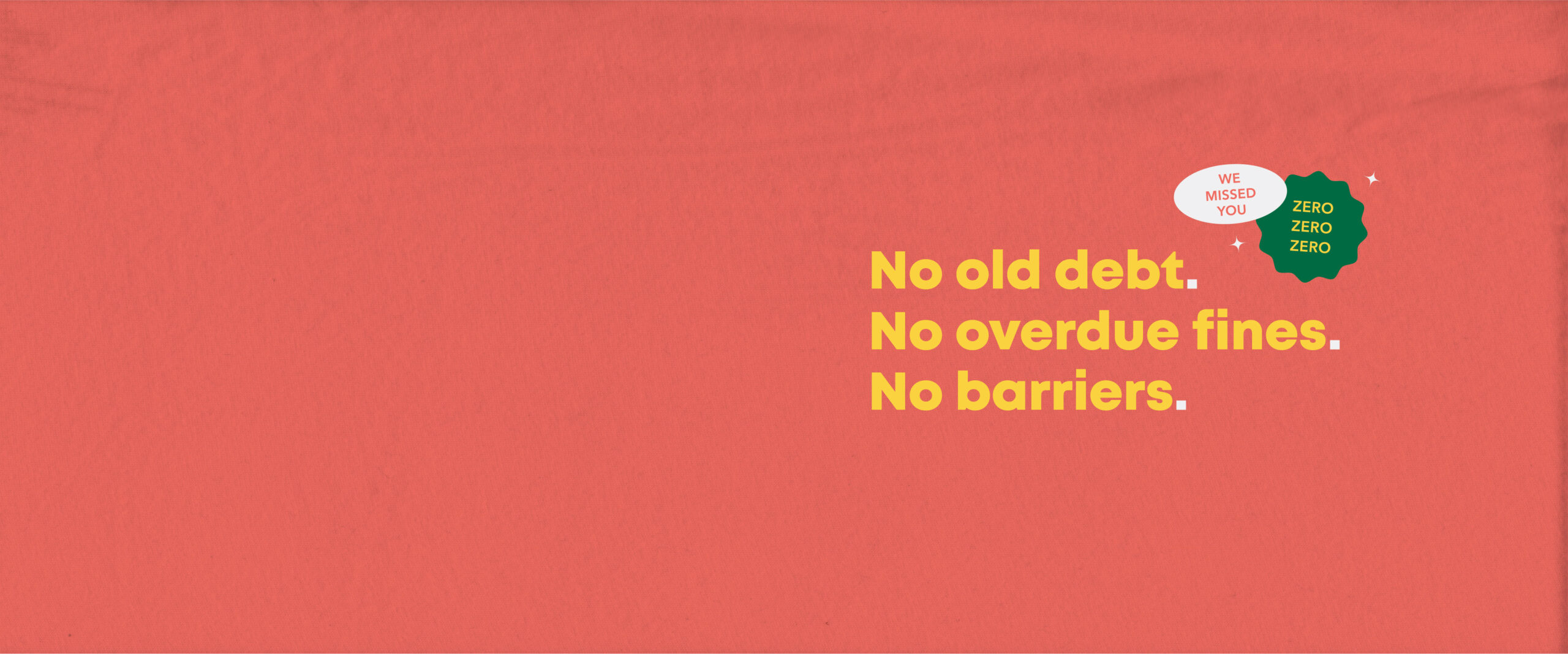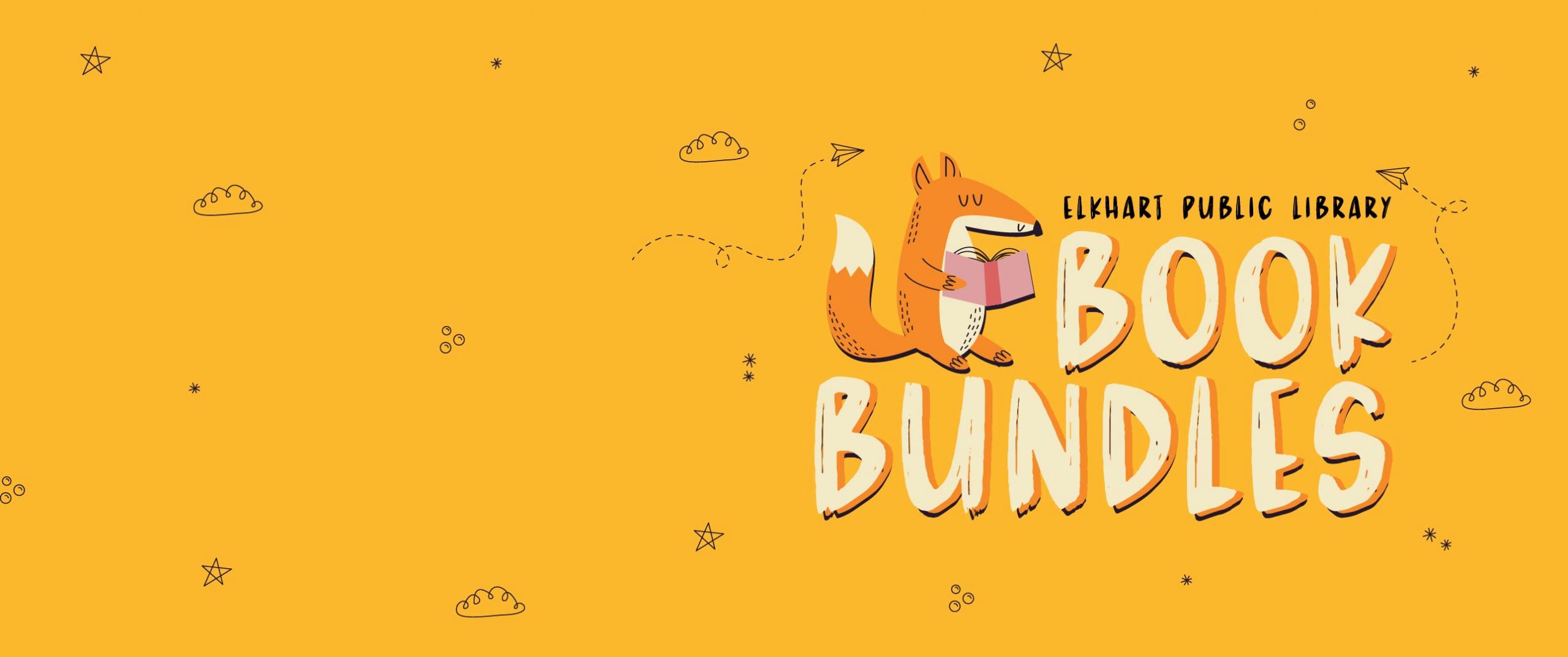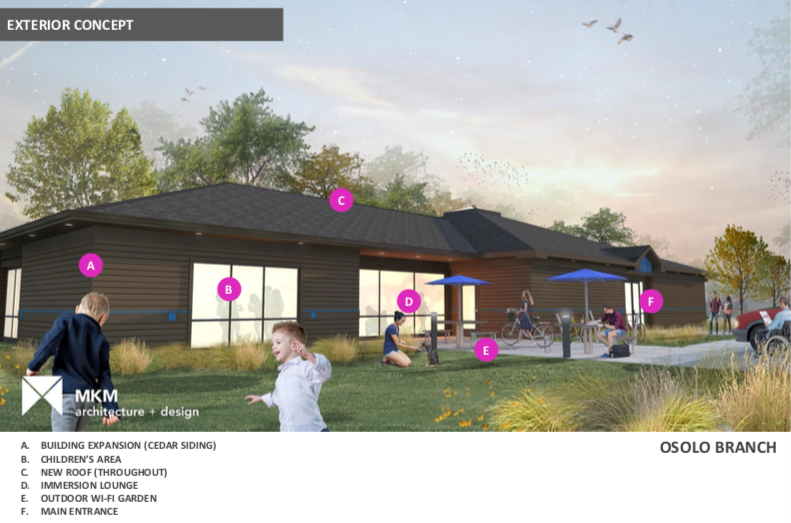 Featured Events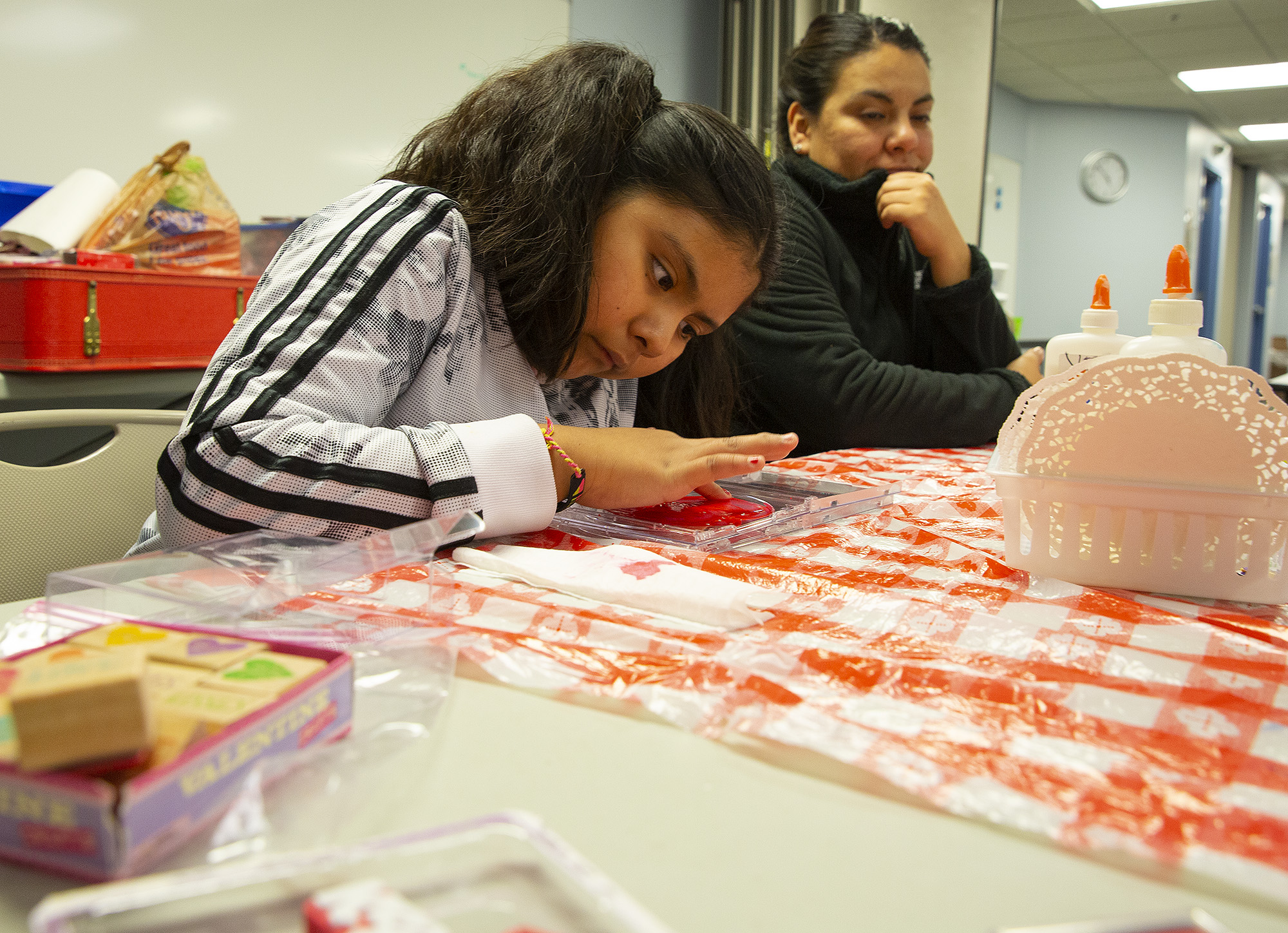 Downtown Library
300 S. Second St., Elkhart, IN
Fun that's all about the heart. Use heart stamps to create cards, play games, eat candy and learn about your heart.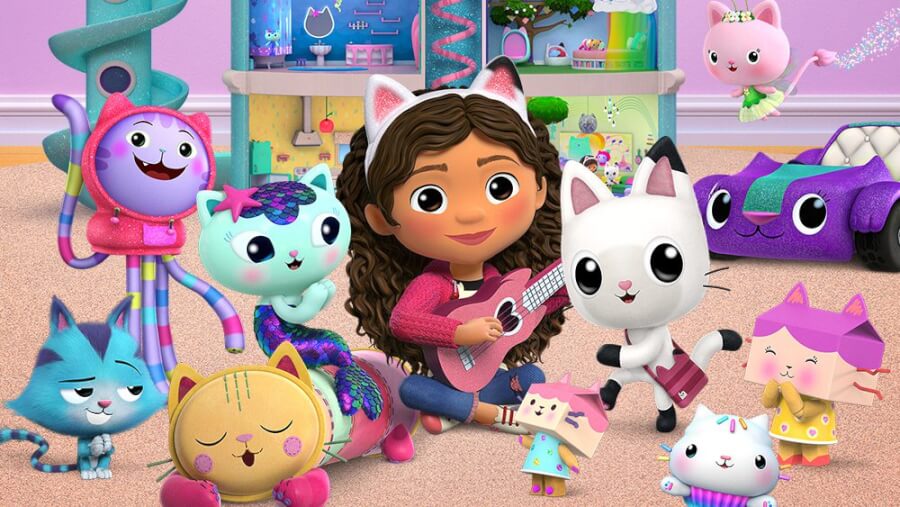 Downtown Library
300 S. Second St., Elkhart, IN
In a favorite episode, Gabby and her kitties are shrunk down and must put together a special formula. Help find the hidden ingredients and put together the formula.
Upcoming Programs & Events
Testimonials
Sam Que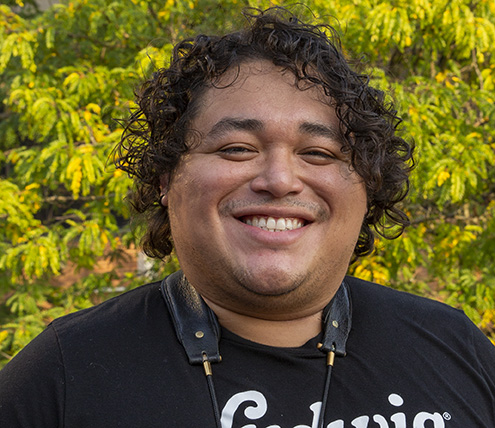 "The library is a special place for me, I love to listen to music and the library was really formative to me."
Bridgit Johnson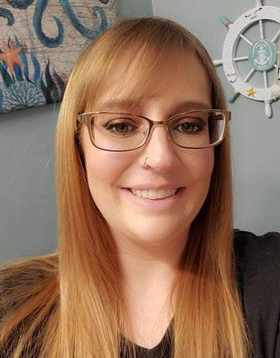 "We had so much fun with 1,000 Books Before Kindergarten! It's such a neat way to keep kids excited about reading!"
Requiah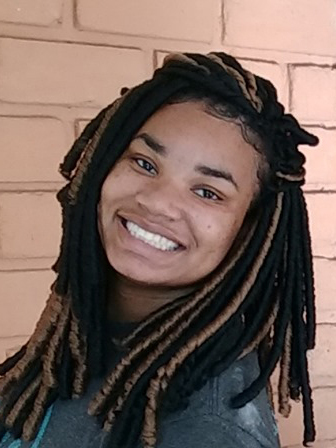 "The library has a little bit of everything."
Amy Lehman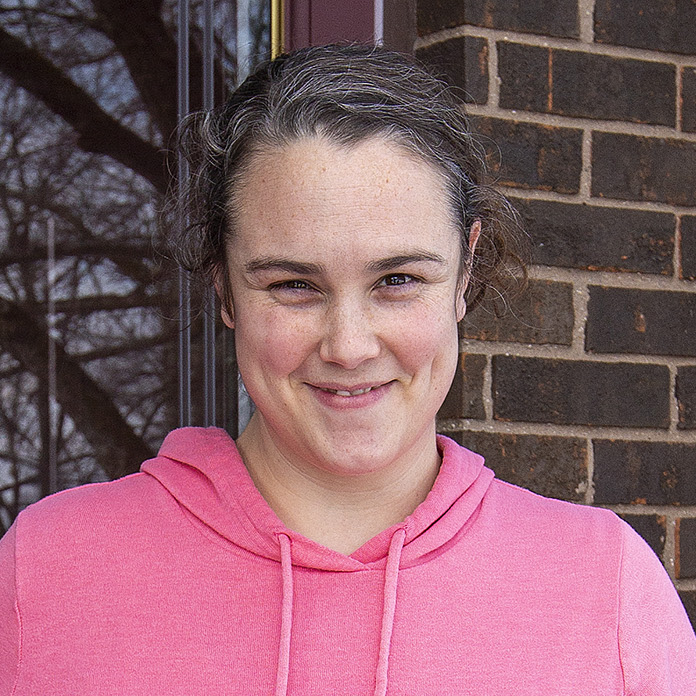 "EPL has been a great local asset to my kids' learning."
Brenda Hunsberger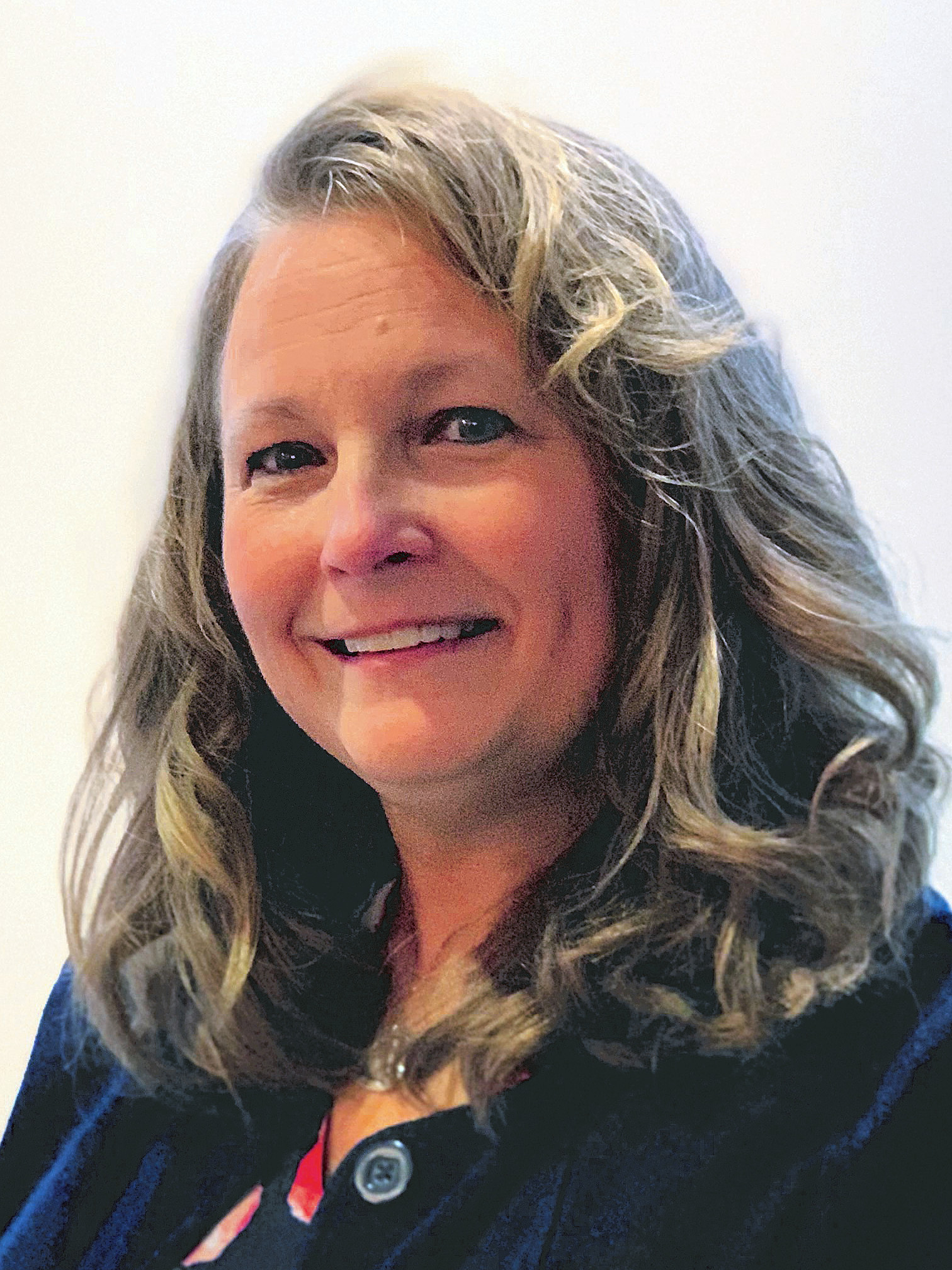 "My girls could get the instant gratification of seeing their consecutive days and earning that next badge on Beanstack during the Summer Reading Challenge."
Jim Griggs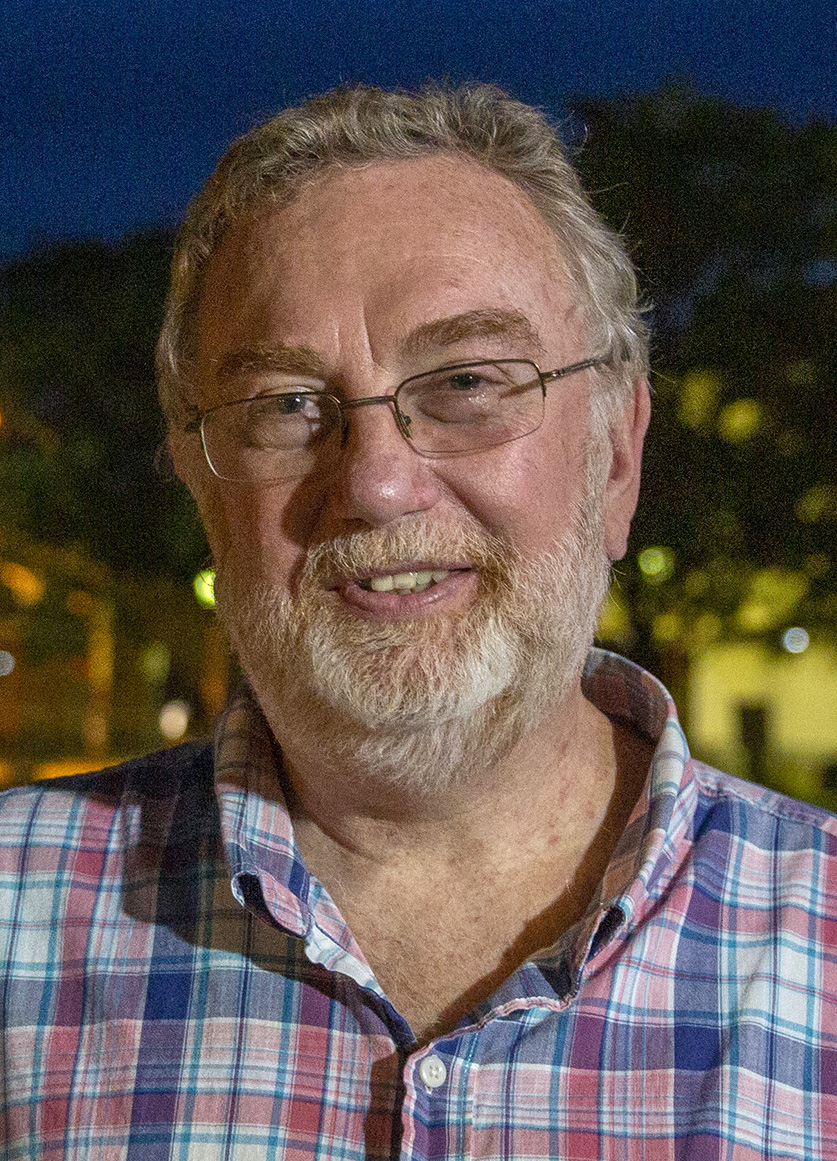 "I really appreciate the library and all the different things it offers. They contribute to a better life in my opinion, just exposure to ideas and things."
EPL Blogs