1 event,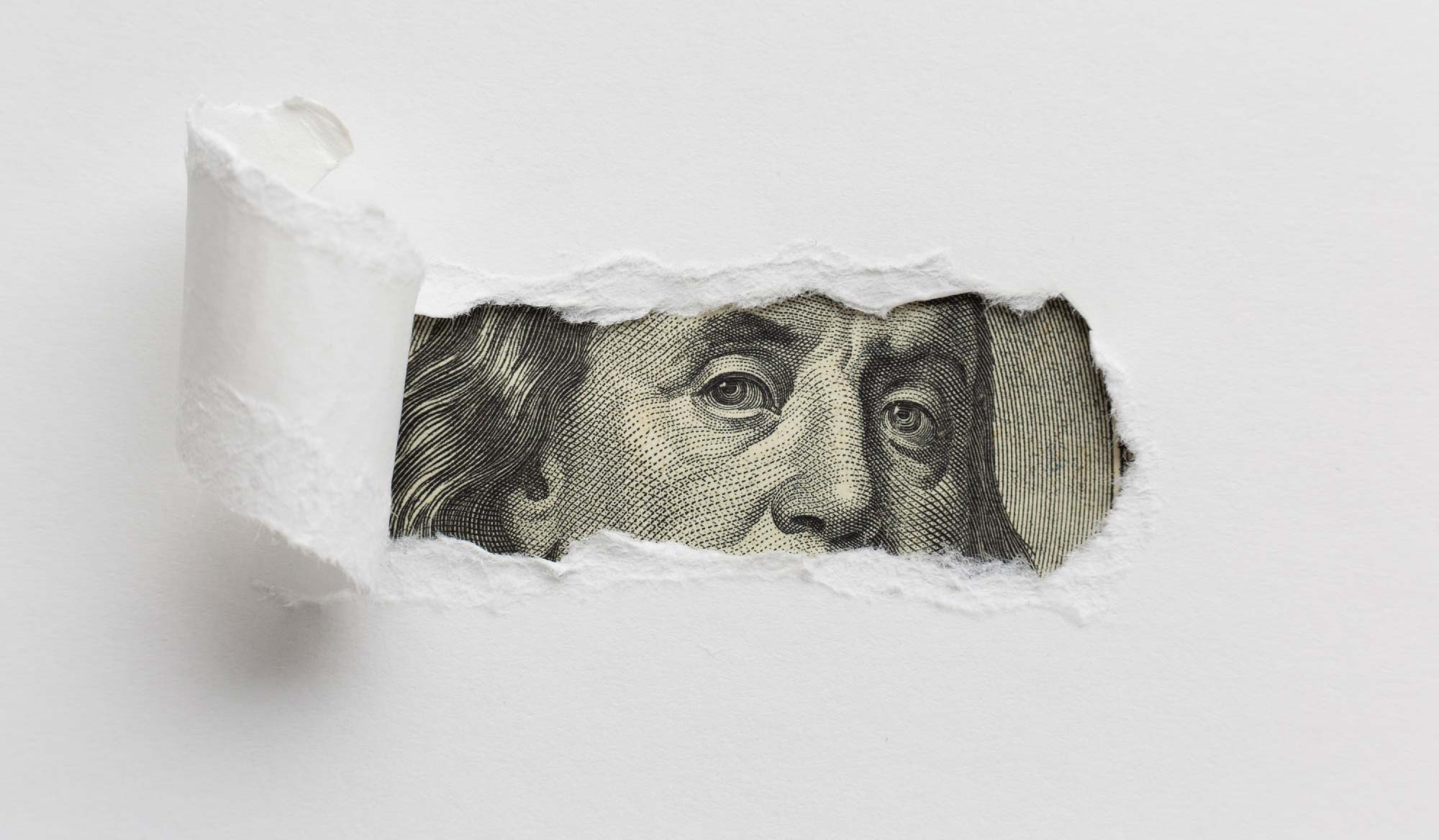 Samuel Kamwenji, from INOVA, is available for one-on-one sessions to answer questions.
1 event,
This is all the information you need to register to vote and the election process.
1 event,
Don't drop the beat! Use boom whackers, rhythm sticks and bucket drumming to learn about musical notes and composition.
1 event,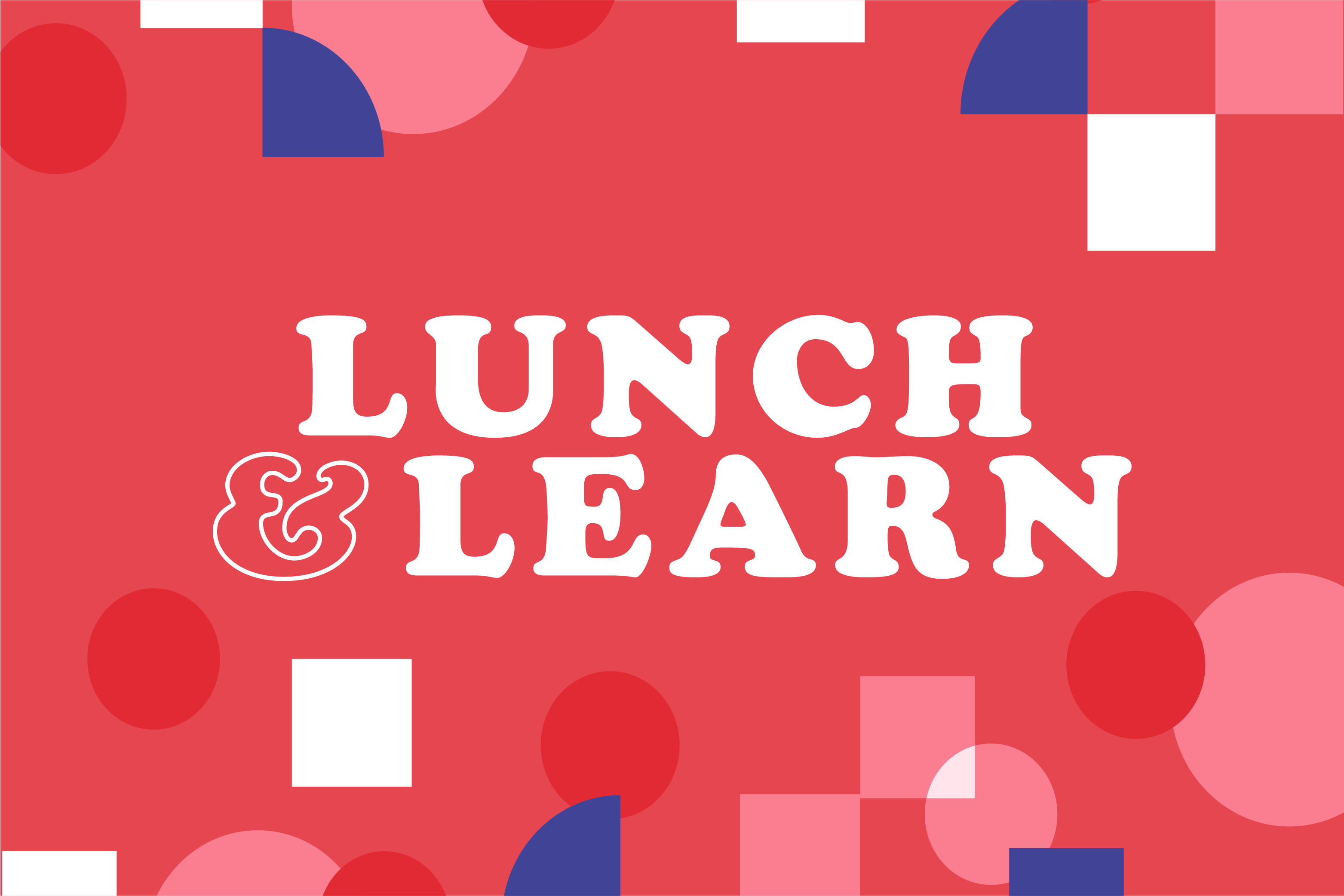 Kyle Ritchie, of CannonDesign and author of Circular Economy for Dummies, will discuss the theory of circular economy. A circular economy focuses on systems that reuse, recycle and repair products for as long as possible in order to reduce waste. Bring your own lunch or click here to order one to be ready when you […]
1 event,
Learn how a roller coaster uses gravity and force by making a marble run.