Consumer Reports launches virus page, sanitizing product reviews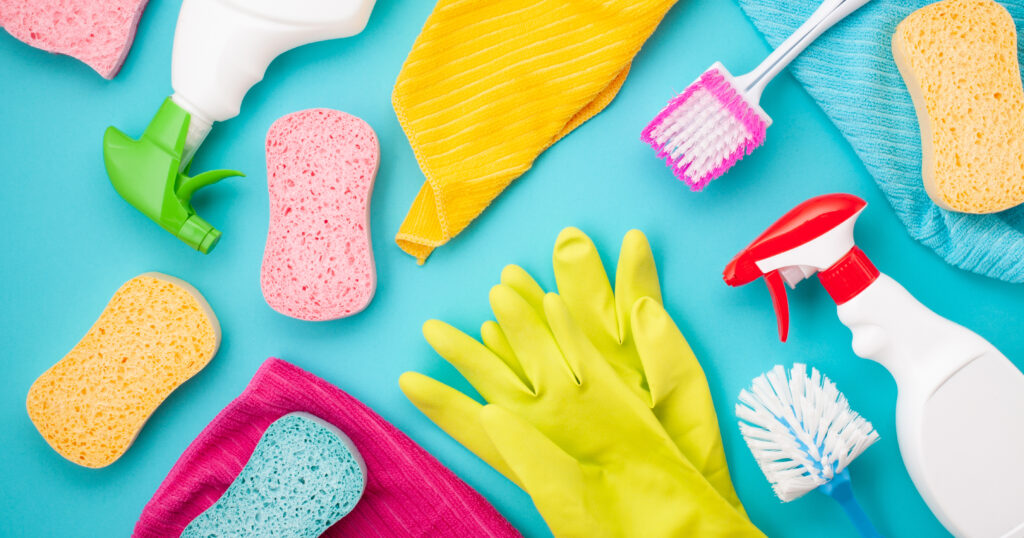 Consumer Reports is doing a great job covering the Coronavirus through their typical series of product reviews, investigative journalism, and helpful pro-consumer articles. They currently have a module with articles focusing on the best sanitation products backed by medical research, effective products for improving your home office, watching out for scams, home exercise, etc.
Throughout their 80 years, CR has been an objective reviewer of just about everything anyone would ever need (or want) to buy. Consumer Reports is available through the EPL Digital Library for free to cardholders.
Who should use it:  Smart shoppers (everyone!) While we all watch our pocketbooks, it's more important than ever to make informed choices about critical purchases.
Rather than just going along with the crowd with crowd-sourced reviews curated by the seller themselves, Consumer Reports offers an independent perspective for smart shoppers.  It's also a great reprieve from shopping sites that track your history and push links and ads at you in an attempt to get you to spend.
While you can search any product you're interested in and very likely find reviews, they also have a ton of articles that are fun to browse, and may spark ideas that will prepare users for the future. They're also focused on safety, with:
Fully searchable Car Recall Tracker
Food safety module with articles and reviews
Data privacy series with tips and tricks
Articles helping consumers identify and avoid Hidden Fees