First Source Bank offering financial classes at Dunlap
Starting the year off getting finances in order is a common goal for a lot of people.
The winter can be a good time to do it too, especially with the potential of getting some money back with a tax return.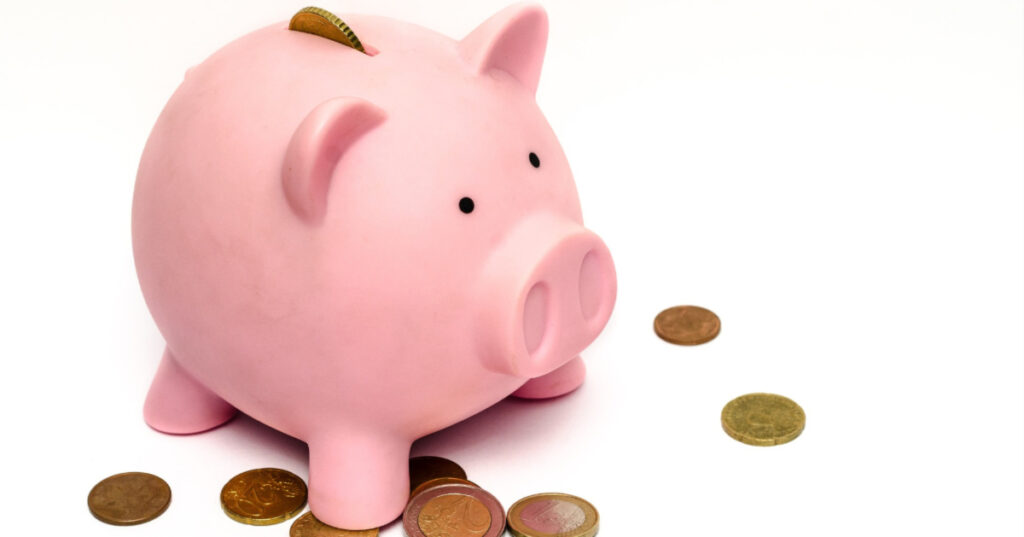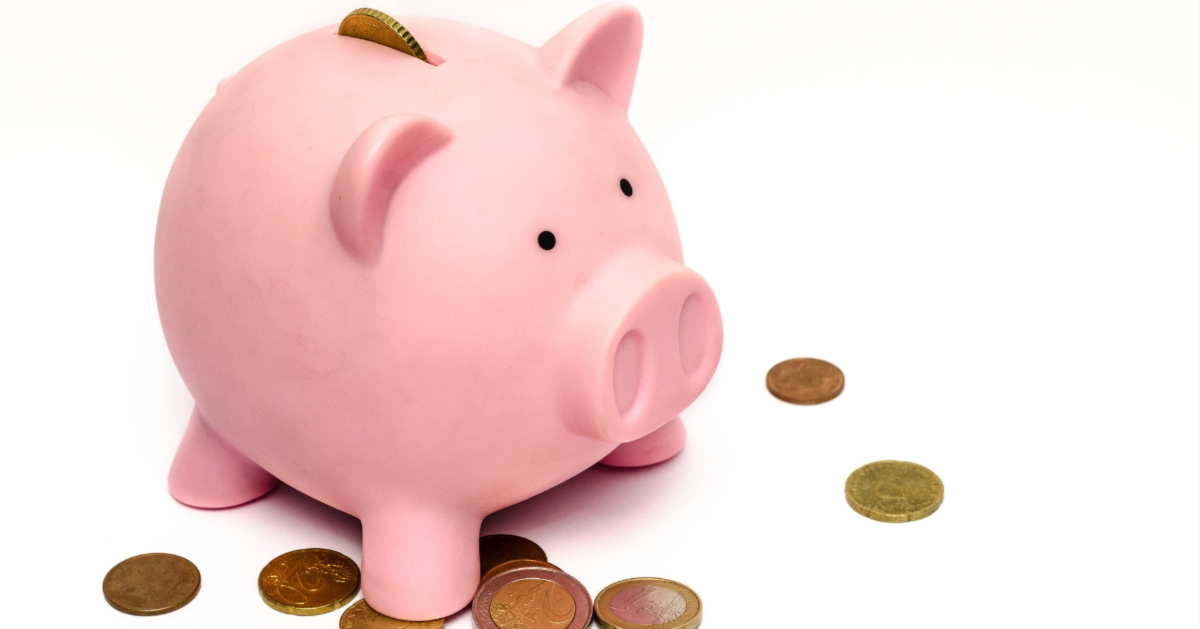 First Source Bank wants to help people improve their financial literacy, through a series at the Dunlap Branch.
At 6:30 p.m. on the second Thursday of the month through May, First Source will leading a program with a different topic each month.
This can be a great course for young people about to start their financial journey or for adults that need a refresher.
Upcoming dates and topics are:
March 12 – Setting financial goals
April 9 – Borrowing essentials
May 14 – Protecting your identity