Honoring Elkhart's heroes: Veteran of the Month
We find Elkhart service members to highlight through Fold3, the Digital Library resource available through EPL. Fold3 houses millions of documents, photos, maps, records and more for U.S. wars going back to the American Revolution.
Here are the individuals we've highlighted so far: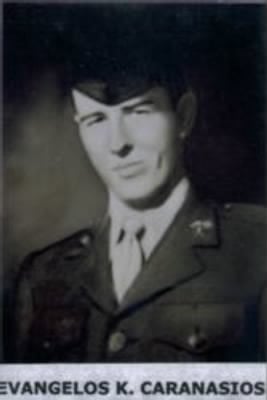 LCpl. Evangelos K. Caranasios, 21, was killed in combat on Nov. 29, 1968 after serving a little more than nine months with the Marines as a radio operator.

Robert Joseph Alert: Alert was killed in action in Vietnam on May 9, 1969 while conducting a search and clear operation in Quang Nam Province.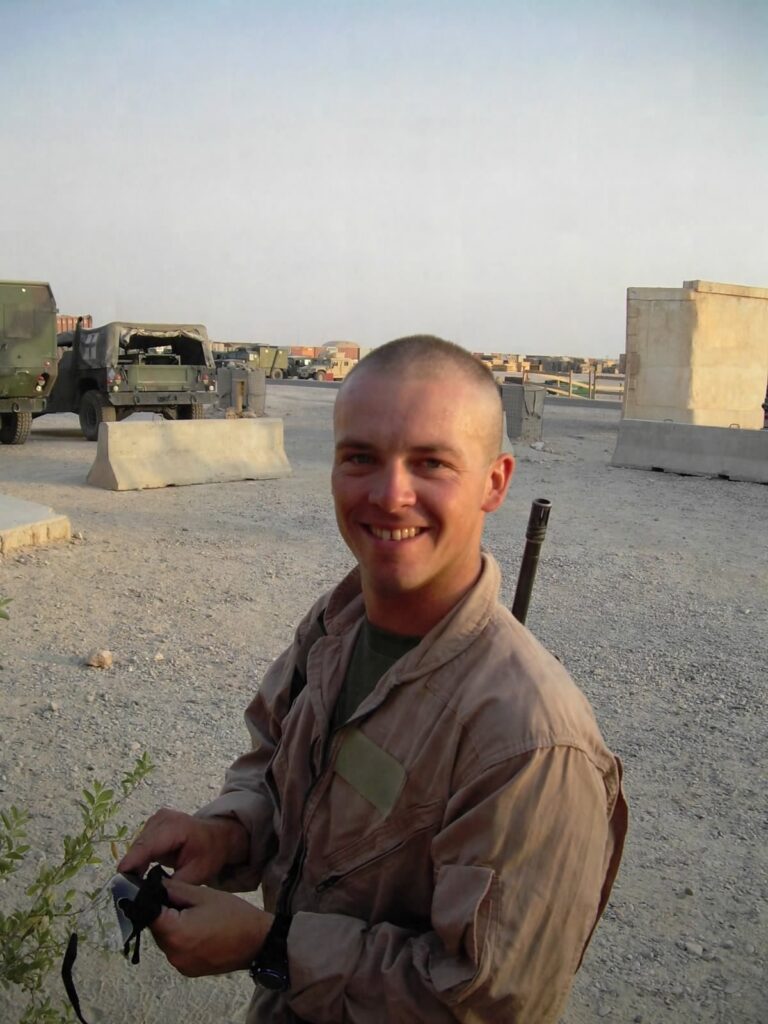 Cpl. Aaron Seal: Seal was killed in action in Iraq on Oct. 1, 2006 by small arms fire. He served in the Marines starting in 2002.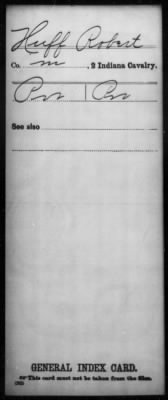 Robert Huff, served with the Army 2nd Calvary for the Union during the Civil War from Nov. 1861 until he was killed in action in Aug. 1862 in Gallatin, Tenn.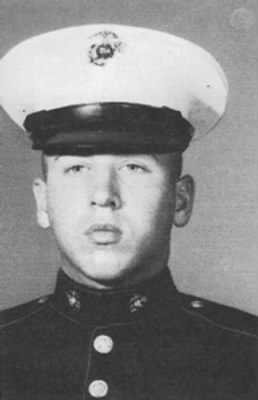 Steven Gary Bloom, who was killed in action at age 20 in Vietnam on March 8, 1967. Bloom, serving for the Marines reached the rank of Lance Corporal and received a Gold Star.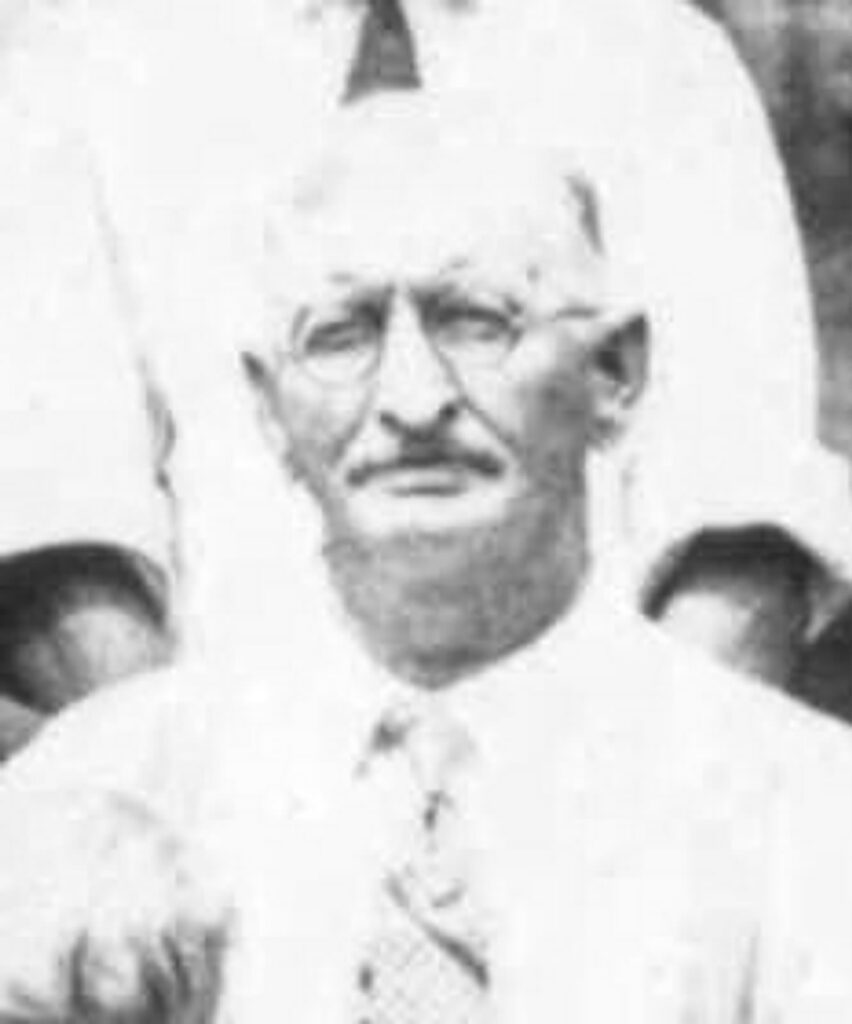 John M. Morris was born in Elkhart County in 1829 and served in the Indiana Union Army's 23rd Infantry. He was discharged with a rank of Private. Morris passed away in 1902 and is buried in Lamb Settlement Cemetery in St. Joseph County.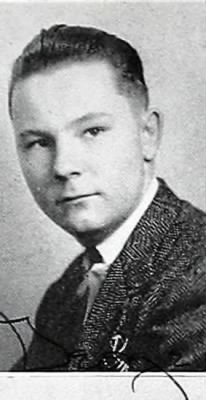 George Allison III was killed while training as a pilot for the Air Force in Texas on May 13, 1944 during WWII.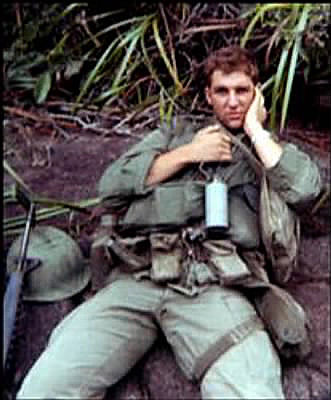 Douglas Armstrong was killed at age 20 on Nov. 21, 1968 in Vietnam, where he served for a year with the Marines.