Honoring Elkhart's heroes: Veteran of the Month
Every month on the Elkhart Public Library's Facebook page, we'll share information about a veteran from Elkhart who served in the military.
We find these service members through Fold3, the Digital Library resource available through EPL. Fold3 houses millions of documents, photos, maps, records and more for U.S. wars going back to the American Revolution.
Be sure to stay tuned to our Facebook for the latest one. Here are the individuals we've highlighted so far: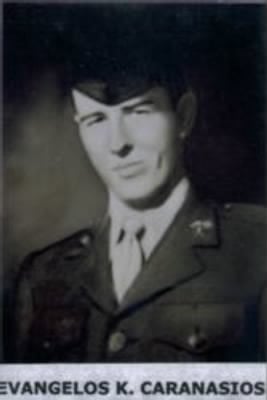 LCpl. Evangelos K. Caranasios, 21, was killed in combat on Nov. 29, 1968 after serving a little more than nine months with the Marines as a radio operator.

Robert Joseph Alert: Alert was killed in action in Vietnam on May 9, 1969 while conducting a search and clear operation in Quang Nam Province.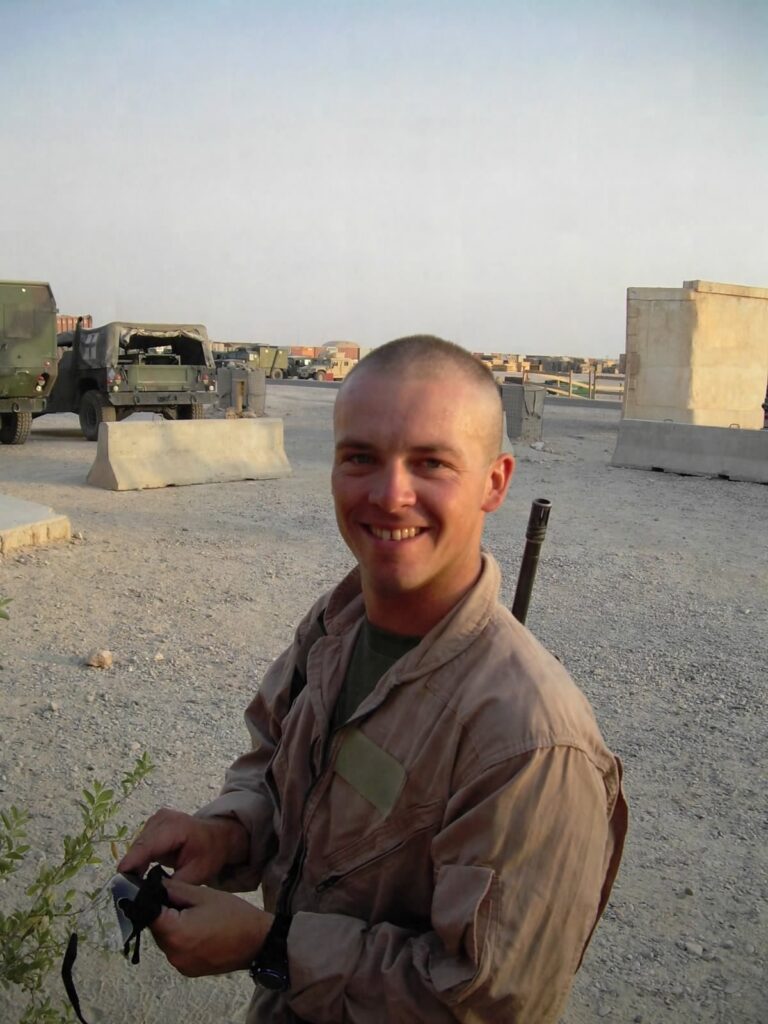 Cpl. Aaron Seal: Seal was killed in action in Iraq on Oct. 1, 2006 by small arms fire. He served in the Marines starting in 2002.