How To Find Your Next Book To Read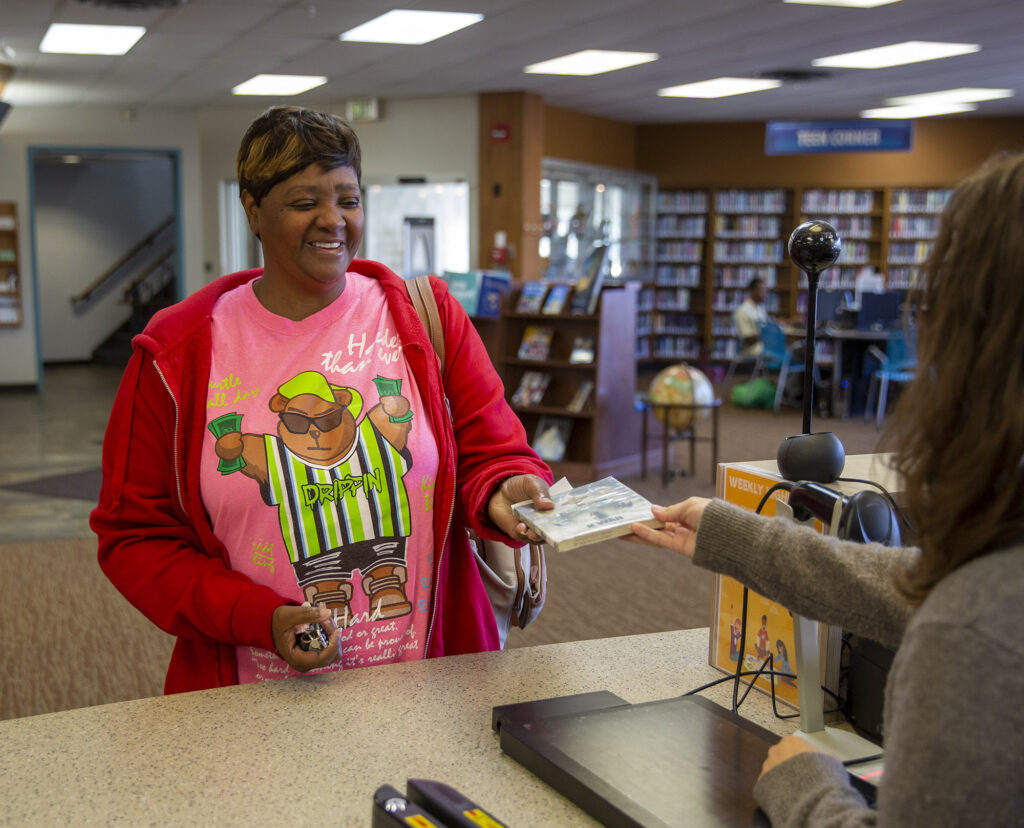 Sometimes, finding your next book to read is simple. Other times, well, it can get complicated.
You may want to shift to a new genre but don't know where to start. Or you may even have decision paralysis because there are too many good books to choose from in your reading list.
We get you!
No matter what your situation is, Elkhart Public Library knows book lovers are always on the lookout for their next read. Finding your next book to read can be a daunting task, but inspiration is all around. Here are the various ways EPL can help you find you discover something to read.
Sign up for NextReads newsletters
One of the best ways to find your next book to read is to keep up with what new books are at the library. That's why we have NextReads newsletters, which deliver the newest book titles to your inbox.
To sign up, you'll just need to select what topics you're interested in. We'll let you know what new books we've added in those genres. Whether you're into audiobooks, thrillers, or romance, or if you always read what's on the New York Times Bestsellers list, we have newsletter options for you – more than 20 to choose from.
You'll get each list delivered to your inbox anywhere from once a week — for the Bestsellers' lists — to every two months.
Check out NoveList on the Digital Library
The NoveList Plus online tool is a holy grail for finding your next read. NoveList Plus is an online tool available in the Digital Library section showing you new titles across various genres and age groups. You can also get personalized book suggestions from NoveList Plus based on what you like to read.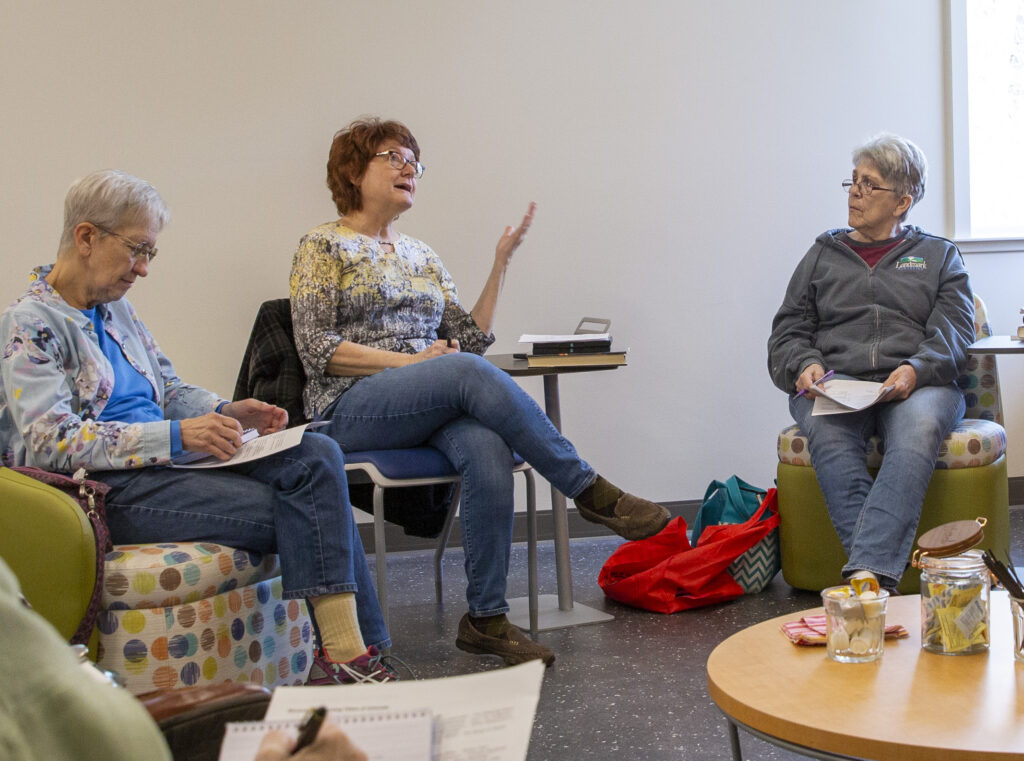 Join a book discussion
Finding your next read? Exciting. Chatting about that book with other people who also read it? So satisfying. Joining a book club is a great way to always have a new book on the horizon, and it's a great way to build community. 
Not only will you have a structured environment that collaborates on upcoming books to read, but you'll gain tons of new recommendations from whatever group you join. At a book club, you'll find people who just get you. Our newest group is the virtual Romance Readers Roundup, but there's plenty to choose from based on your schedule and book preferences.
Participate In the Winter Reading Challenge
Reading books is inherently enjoyable and fun, but let's be honest — so are prizes. Our Winter Reading Challenge for adults can help you find your next book to read while also earning entires for rewards.
To participate, you'll track your reading in our Beanstack app, an app that's free in your device's app store. In the app, you'll be able to submit reviews and track your progress. Every book review you submit equals an entry for a prize, but you can earn extra entries by completing challenges, such as reading a recommended book. 
Use MatchBook
Let us do the work for you. Simply tell us a few things about yourself and your media preferences — think a dating profile, but for book lovers. Once you share some information with us through our MatchBook service, like a book you recently liked and didn't like, we'll send you three recommendations from our digital resources (Libby/Overdrive, and/or Hoopla).
Ask a Librarian
Feel like being old school? Stop by your local library in person and start chatting with our librarians. No one knows the library's inventory better, and it'll make their day to help you find your next book.
If you're ready to get reading but need a library card, it's easy to get one. You can start the process on the Elkhart Library website or by stopping into any of our locations during business hours.