Manhattan SHORT film fest is for the people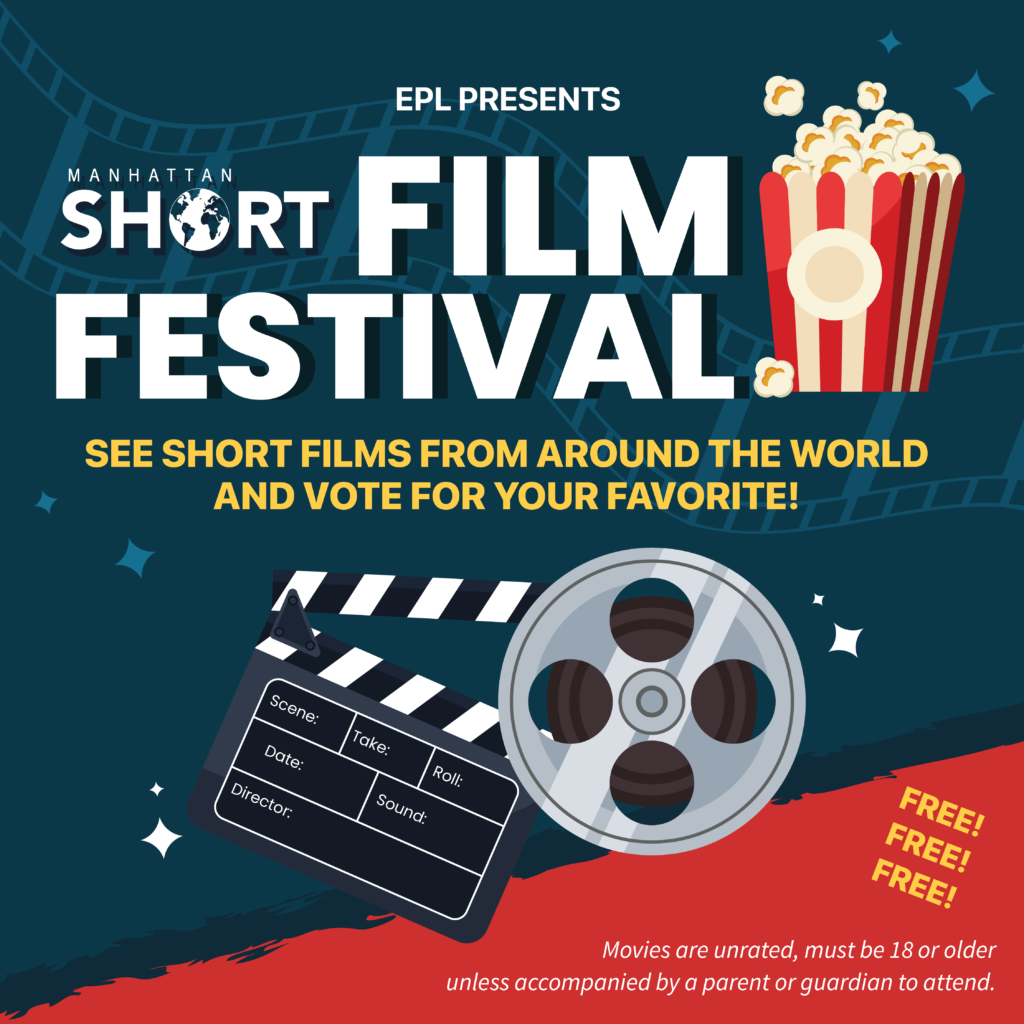 Be a film critic for an evening and have a say in a festival-winning movie during the Manhattan SHORT film festival this fall at Elkhart Public Library.
The worldwide contest features 10 short films, and viewers at every location will vote for their favorites. And because they're short films, the full screening takes only about two hours.
A trailer for the films can be viewed here.
Times and dates for the Elkhart showings, all of which are considered 18-and-over due to the films not yet being rated:
• 5 p.m. Saturday, Sept. 30 – Downtown (includes a cash bar)
• 7 p.m. Thursday, Oct. 5 – Pierre Moran
• 6 p.m. Friday, Oct. 6 – Osolo
• 7 p.m. Friday, Oct. 6 – Dunlap
• 3 p.m. Saturday, Oct. 7 – Cleveland
Nick Mason, the festival's founding director, says Manhattan SHORT been going for about 25 years. The unique factor is real people – not critics and industry insiders – get to decide the winners.
"It was created by the public, through word of mouth, for films that resonated and for the general public," says Mason. "It evolved, at the start I was acting in short films, there were no festivals for short films and so I said 'lets create one.'"
Mason says that the first festival was held on a New York street with the films shown on the side of the truck. Now the 10 films, selected from about 1,250 entries from up to 50 countries, will be screened 2,000 times in 400 cities worldwide. Mason calls it the Olympics of short films, particularly because of the number of countries represented.