Romance author MacLean a reader at heart
Author Sarah MacLean's passion for the romance genre matches that of the characters in one of her Victorian-set novels.
At 6 p.m. on Tuesday, Sept. 6, the author of 16 historical romance novels will talk with readers during a virtual visit with Elkhart Public Library.
Sarah's latest book, "Heartbreaker," part of her Hell's Belles series, debuted on Aug. 23. The series focuses on members of a Victorian-era crime syndicate and their romantic exploits.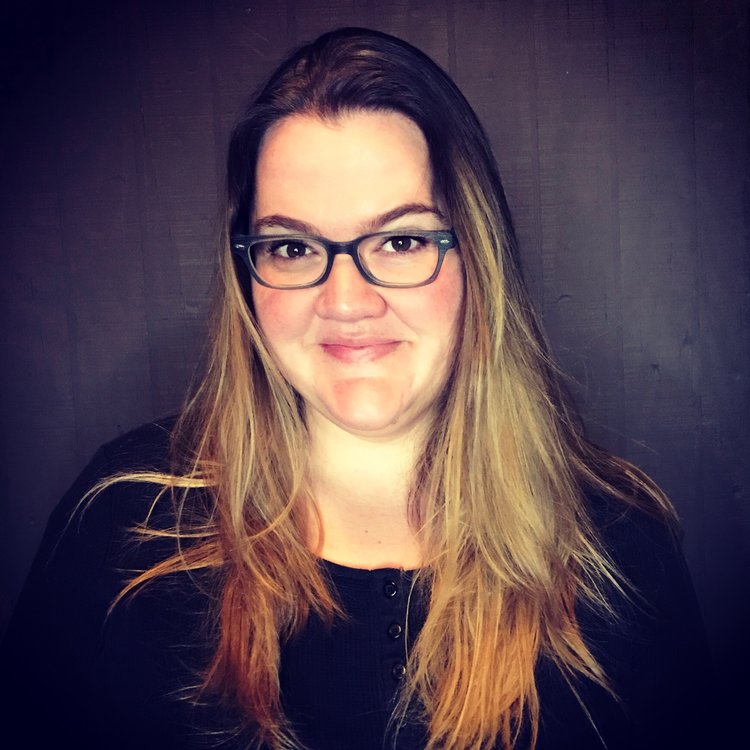 Sarah says she puts a lot of research into her works and the gang in her Hell's Belles series is based on the real-life 40 Elephants gang, which shoplifted and committed other crimes in England in the late 19th and early 20th centuries.
"My characters have a strong sense of justice," she says about where her story differs from history. "Without the 40 Elephants I wouldn't have written Hell's Belles. History is far more interesting than anything that a writer could think of by themselves."
More than writing though, Sarah appreciates the romance genre as a reader, too.
"I am a reader first, I can imagine never writing another book but I can't imagine never reading another (romance) book," says Sarah.
She says her favorite thing about writing historical romance novels is taking relevant themes and putting them in a "wrapper that feels like fantasy."
"There are ways to play with modern ideas and honor history at the same time," she says. "When we look at the Victorian era, there were rigid ideas about how women fit into society, how marginalized people fit into society and that allows me to tell stories that are timeless in a way."
She also co-hosts a weekly podcast, called Fated Mates with critic Jen Prokop focused on romance books.
Sarah says that this season they are focusing on interviewing romance authors that they consider trailblazers in the genre, like Nora Roberts and Jude Deveraux.
"The (American) modern romance genre is really only about 50 years old," Sarah says. "In many ways, we can reach back and talk to authors that were there at the start of the genre."
Sarah's favorite part of Q&A events is meeting readers that are new to the romance genre, and sharing her writing process.
"I'm always talking about writing and process and I know readers love to talk about the history of (my) books and what the real-life inspiration behind them are," she says. "I think romance is an enormous tent and I love welcoming people into it."