Sex and money at the library Monday
No fooling here, the downtown Elkhart Public Library location is hosting two separate events Monday, April 1 focusing on many people's favorite topics: sex and money.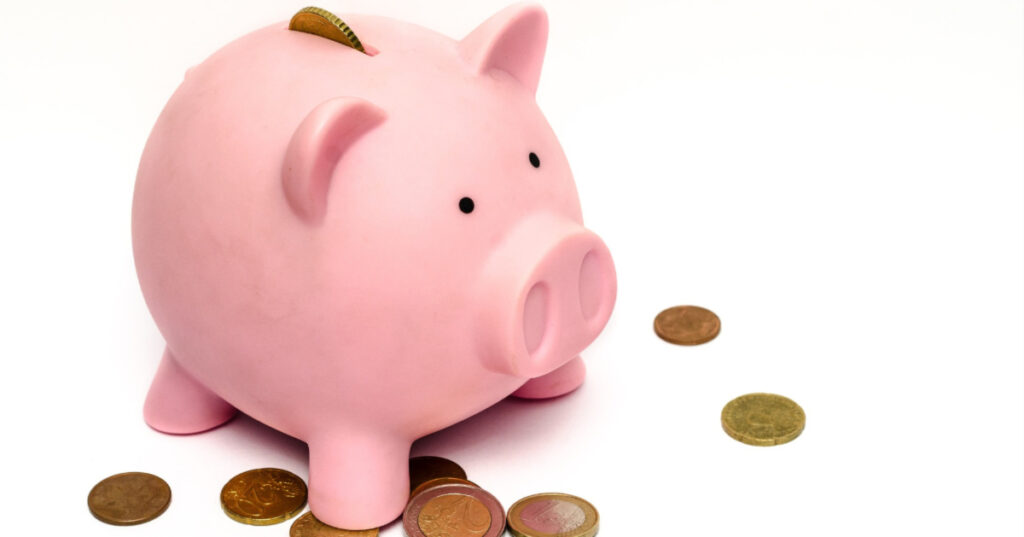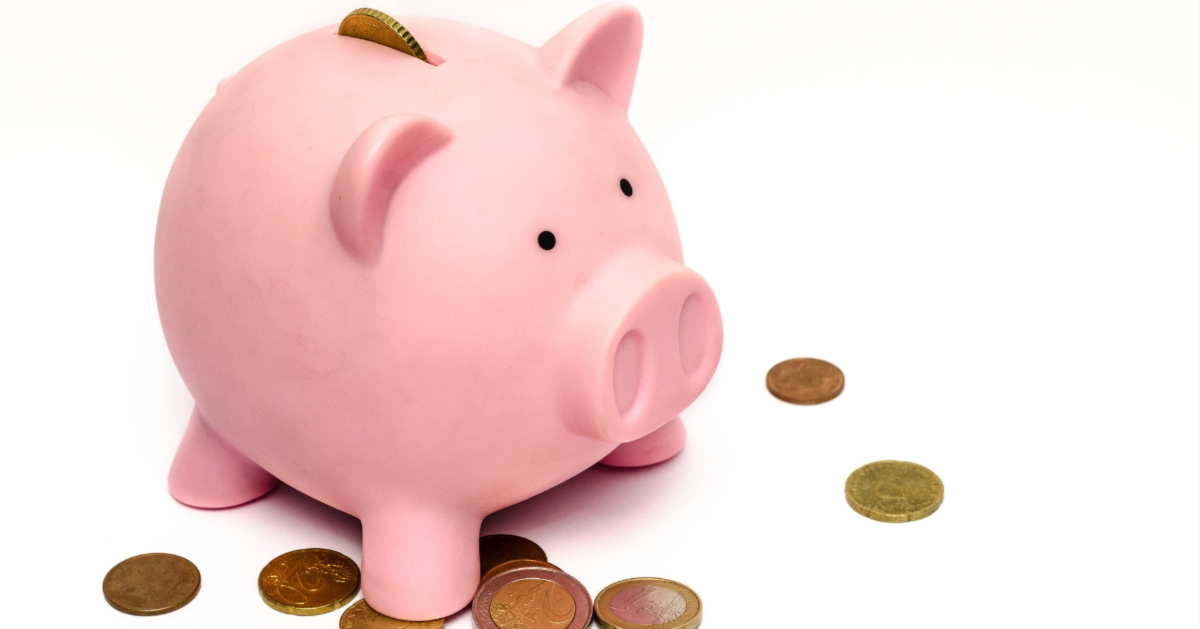 No April Fool's joke. Just the taboo topics many are afraid to discuss.
First, beginning at 6 p.m., learn how use Weiss Financial Ratings to research stocks and bonds for better management of your investments and wealth. Weiss Financial is available through the library on our Digital Library page. Find better ways to invest with this free service and its unbiased, objective ratings, which also includes ratings for banks, credit unions and insurance companies.
Beginning at 6:30 p.m., Eric Garton from the Wellfield Botanic Gardens presents "Sex in the Gardens," a light-hearted look at the pollinators that make our gardens possible by doing the "nasty." It's sure to make you never look at a flower the same way again.
Both events are free and open to the public.