Thousands of comics available on any device with Comics Plus
Reading fresh and classic comics, graphic novels and anime just got easier with Comics Plus from Library Pass.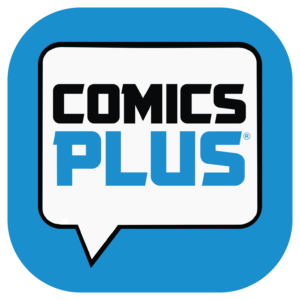 This new service offers thousands of titles on any device, anytime with a mobile app.
With no holds or monthly limits, titles are available all the time to read on-demand or by downloading.
It offers something for readers of all ages. Titles like Big Nate, Avatar, Adventure Time and more are great for readers ages 5-14. Comics Plus also has a large nonfiction collection with biographies of figures such as Cesar Chavez, Martin Luther King Jr. and Babe Ruth.
Get started by visiting MyEPL.org/Info247 or by signing in with the Library Pass app (Apple and Google).