Top 10…Things you can find in EPL's Digital Library
Using our Digital Library is very easy, whether you're using your EPL card or a student ecard, the Digital Library has all of the answers, entertainment, and reading materials you could ever want.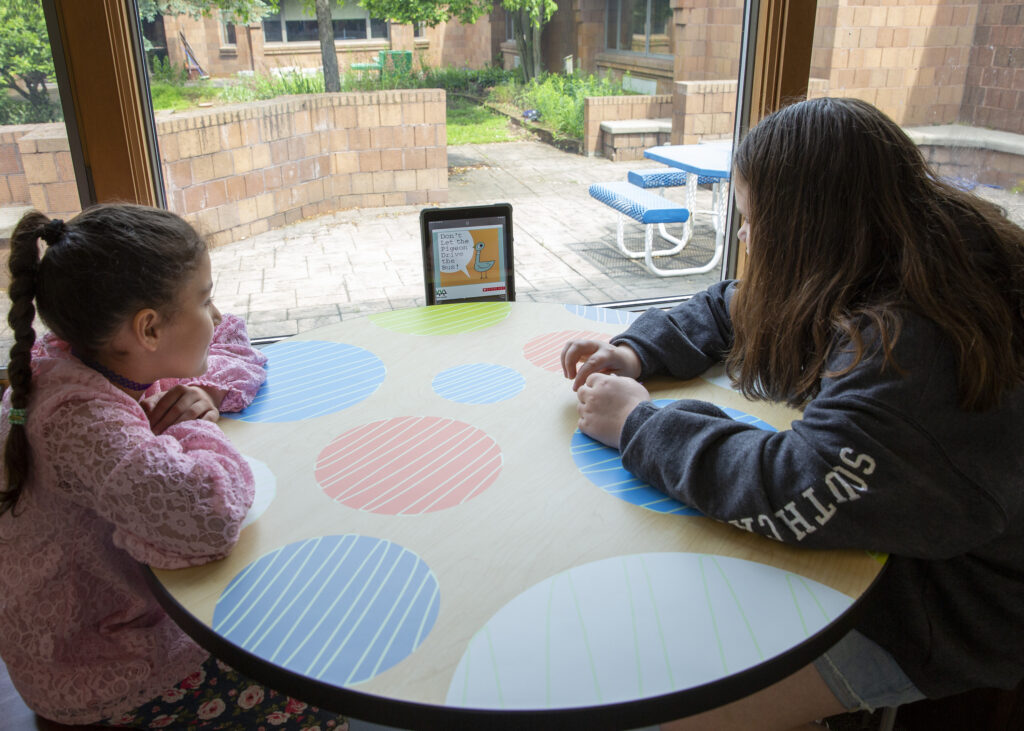 10. Test prep – LearningExpress provides practice and test prep for college standardization tests, including the SAT and ACT.
9. Research – Conduct research through the use of databases compiled with eBooks, peer-reviewed journals and newspapers. Databases such as Inspire, TOPICSearch, Gale Virtual Reference Library and Reference Shelf can be helpful when working on tedious research projects.
8. Music, books, movies – OK, so that's three things, but so what? Hoopla has it all!
7. Magazines – Overdrive and its companion app Libby has hundreds of titles spanning fashion, music, hobbies and more. Additionally, Libby offers ebooks and audiobooks.
6. Personal improvement – LinkedIn Learning Library** offers self-paced learning for professional and creative skill development.
5. Newspapers – For all your current events assignments, check domestic and international newspapers with PressReader and America's News. Need older clips? Look up NewspaperArchive.
4. DIY – Ideas, how-tos and templates for lots of hobbies and craft projects can be had in Creativebug.
3. Language learning – Transparent Language tracks progress in over 100 languages with audio and speaking practice.
2. Product ratings – Learn before you burn so you don't cry after you buy – check out Consumer Reports.
1. Answers – Brainfuse is almost like cheating on your homework. Get great help when you want it, including a live chat.
**Not available with student ecards.