Top 8…Things you can find in EPL's Digital Library
Using our Digital Library is very easy, whether you're using your EPL card or a student ecard, the Digital Library has all of the answers, entertainment and reading materials you could ever want.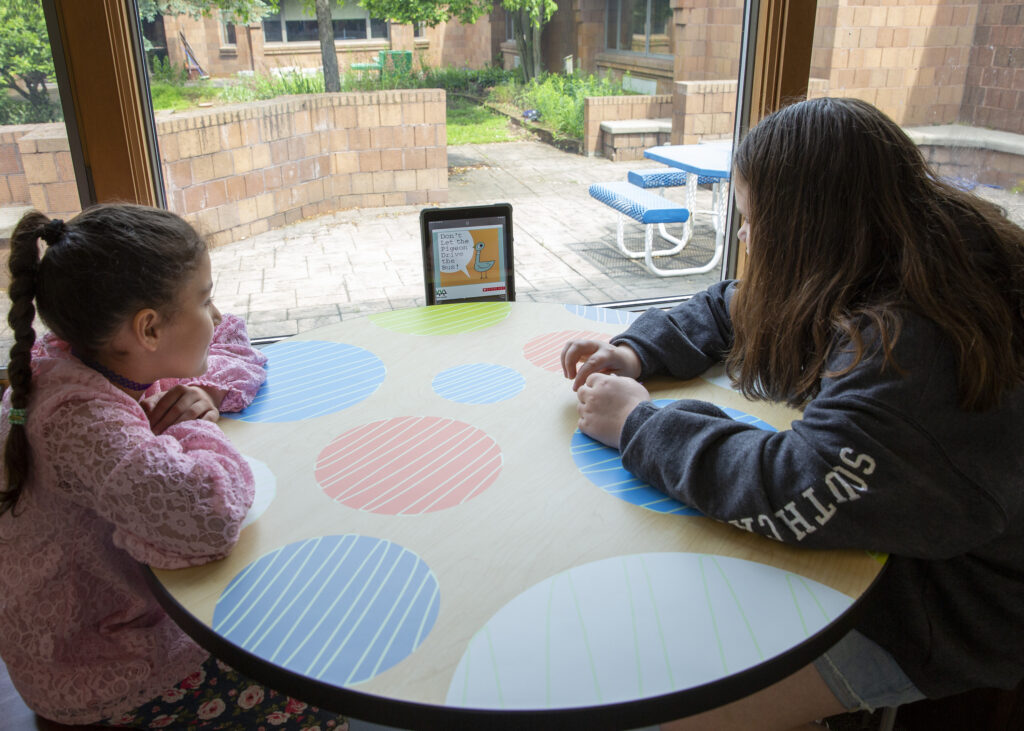 8. Music, books, movies – OK, so that's three things, but so what? Hoopla has it all!
7. Magazines – RBDigital has hundreds of titles spanning fashion, music, hobbies and more.
6. Music lessons – Just pick it up and get started – everything from the banjo to your vocals can be located on ArtistWorks.
5. Newspapers – For all your current events assignments, check domestic and international newspapers with PressReader. Need older clips? Look up NewspaperArchive.
4. DIY – Ideas, how-tos and templates for lots of hobbies and craft projects can be had in Creativebug.
3. Recipes – AtoZ World Food has all of the recipes, every cuisine for every taste.
2. Product ratings – Learn before you burn so you don't cry after you buy – check out Consumer Reports.
1. Answers – Brainfuse is almost like cheating on your homework. Get great help when you want it, including a live chat.