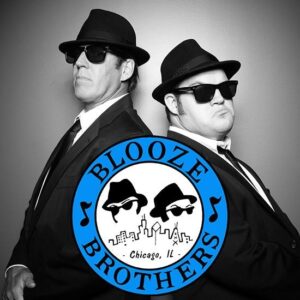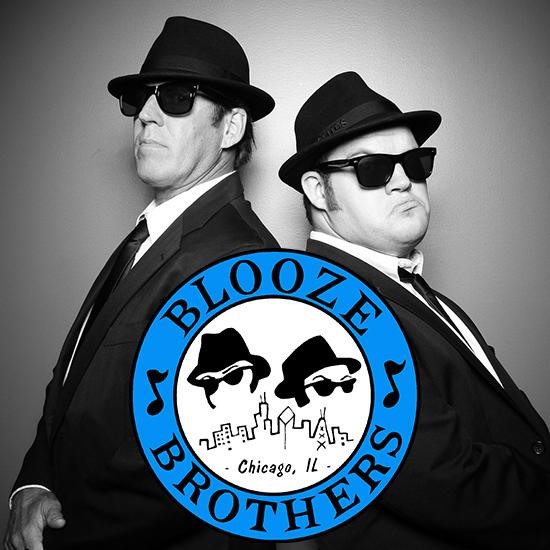 True to the plot of the namesake movie, it was supposed to be a one-night-only event.  In the early '90s Chuck Little and his ex-brother-in-law, John Aguila, were going to a Halloween party and needed costumes. Finding black suits, hats and sunglasses seemed easy enough, so they decided to go as the Blues Brothers. >> save $5 – […]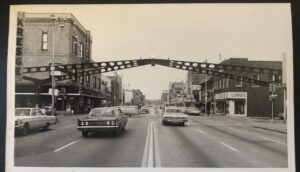 The Arch was memorable, costly and criticized as a short-lived 1960s Main Street attraction.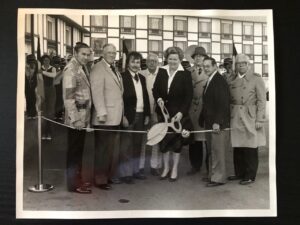 The hotel never quite delivered on its promise, but it gave life to the city's biggest event.